Clinical pharmacokinetics of inhailed corticosteroids
Klinička farmakokinetika inhalacionih kortikosteroida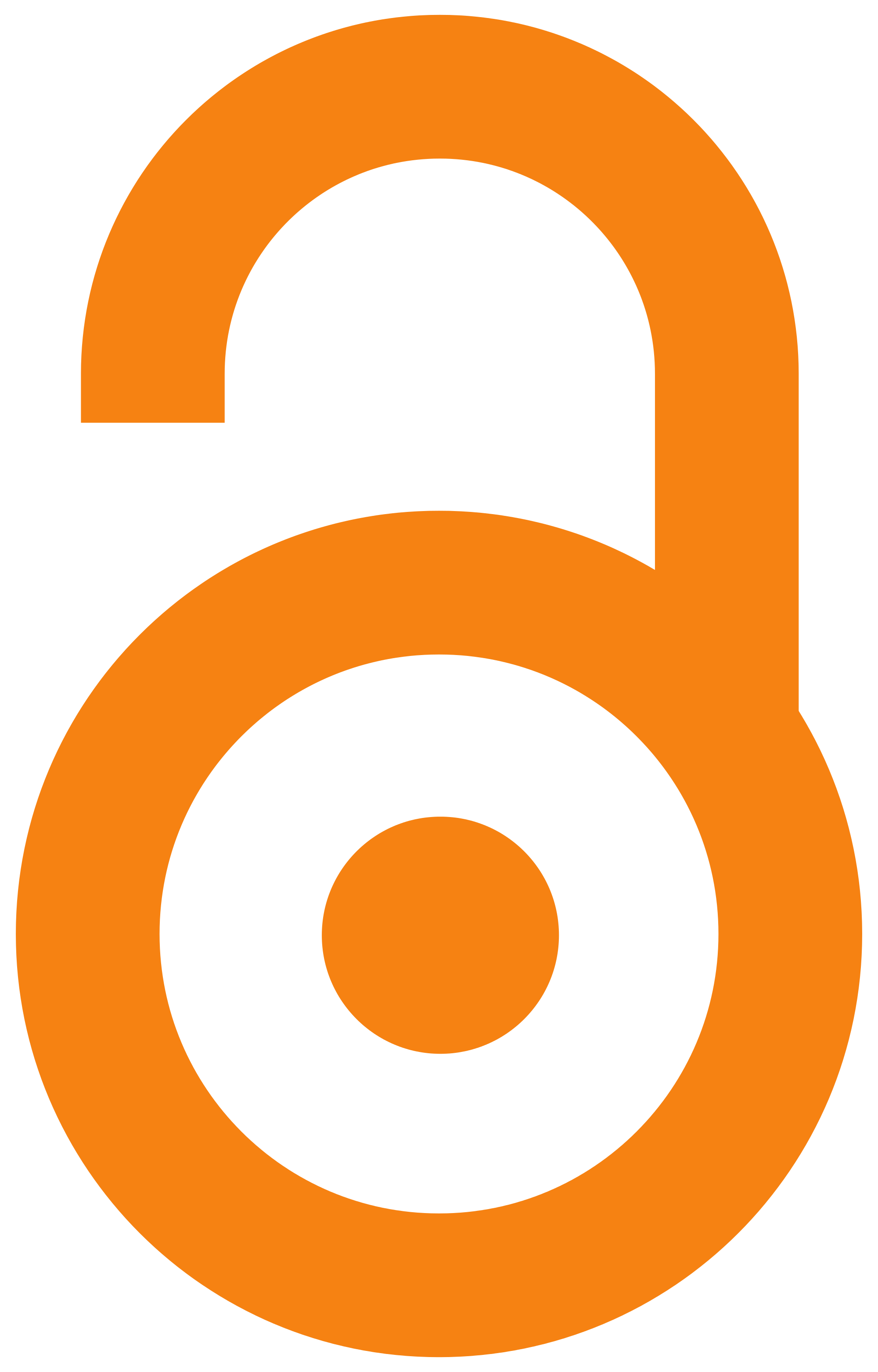 2011
Article (Published version)

Abstract
Corticosteroids, as anti-inflammatory drugs, represent the cornerstone of asthma treatment. Inhalation route provides rapid local effect with simultaneous elimination or minimization of systemic side effects that are associated with oral or parenteral administration. Pharmacokinetic characteristics are of a great importance for efficient and safe therapy. Among individual inhaled corticosteroids the bioavailability from gastrointestinal tract and lungs differ, and these parameters influence systemic bioavailability and hence potential for adverse drug reactions. Besides, pharmacokinetic characteristics that enhance safety profile of these drugs include on-site activation, high protein binding and rapid systemic clearance. Moreover, liposolubility and lipid esterification are pharmacokinetic characteristics affect pulmonary retention time, and hence are important for the efficacy.
Kortikosteroidi, kao antiinflamatorni lekovi, predstavljaju okosnicu terapije astme. Inhalacionim putem se obezbeđuje brzo postizanje lokalnog delovanja na ciljnom mestu uz istovremeno izbegavanje ili smanjenje sistemskih neželjenih reakcija u poređenju sa per os ili parenteralnim putem primene. Poznavanje farmakokinetičkih karakteristika inhalacionih kortikosteroida je od velikog značaja za efikasnu i bezbednu terapiju. Između pojedinačnih lekova ove grupe razlikuju se vrednosti stepena resorpcije iz gastrointestinalnog trakta i pluća koje utiču na sistemsku biološku raspoloživost i tako na potencijal leka za ispoljavanje neželjenih reakcija. Osim toga farmakokinetičke karakteristike od značaja za bezbednost inhalacionih kortikosteroida obuhvataju aktivaciju leka na nivou mesta delovanja, visok stepen vezivanja leka za proteine plazme i visoke vrednosti ukupnog klirensa. Razmatranje farmakokinetičkih karakteristika u svetlu efikasnosti pokazuje da liposolubilnost i masna esterifikacij
...
a inhalacionih kortikosteroida utiču na duže vreme zadržavanja leka na nivou pluća.
Keywords:
pharmacokinetics / inhalation corticosteroids / bioavailability / safety of therapy / farmakokinetika / inhalacioni kortikosteroidi / biološka raspoloživost / bezbednost terapije
Source:
Arhiv za farmaciju, 2011, 61, 2, 205-213
Publisher:
Savez farmaceutskih udruženja Srbije, Beograd