beta CCT as well as flumazenil prevent the diazepam withdrawal-induced anxiety in the elevated plus maze in rats
Authors
Divljaković, Jovana
Timić, Tamara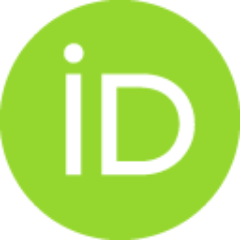 Milinković, Marija M.
Batinić, Bojan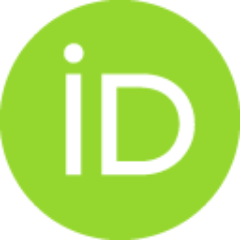 van Linn, Michael
Cook, James M.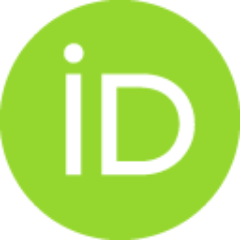 Savić, Miroslav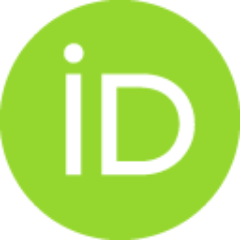 Conference object (Published version)

Abstract
Objective : Despite a half century of clinical use and the recognized potential of benzodiazepine dependence, the mechanisms under- lying benzodiazepine withdrawal remain insufficiently understood. The aim of the present study was to assess the influence of the non- selective antagonist (flumazenil) and the preferential a1-subunit selective antagonist (bCCt) on the anxiety level after diazepam with- drawal. Methods : The male Wistar rats were protractedly treated during 21 days with diazepam (2 mg/kg) or solvent. On the testing day, 24 hours after the last injection, animals from the diazepam-treated groups received either antagonist (flumazenil or bCCt) or solvent, and animals from the solvent-treated groups received solvent or diaze- pam. Twenty minutes after administration of treatment on the testing day, single animals were placed in the elevated plus maze in order to assess the level of anxiety. Results : Two-way ANOVA revealed that animals withdrawn from diazepam
...
spent significantly less time on the open arms than control animals (p=0.023). One-way ANOVA, followed by post hoc test, re- vealed that administration of flumazenil (10 mg/kg) or bCCt (1.25, 5 or 20 mg/kg) reversed the diazepam withdrawal-induced anxiety (percentage of open arm time : p=0.003, p=0.032, p=0.031 and p=0.014 compared to the diazepam-withdrawn group, respectively). Concomitant administration of antagonists (10 mg/kg flumazenil, or 1.25, 5 or 20 mg/kg bCCt) induced an anxiolytic effect comparable to that observed after acutely administrated diazepam (percentage of open arm time : p=0.142, p=0.187, p=0.243 and p=0.290, respect- ively). Conclusion : The present study demonstrated that administration of the a1-selective antagonist bCCt or non-selective antagonist flumazenil could prevent the withdrawal-induced anxiety and also induce an anxiolytic-like effect. Moreover, presented results have suggested that mechanism of preventing the withdrawal-induced anxiety involves the antagonism at a1-containing GABAA receptors.
Source:
International Journal of Neuropsychopharmacology, 2012, 15, Supplement 1, 201-201
Publisher:
Oxford Univ Press, Oxford
Note:
28th CINP World Congress of Neuropsychopharmacology, Stockholm, Sweden, 3–7 June 2012