Non-selective and a(5) subunit-selective negative modulators of GABA(A) receptors in a single-day morris water maze task in rats
Authors
Timić, Tamara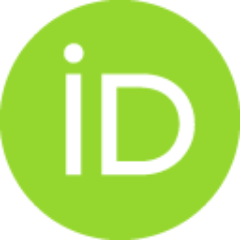 Divljaković, Jovana
Milinković, Marija M.
Rallapalli, Sundari
Cook, James M.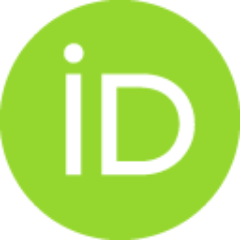 Savić, Miroslav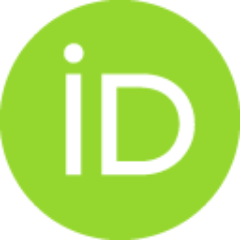 Conference object (Published version)

Abstract
Objective : It is well known that benzodiazepine binding site ligands influence learning and memory and that the a5 subunit is significantly involved in cognition enhancement mediated by the negative modu- lation of GABAA receptor function. PWZ-029, a moderately selective a5GABA A receptor inverse agonist, improved learning in passive but not in active avoidance test, without effects on anxiety or muscle tone. The aim of this study was to investigate effects of PWZ-029 and DMCM, a non-selective inverse agonist, on learning ability and short- term memory in Morris water-maze (MWM) test. Methods : MWM test was conducted 20 minutes after in- traperitoneal administration of treatments (solvent, 5, 15 or 30 mg/kg PWZ-029 or 2 mg/kg DMCM) to male Wistar rats. The single-day MWM task consisted of 3 consecutive blocks of 4 trials lasting maxi- mally 60 s each and a probe trial. During spatial learning the platform was hidden in the middle of the NE quadrant. Results : Two-way AN
...
OVA with one repeated measure (block) and animals nested in treatment has shown that latency to find the plat- form, path efficiency and total distance travelled were on the control level for DMCM and all doses of PWZ-029. Factors block and treat- ment were significant only for latency to first entry to the NE quadrant [block effect : F(2,386)=10.50, p<0.001, treatment effect : F(4,31)=3.10, p<0.05]. Tukey's post-hoc test revealed that animals treated with DMCM and 5 mg/kg of PWZ-029 had longer latency to first entry to the target quadrant than those treated with solvent (p=0.001, p<0.001, respectively). Probe trial performance did not differ signifi- cantly between treatments. Conclusion : These results suggest that neither non-selective nor b5 subunit-selective negative modulation of GABA A receptors is suf- ficient to enhance learning and short-term memory in the single-day MWM spatial task.
Source:
International Journal of Neuropsychopharmacology, 2012, 15, Supplement 1, 231-231
Publisher:
Oxford Univ Press, Oxford
Note:
28th CINP World Congress of Neuropsychopharmacology, Stockholm, Sweden, 3–7 June 2012