Imidazoline receptors ligands
Ligandi imidazolinskih receptora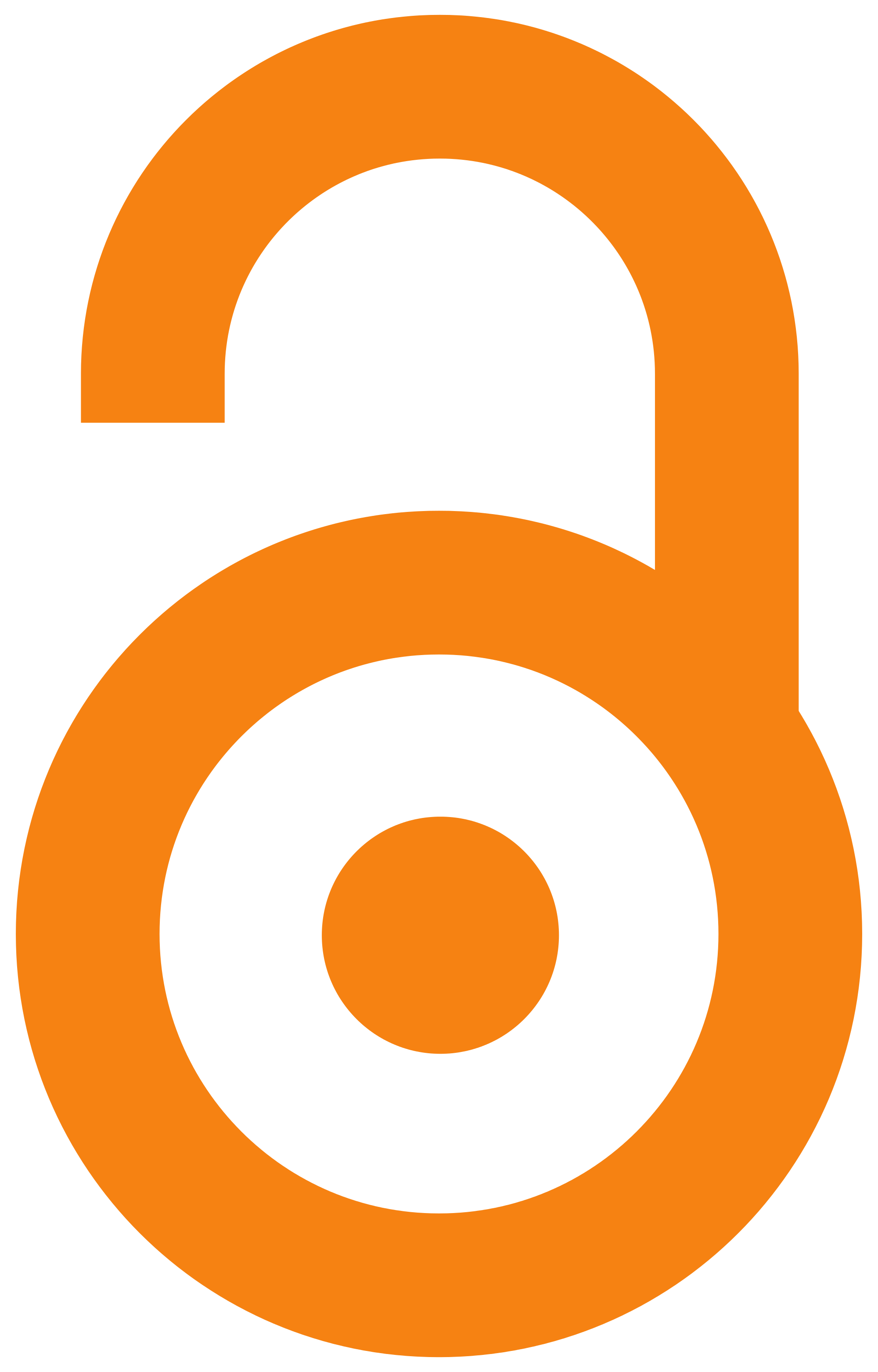 2012
Authors
Nikolić, Katarina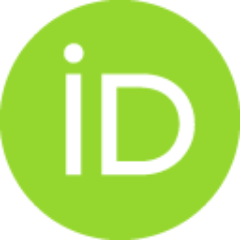 Agbaba, Danica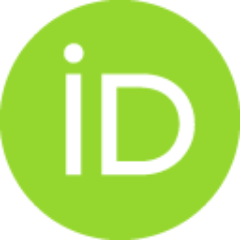 Article (Published version)

Abstract
Extensive biochemical and pharmacological studies have determined three different subtypes of imidazoline receptors: I1-imidazoline receptors (I1-IR) - involved in central inhibition of sympathicus that produce hypotensive effect; I2- imidazoline receptors (I2-IR) - modulate monoamine oxidase B activity (MAO-B); I3-imidazoline receptors (I3-IR) - regulate insulin secretion from pancreatic β-cells. Therefore, the I1/I2/I3 imidazoline receptors are selected as new, interesting targets for drug design and discovery. Novel selective I1/I2/I3 agonists and antagonists have recently been developed. In the present review, we provide a brief update to the field of imidazoline research, highlighting some of the chemical diversity and progress made in the 2D-QSAR, 3D-QSAR and quantitative pharmacophore development studies of I1-IR and I2-IR imidazoline receptor ligands. Theoretical studies of I3-IR ligands have not yet been performed because of insufficient number of synthesized I3-IR ligands.
Imidazolinski receptori (IR) na osnovu farmakološkog efekta podeljeni su u tri osnovne klase: I1-imidazolinski receptori (I1-IR) - učestvuju u centralnoj inhibiciji simpatikusa koja prouzrokuje sniženje krvnog pritiska; I2-imidazolinski receptori (I2-IR) - predstavljaju alosterno mesto vezivanja monoamino oksidaze B (MAO-B) i I3-imidazolinski receptori (I3-IR) - regulišu sekreciju insulina iz β-ćelija pankreasa. Zbog svoje uloge u organizmu sve tri klase imidazolinskih receptora predstavljaju veoma važno ciljno mesto za istraživanja novih lekova. Zato su prethodnih godina veoma intenzivno izučavani farmakološki efekti aktivacije I1- -IR, I2-IR i I3-IR podtipova imidazolinskih receptora i njihova povezanost sa aktivacijom drugih signalnih puteva. Nedavno sintetisani i ispitani visokoselektivni agonisti i antagonisti I1- -IR i I2-IR, omogućili su izvođenje detaljnijih teorijskih studija radi definisanja osnovnih farmakofora ovih liganada. U ovom preglednom radu biće prikazani glavni odno
...
si između afiniteta ka specifičnim podtipovima imidazolinskih receptora (I1-IR i I2-IR) i strukture liganada, ispitivani pomoću 2D-QSAR (quantitative structure-activity relationship) studija, 3D --QSAR studija i analize 3D-strukture farmakofore.
Keywords:
I1-Imidazoline receptors / I2-Imidazoline receptors / I3-Imidazolinereceptors / á2-Adrenergic receptors / QSAR / pharmacophores / rilmenidine / clonidine / hypertension / centrallyacting antihypertensives / analgetics / antidiabetics / imidazolinski receptori / alfa2-adrenergički receptori / QSAR / farmakofore / rilmenidin / klonidin / centralni antihipertenzivi / analgetici / antidiabetici
Source:
Hemijska industrija, 2012, 66, 5, 619-635
Publisher:
Savez hemijskih inženjera, Beograd
Funding / projects: