Antineoplastics: Risk assessments
Antineoplastici - procena rizika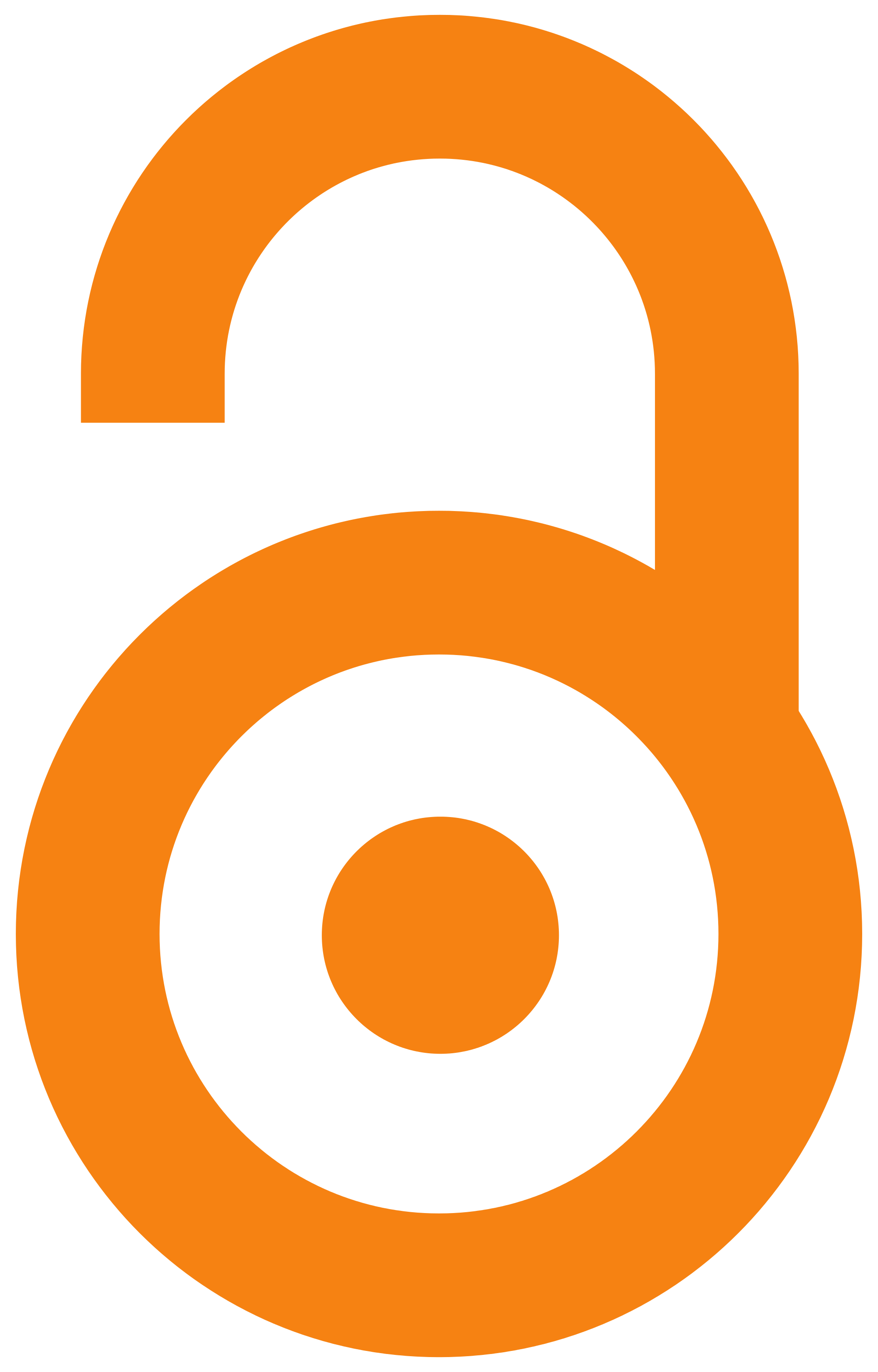 2012
Authors
Antonijević, Biljana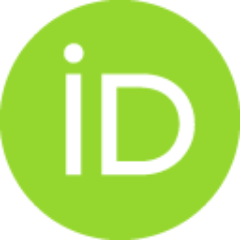 Article (Published version)

Abstract
During the last decades, numerous studies have pointed out that nurses and other hospital workers are exposed to antineoplastic drugs during daily activities due to levels of antineoplastics found in their urine. Although antineoplastics have not been measured on the skin, high contamination levels were found (up to 9,6 mg) on gloves used during preparation and administration of these drugs, which indicates that exposure via the skin is presumably the major route of exposure. Antineoplastics have been reported to be increasingly prescribed in veterinary clinics, and consequently veterinarians and veterinary assistants might also be exposed. Workers handling potentially contaminated waste products from hospitals could also come in contact through surface contamination. Major adverse health effects have been related to reproductive effects, mutagenicity and cancer. Antineoplastics are known to cause defects in developing foetuses of cancer patients resulting in foetal death and congenita
...
l malformations. Several studies have found antineoplastics to be related to mutagenic activity in nurses' urine and to chromosomal aberrations and sister chromatid exchange in lymphocytes. The expected number of cancer cases among oncology nurses occupationally exposed was estimated to be 17 - 100 per million. An effective risk management needs to consider safety measures and constant education of personnel.
Tokom poslednjih decenija, pokazano je da je medicinsko osoblje tokom svakodnevnih profesionalnih aktivnosti izloženo antineoplasticima, na šta su direktno ukazivala merenja njihovih koncentracija u urinu. Iako nisu rađena merenja na koži, pokazano je da postoji visok nivo kontaminacije rukavica (do 9,6 mg) koje se nose tokom pripreme i primene ovih lekova, što je ukazivalo da je koža glavni put ekspozicije antineoplasticima. Antineoplastici se sve više koriste i u veterinarskoj medicini, tako da mogu biti izloženi i veterinari i veterinarski tehničari. Takođe, radnici koji dolaze u kontakt sa medicinskim i farmaceutskim otpadom potencijalno mogu biti izloženi i višim nivoima antineoplastika. Od najvećeg značaja među štetnim efektima pri ekspoziciji antineoplasticima su reproduktivna toksičnost, genotoksičnost i potencijalna karcinogenost. Poznato je da ovi lekovi mogu dovesti do poremećaja u razvoju fetusa gravidnih pacijentkinja sa pojavom kongenitalnih malformacija i uginuća fetusa.
...
Pokazana je veza između koncentracije antineoplastika u urinu medicinskih sestara sa mutagenom aktivnošću, hromozomskim aberacijama i razmenom sestara hromatida u limfocitima. Računanjem karcinogenog rizika usled profesionalne ekspozicije, došlo se do rezultata da je očekivan broj karcinoma 17-100 na milion ljudi u populaciji. Efikasno upravljanje rizikom obuhvata sve aspekte bezbednosti na radu, kao i permanentnu edukaciju.
Keywords:
antineoplastics / work exposure / risk assessment / antineoplastici / profesionalna izloženost / procena rizika
Source:
Arhiv za farmaciju, 2012, 62, 2, 101-110
Publisher:
Savez farmaceutskih udruženja Srbije, Beograd