Thiazolidinediones: Mechanism of action, biotransformation and side effects
Derivati tiazolidindiona - mehanizam delovanja, biotransformacija i neželjena dejstva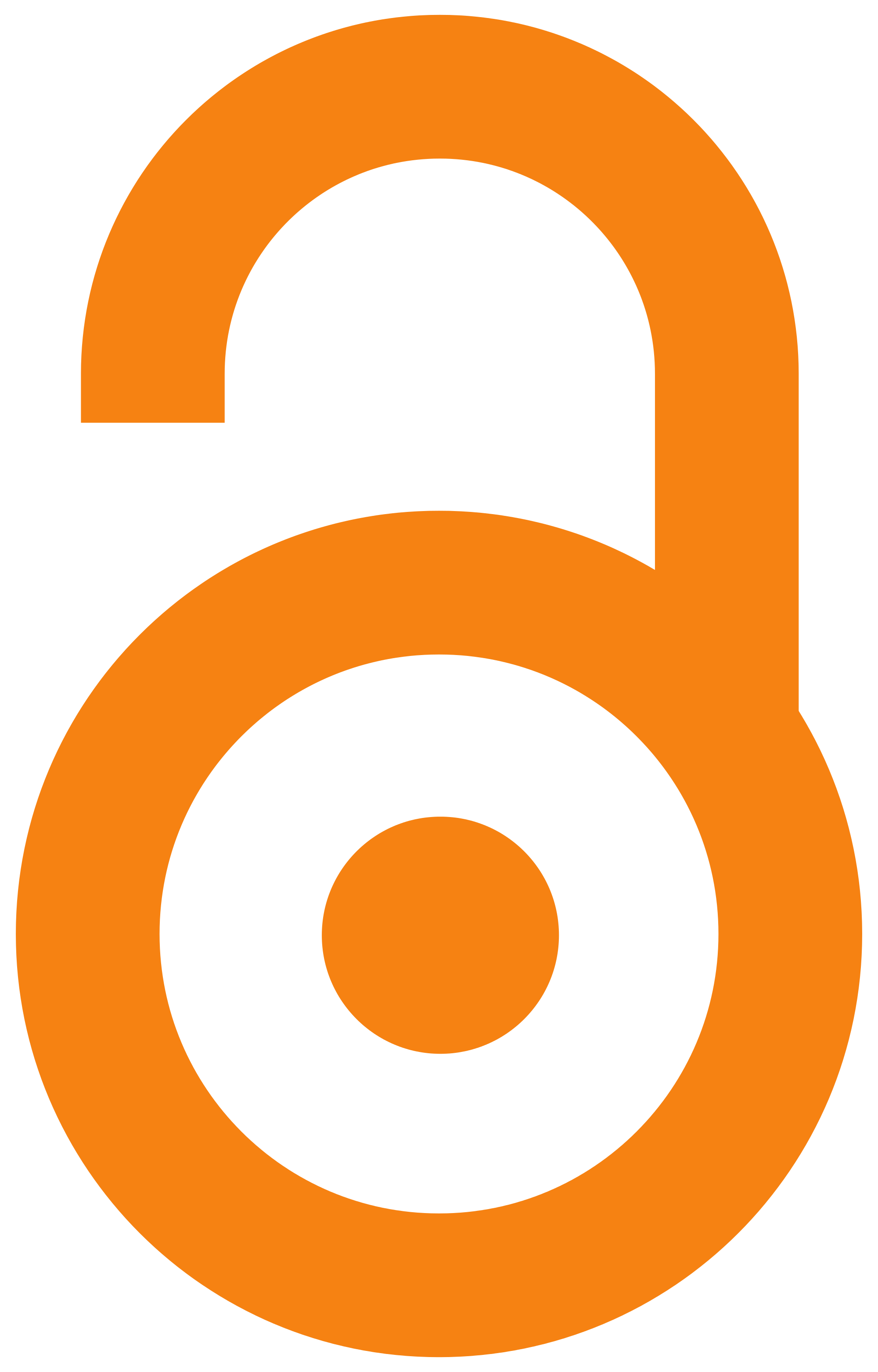 2012
Authors
Čudina, Olivera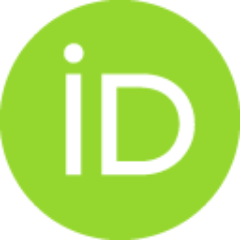 Brborić, Jasmina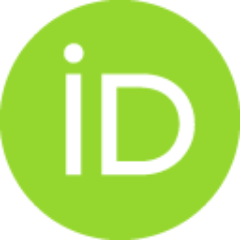 Article (Published version)

Abstract
Type 2 diabetes is a metabolic syndrome characterized by relative insulin deficiency, insulin resistance and increased hepatic glucose output. Medications used to treat the disease (hypoglycemic agents) are divided in seven distinct classes. One of those classes, thiazolidindiones ('glitazones'), are known as insulin sensitizers and act mainly by improving peripheral uptake and utilization of glucose in muscle and fat, finally decreasing liver glucose production. These drugs activate one or more peroxisome proliferator-activated receptors (PPARs), which regulate gene expression in response to ligand binding. The thiazolidindiones differ by the nature of the groups attached to the 2,4-thiazolidindione nucleus. These agents are extensively metabolized with all metabolic changes occurring on thiazolidine ring or adjacent aryl group. Considerable interest in the metabolism of troglitazone exists, because hepatic toxicity may be associated with a quinone-type metabolite of troglitazone. Thi
...
azolidindiones (rosiglitazone and pioglitazone) have been approved for monotherapy and combination therapy with metformin, sulfonylureas or insulin. Unfortunately, some studies and metaanalyses suggested that both drugs improve a number of cardiovascular risk factors and enhance incidence of heart failure.
Dijabetes tipa 2 je metaboličko oboljenje koje karakteriše relativni nedostatak insulina, rezistencija na insulin i povećano oslobađanje glukoze iz jetre. Lekovi koji se koriste u terapiji ovog oboljenja (hipoglikemici) mogu se klasifikovati u sedam različitih grupa. Tiazolidindioni (glitazoni) povećavaju osetljivost na insulin, preuzimanje i potrošnju glukoze u mišićima i masnom tkivu, a sve to utiče na smanjeno oslobađanje glukoze iz jetre. Ovi lekovi su agonisti PPAR receptora (receptori aktivirani proliferatorom peroksizoma) i dovode do transkripcije gena uključenih u metabolizam glukoze i lipida. Tiazolidindioni se međusobno razlikuju po strukturi supstituenata na 2,4-tiazolidindionu. Podležu intenzivnom metabolizmu u jetri, sa svim metaboličkim promenama na tiazolidinskom prstenu ili susednoj aril grupi. Postoji veliko interesovanje za metabolizam troglitazona, jer se njegova hepatotoksičnost povezuje sa metabolitom troglitazona tipa hinona. Tiazolidindioni (rosigltazon i pioglit
...
azon) su odobreni kao monoterapija ili u kombinaciji sa metforminom, derivatima sulfonilureje ili insulinom. Nažalost, novija istraživanja i meta-analize ukazale su na to da oba leka povećavaju faktore kardiovaskularnog rizika i učestalost srčane insuficijencije.
Keywords:
oral hypoglicemic drugs / thiazolidinediones / PPAR agonists / type 2 diabetes / oralni antidijabetici / tiazolidindioni / agonisti PPAR receptora / dijabetes tipa 2
Source:
Arhiv za farmaciju, 2012, 62, 1, 14-25
Publisher:
Savez farmaceutskih udruženja Srbije, Beograd