Biologics: Pharmaceutical-technological specificities
Biološki lekovi - farmaceutsko-tehnološke specifičnosti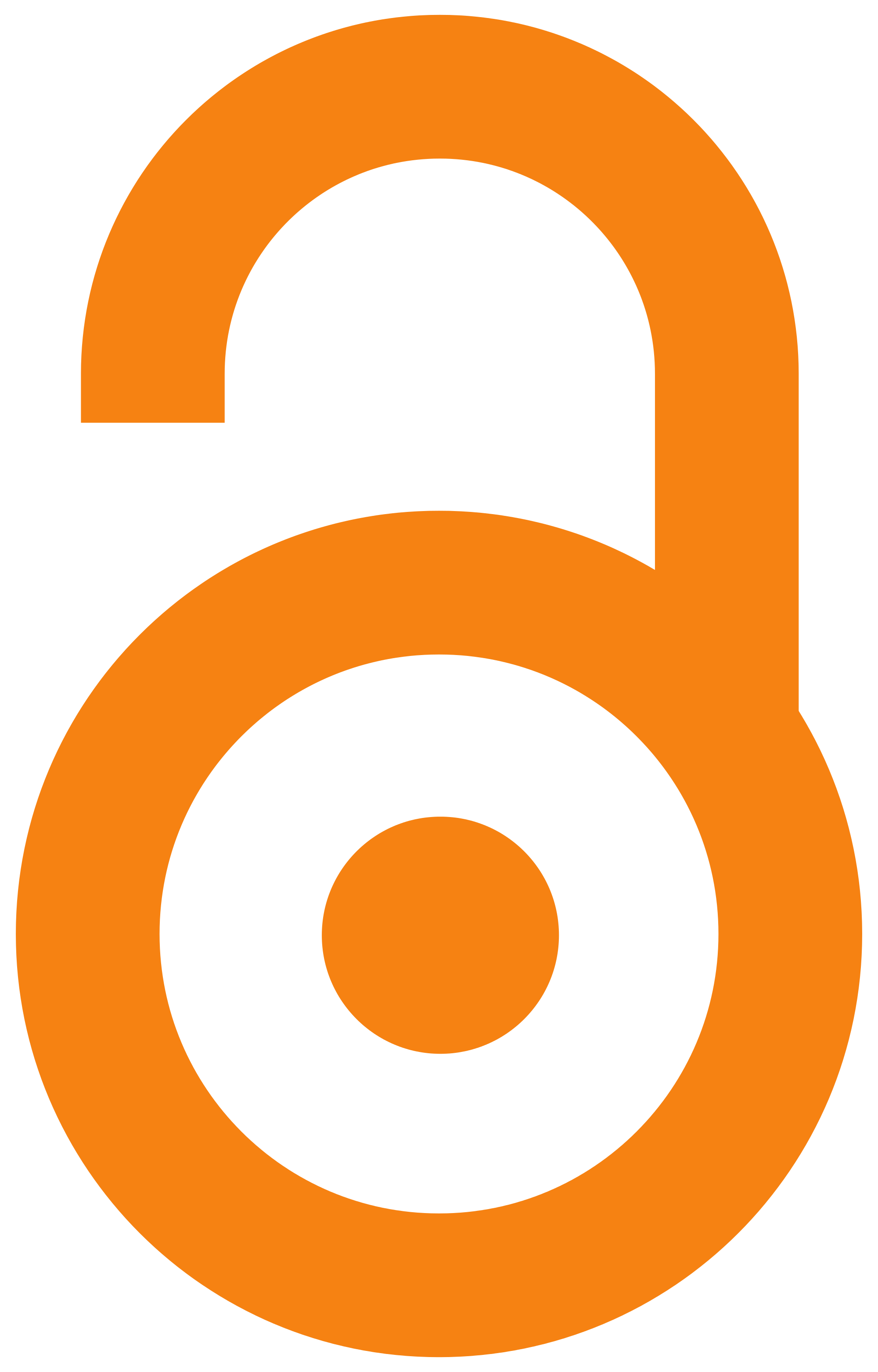 2012
Authors
Savić, Snežana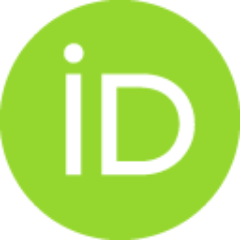 Milić, Jela
Article (Published version)

Abstract
The field of pharmaceutical biotechnology is developing rapidly. For those working in the field of pharmacy and pharmaceutical sciences, completely new and novel techniques and product appear at a rapid pace, with an almost imperative request for an additional/continual education, since the biopharmaceuticals are result of the interplay between a number of different disciplines; among those must be mentioned: molecular biotechnology, molecular genetics, (bio-)engineering, chemistry of proteins, and, last but not least, pharmaceutical sciences with pharmaceutical technology as well. The huge number of biopharmaceuticals belongs to the group of parenteral preparations for the reason of great protein sensitivity (solutions for injections, concentrate for infusions, lyophilized products (freeze-dried powders which need reconstitution). As the stability, biological activity, and pharmacological activity of proteins and peptides are largely dependent on their intact primary, secondary, terti
...
ary, and quaternary structure, the aim of paranterals' development is to keep their structure, stability, and therefore the activity using the proper excipients and choosing an optimal production procedure (sterilization steps are crucial). It is of utmost importance also to learn about biopharmaceuticals storage and handling from the moment of their production to the patient administration.
Polje farmaceutske biotehnologije razvija se izuzetno velikom brzinom. Za one koji rade u oblasti farmacije i farmaceutskih nauka potpuno nove tehnike i proizvodi kontinuirano dospevaju na tržište ili se nalaze u fazi razvoja, uz gotovo imperativni zahtev za dodatnim obrazovanjem, budući da biofarmaceutici nastaju kao plod multidisciplinarnog nastupa više nauka: molekularne biologije, molekularne genetike, bioinženjeringa, hemije proteina, kao i niza farmaceutskih nauka, među kojima u razvoju formulacije i proizvodnji važno mesto pripada farmaceutskoj tehnologiji. Najveći broj biofarmaceutika primenjuje se u obliku parenteralnih preparata zbog velike osetljivosti proteina (rastvori za injekcije, koncentrati za infuzije, liofilizirani praškovi koje treba rekonstituisati). Kako njihova stabilnost, biološka aktivnost i farmakološki efekti zavise od primarne, sekundarne, tercijarne i kvaternerne strukture, cilj razvoja formulacije parenteralnih proizvoda jeste da se dodatkom pogodnih eksci
...
pijenasa i izborom pravilnog postupka proizvodnje (sterilizacija) očuvaju struktura, stabilnost i time aktivnost leka. Izuzetno je važno znati pod kojim uslovima treba čuvati ovu osetljivu grupu lekova i kako rukovati njima. Ključne reči: biofarmaceutik, proizvodi rDNK tehnologije, monoklonska antitela, formulacija, ekscipijens, liofilizat, hladni lanac.
Keywords:
biopharmaceutical / rDNA products / monoclonal antibodies / formulation / excipients / lyophilized product / the cold chain / biofarmaceutik / proizvodi rDNK tehnologije / monoklonska antitela / formulacija / ekscipijens / liofilizat / hladni lanac
Source:
Arhiv za farmaciju, 2012, 62, 4, 374-391
Publisher:
Savez farmaceutskih udruženja Srbije, Beograd