Liquid extemporaneous pharmaceutical preparations for pediatric patients
Tečni farmaceutski preparati za primenu u pedijatriji izrađeni ex tempore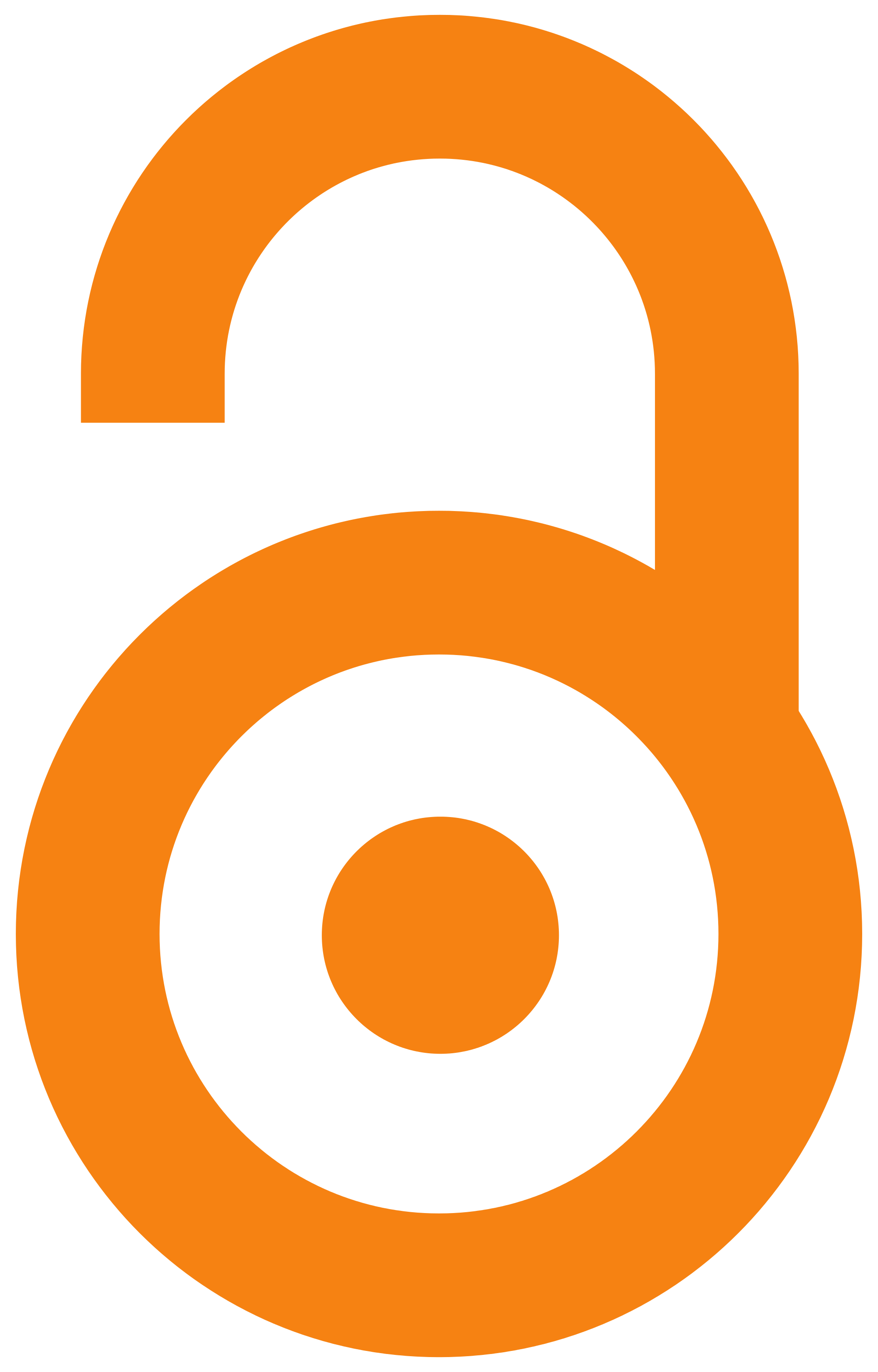 2012
Article (Published version)

Abstract
Many drugs used for the treatment of babies and children are not available in the market in dosage forms appropriate for this population. Moreover, a considerable number of these drugs are not registered for pediatric use. Since liquid oral dosage forms are considered most acceptable for children, if not available in the market, they can be extemporaneously prepared from available registered drug preparations. Preparation of such liquid oral dosage forms from solid dosage forms demands meticulous consideration of many factors, such as physicochemical characteristics of both active substances and excipients, along with drug-excipient and excipient-excipient compatibility. When deciding on a formulation, the one with literature background concerning stability data, recommended expiry date, expected bioavailability, efficacy and tolerability of the ex tempore prepared drug should preferably be selected. Many regulatory bodies have recognized the importance of these issues, and introduced
...
suitable guidelines such as Regulation of the EU No 1901/2006 that became mandatory on 1.1.2007., with the purpose to make pediatric drugs more available, as well as to ascertain the preparation of drugs of outmost quality, having in mind that extemporaneous drugs are not submitted through preclinical and clinical trails.
Mnogi lekovi koji se koriste za lečenje beba i dece nisu dostupni na tržištu u farmaceutskom obliku koji je pogodan za primenu kod ove populacije pacijenata. Štaviše, veći broj ovih lekova nije registrovan za upotrebu kod pedijatrijske grupe pacijenata. S obzirom da deca najbolje prihvataju tečne farmaceutske preparate za peroralnu primenu, ukoliko nisu dostupni na tržištu lekova, mogu se pripremati ex tempore za pojedinačnog pacijenta iz dostupnih registrovanih lekova. Izrada tečnih farmaceutskih oblika za peroralnu primenu iz čvrstih farmaceutskih oblika zahteva pažljivo razmatranje mnogih faktora, kao što su fizičkohemijske osobine aktivnih i pomoćnih supstanci i kompatibilnost lekovitih supstanci sa ekscipijensima, ali i kompatibilnost pomoćnih materija međusobno. Kod izbora formulacije, uvek treba da se odabere ona za koju u stručnoj literaturi postoje podaci o stabilnosti preparata, eventualno i roku upotrebe, biološkoj raspoloživosti, efikasnosti i podnošljivosti leka koji je iz
...
rađen ex tempore. U ova nastojanja uključila su se i brojna ovlašćena tela donošenjem odgovarajućih dokumenata, poput Uredbe EU broj 1901/2006 koja je stupila na snagu 1.1.2007. godine, sa ciljem da se lekovi za pedijatrijsku populaciju učine dostupnijim, kao i da se osigura izrada lekova najvišeg kvaliteta s obzirom da ex tempore izrađeni lekovi ne prolaze kroz pretkliničke i kliničke studije.
Keywords:
extemporaneous drug preparation / pediatric dosage forms / liquid pharmaceutical preparations / oral application / ex tempore izrada lekova / farmaceutski oblici za decu / tečni farmaceutski preparati / peroralna primena
Source:
Arhiv za farmaciju, 2012, 62, 3, 252-266
Publisher:
Savez farmaceutskih udruženja Srbije, Beograd