Mechanistic simulation of carbamazepine absorption after oral administration of immediate release tablets
In silico predviđanje apsorpcije karbamazepina nakon oralne primene tableta sa trenutnim oslobađanjem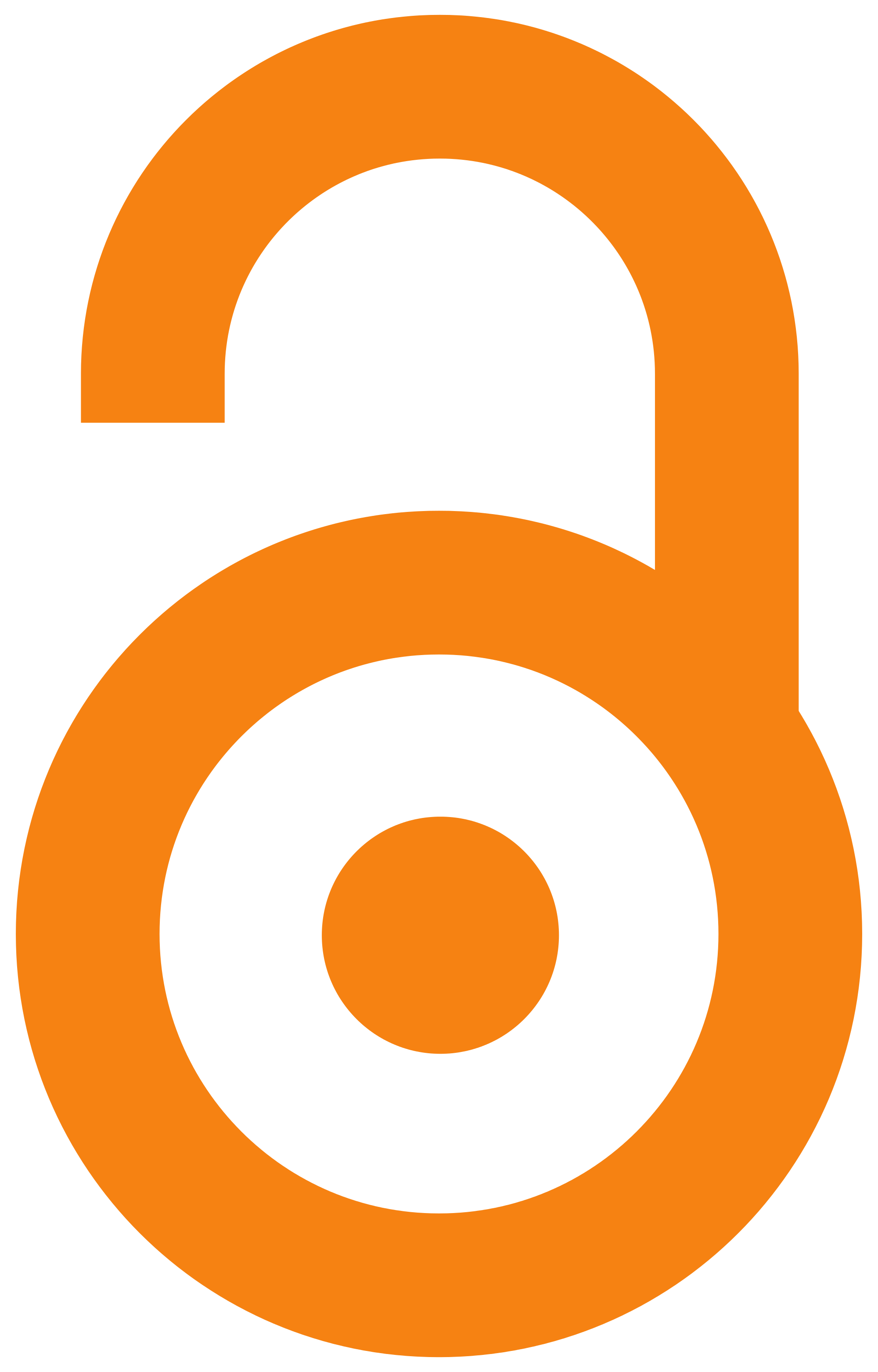 2012
Article (Published version)

Abstract
The main prerequisite to establish quantitative in vitro-in vivo correlation (IVIVC) and define biorelevant in vitro methodology is to identify drug dissolution profile in vivo. When intravenous data are not available due to poor drug solubility, oral drug absorption cannot be estimated by means of conventional pharmacokinetic analysis. Development of the mechanistic absorption models has therefore received widespread attention over the past few years. The objective of this study is to: I) develop drug-specific absorption model for carbamazepine using in silico absorption model, II) use the generated absorption model to provide the target in vivo dissolution profile for IVIVC, III) identify biorelevant dissolution specifications for carbamazepine immediate-release tablets, and IV) compare the obtained results with the results of the previous studies. GastroPlusTM software package was used for computer simulations. The required input parameters were experimentally determined, in silico
...
predicted and/or taken from the literature. Convolution approach was applied to assess the relationship between the in vitro and in vivo data. The presented data demonstrated that in silico simulation technology can be successfully used to predict carbamazepine absorption profile, and that the generated plasma concentration profile can serve as the target profile for IVIVC and identification of biorelevant dissolution specifications for carbamazepine immediate-release tablets.
Da bi se procenila mogućnost primene laboratorijskih (in vitro) i računarskih (in silico) metoda za predviđanje apsorpcije lekovite supstance u gastrointestinalnom traktu (GIT-u) i uspostavljanje in vitro-in vivo korelacije (IVIVK), neophodno je prethodno identifikovati in vivo profil oslobađanja lekovite supstance iz preparata. U slučaju lekovitih supstanci koje, zbog slabe rastvorljivosti, nije moguće primeniti intravenski, apsorpciju nije moguće predvideti primenom konvencionalnih farmakokinetičkih metoda, pa je zato poslednjih godina veliki istraživački interes usmeren ka primeni mehanističkih apsorpcionih modela. Cilj ovog rada je da se: i) primenom in silico apsorpcionog modela razvije lek-specifičan model za predviđanje apsorpcije karbamazepina, ii) identifikuje profil in vivo oslobađanja koji će služiti kao osnova za uspostavljanje IVIVK, iii) identifikuju biorelevantne specifikacije za brzinu rastvaranja karbamazepina iz tableta sa trenutnim oslobađanjem i iv) dobijeni rezulta
...
ti uporede sa rezultatima prethodnih studija. Za in silico predviđanje apsorpcije karbamazepina primenjen je GastroPlusTM programski paket. Vrednosti ulaznih parametara potrebnih za simulaciju su preuzete iz literature ili su korišćene in silico predviđene i/ili eksperimentalno određene vrednosti. Za utvrđivanje stepena korelacije između in vitro i in vivo podataka primenjen je konvolucioni pristup uspostavljanju IVIVK. Dobijeni rezultati su pokazali da je primenom in silico metode moguće uspešno simulirati apsorpciju karbamazepina nakon oralne primene i da se dobijeni profil koncentracije leka u krvi može koristiti kao ciljni profil za IVIVK i identifikovanje 'biorelevantnih' specifikacija za in vitro brzinu rastvaranja karbamazepina iz tableta.
Keywords:
carbamazepine / in silico absorption simulation / dissolution / in vitro-in vivo correlation / karbamazepin / in silico simulacija apsorpcije / brzina rastvaranja / in vitro-in vivo korelacija
Source:
Arhiv za farmaciju, 2012, 62, 3, 219-236
Publisher:
Savez farmaceutskih udruženja Srbije, Beograd
Funding / projects: