Seeds and flowers of chestnut trees in urban areas: A municipal waste or a raw material?
Seme i cvet kestena u gradskim područjima - komunalni otpad ili sirovina?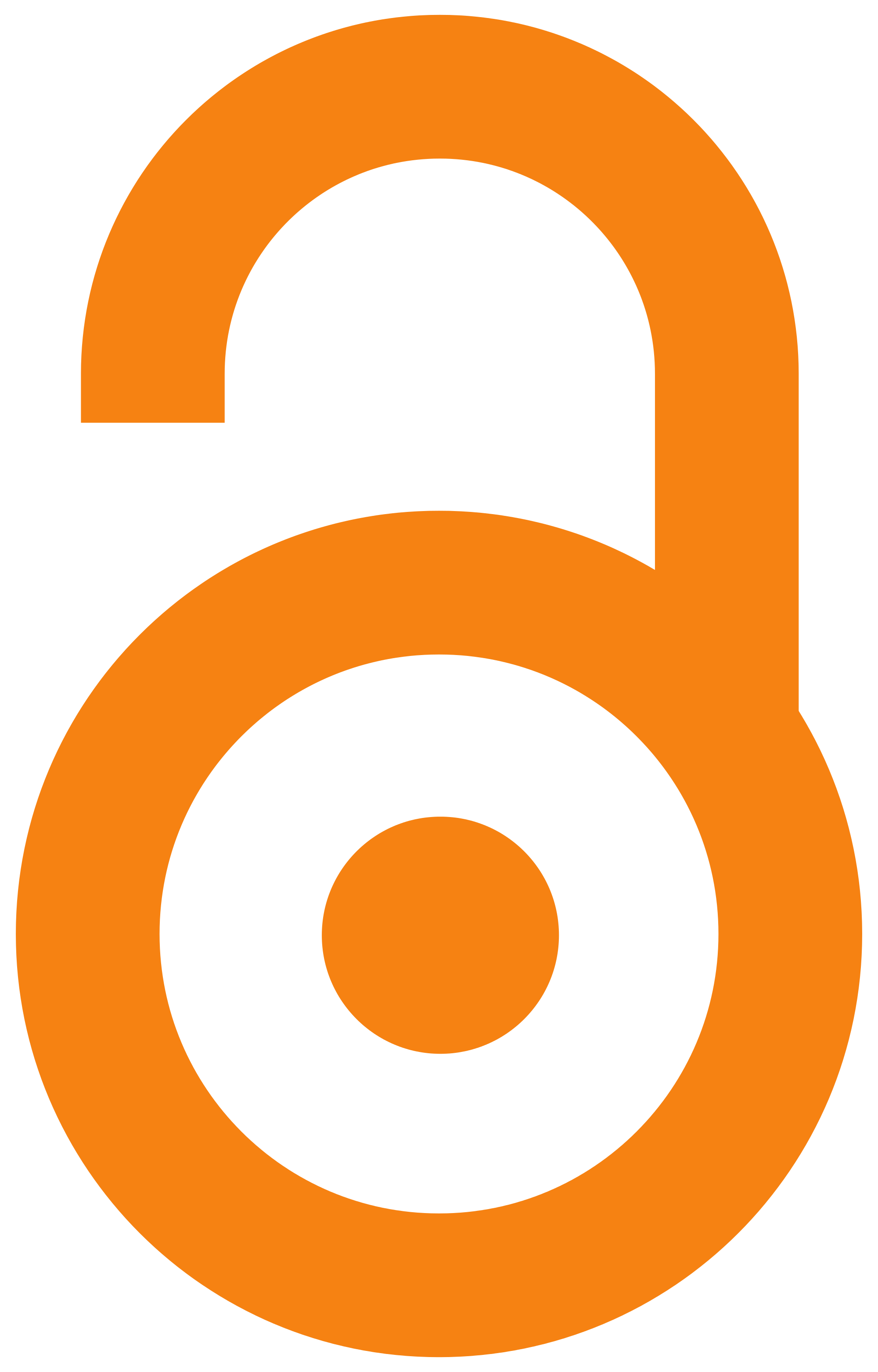 2012
Authors
Maksimović, Zoran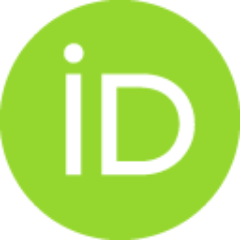 Arsenijević, Jelena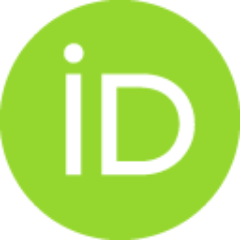 Novaković, Jelena
Agbaba, Danica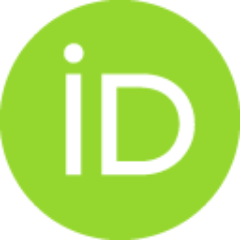 Janković, Saša
Ćurčić, Marijana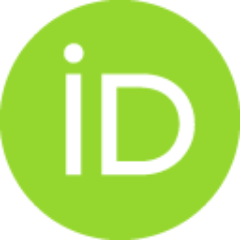 Antonijević, Biljana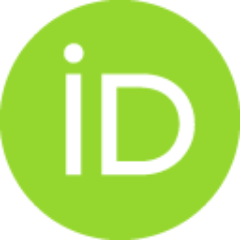 Article (Published version)

Abstract
This study deals with the examination of total aescin content in flowers and seeds of Aesculus hippocastanum L. and Aesculus x carnea Hayne (Hippocastanaceae), collected in urban areas, as well as the content of Pb, Cd and Hg as an indicator of potential aerial pollution. Aescin identification was performed by TLC. Total aescin content was determined by UV-VIS spectrophotometry and HPTLC densitometry. The contents of Pb, Cd and Hg was determined by AAS. The concentration of aescin varied in a wide range between 0.17% (A. hippocastanum hulls) and 2.95% (A. hippocastanum cotyledons), as determined by spectrophotometric assay. Slightly lower results were recorded in HPTLC densitometry assay, ranging from 0,10% (the hulls of both plant species) to 2.39% (A. x carnea cotyledons). The extractable matter yield was between 5% and 26%, with a high share of total aescin (5% - 13%, depending on the source). The levels of Pb, Cd and Hg both in the plant material and the extracts remained low, indi
...
cating that the health safety of the plant specimens was not compromised. Our results suggest that the seeds and flowers of Chestnut trees in urban areas could be considered as a raw material for chemical and pharmaceutical industry in Serbia.
Osnovni cilj ovog rada je bio da se utvrdi ukupni sadržaj escina u cvetu i plodu Aesculus hippocastanum L. i Aesculus x carnea Hayne (Hippocastanaceae), sakupljenim u gradskom području, kao i sadržaj Pb, Cd i Hg kao indikatora potencijalnog gradskog aerozagađenja. Identifikacija escina u ispitivanom materijalu je izvršena primenom TLC. Ukupni sadržaj escina je određen primenom UV-VIS spektrofotometrije i HPTLC denzitometrije, kako u biljnom materijalu, tako i u ekstraktima dobijenim ekstrakcijom pomoću 60% etanola. Sadržaj Pb, Cd i Hg je određen primenom AAS. Rezultati spektrofotometrijskog određivanja pokazuju da se koncentracija escina nalazi u širokom rasponu između 0,17% (semenjača ploda A. hippocastanum) i 2,95% (kotiledoni semena A. hippocastanum). Nešto niži rezultati su dobijeni primenom HPTLC denzitometrije, između 0,10% (semenjača ploda obe biljne vrste) i 2,39% (kotiledoni semena A. x carnea). Biljni materijal sadrži između 5% i 26% ekstraktibilnih materija, sa visokim udelo
...
m ukupnog escina (5% - 13%, u zavisnosti od izvora). Koncentracija Pb, Cd i Hg, kako u biljnom materijalu, tako i u ekstraktima, bila je niska, što implicira da zdravstvena ispravnost uzoraka biljnog materijala nije ugrožena činjenicom da je biljni materijal sakupljen u gradskoj sredini. Naši rezultati ukazuju na to da seme i cvet obe vrste kestena, koji se gaje u urbanim sredinama radi svojih dekorativnih svojstava, ali proizvode značajnu količinu komunalnog otpada, mogu da se koriste kao sirovina za proizvodnju vrednih proizvoda za upotrebu u hemijskoj i farmaceutskoj industriji.
Keywords:
Aesculus hippocastanum L. / Aesculus x carnea Hayne / aescin / health safety / spectrophotometry / HPTLC densitometry / AAS / Aesculus hippocastanum L. / Aesculus x carnea Hayne / escin / zdravstvena ispravnost / spektrofotometrija / HPTLC denzitometrija / AAS
Source:
Lekovite sirovine, 2012, 32, 47-58
Publisher:
Institut za proučavanje lekovitog bilja Dr Josif Pančić, Beograd
Funding / projects: