Protective effect of HI-6 and trimedoxime combination in mice acutely poisoned with tabun, dichlorvos or heptenophos
Zaštitni efekat kombinacije HI-6 i trimedoksima u miševa akutno trovanih tabunom, dihlorvosom ili heptenofosom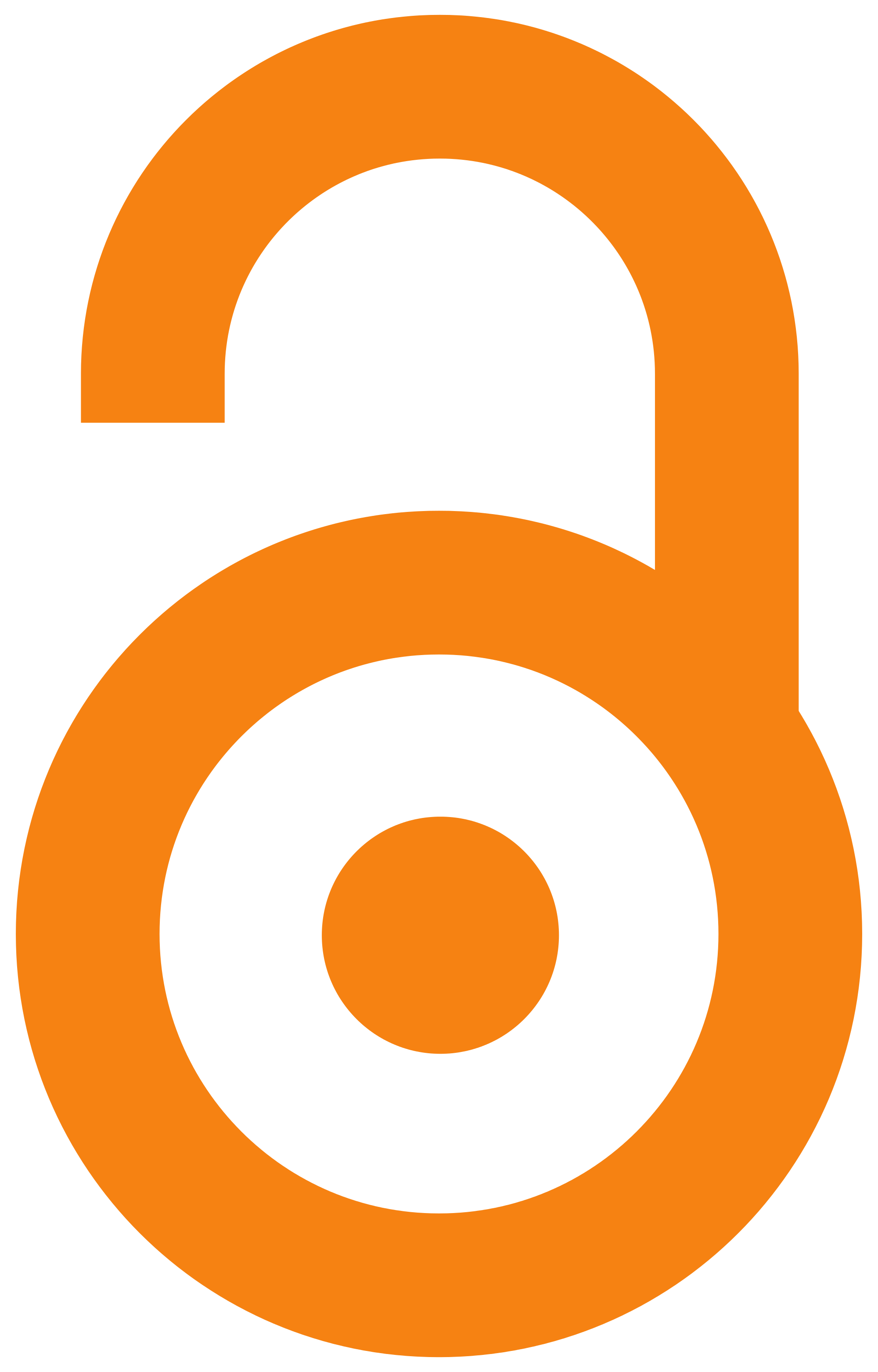 2012
Article (Published version)

Abstract
The aim of this study was to compare the protective effect of two individual oximes (HI-6 and trimedoxime) with their combination in mice acutely poisoned with tabun, dichlorvos or heptenophos. Oxime HI-6 did not protect experimental animals against either dichlorvos, heptenophos or tabun. Trimedoxime was very effective against all three OPs. The ED-500 doses of trimedoxime necessary to protect 50% of animals after the simultaneous administration of OPs and oxime were 42.18, 14.97 and 32.08 μmol/kg in dichlorvos, heptenophos and tabun poisoning, respectively. Half-time of efficacy in the tabun protocol was approximately three and two times longer than in the protocol for heptenophos and dichlorvos, respectively indicating also that trimedoxime is very potent in counteracting tabun toxicity. Addition of trimedoxime significantly improved the protective effect of HI-6 in acute tabun poisoning. When dichlorvos or heptenophos were used, addition of trimedoxime generally improved the antido
...
tal effect of HI-6, but still lower protection was obtained than in the case when trimedoxime alone was administered. The investigations of different oxime combinations have indicated that application of a mixture of two oximes represents a promising antidotal approach.
Cilj ovog rada je bio da se uporedi zaštitni efekat pojedinačnih oksima HI-6 i trimedoksima sa zaštitnim efektom njihove kombinacije u miševa akutno trovanih tabunom, dihlorvosom ili heptenofosom. Oksim HI-6 nije štitio eksperimentalne životinje od trovanja, ali je trimedoksim bio veoma efikasan u antagonitovanju toksičnih efekata sva tri organofosforna jedinjenja. ED-500 doze trimedoksima potrebne da zaštite 50% životinja pri istovremenoj primeni organofosfata i oksima iznosile su 42,18, 14,97 i 32,08 μmol/kg kod trovanja dihlorvosom, heptenofosom odnosno tabunom. Poluvreme efikasnosti trimedoksima u tretmanu sa tabunom bilo je dva odnosno tri puta duže od poluvremena izračunatih kod trovanja heptenofosom odnosno dihlorvosom. Dodatak trimedoksima doveo je do značajnog poboljšanja zaštitnog efekta HI-6 kod trovanja tabunom. Dodatak trimedoksima takođe je poboljšao zaštitni efekat HI-6 i kod ostala dva otrova, ali je zaštita i dalje bila najbolja kada je primenjen sam trimedoksim. Ispit
...
ivanja različitih kombinacija oksima ukazuju da je primena smeše dva oksima opravdani pristup u prevazilaženju problema nejednake efikasnosti oksima.
Keywords:
dichlorvos / heptenophos / HI-6 / mice / tabun / trimedoxime
Source:
Acta veterinaria, 2012, 62, 2-3, 123-135
Publisher:
Univerzitet u Beogradu - Fakultet veterinarske medicine, Beograd
Funding / projects: