Influence of glutathione reductase on diquat neurotoxcity assessed by oxidative/nitrosative stress in the cortex of intrastriatally treated rats
Uticaj glutation reduktaze na neurotoksičnost dikvata - ispitivan je oksidativni/nitrozativni stres u korteksu intrastrijatalno tretiranih pacova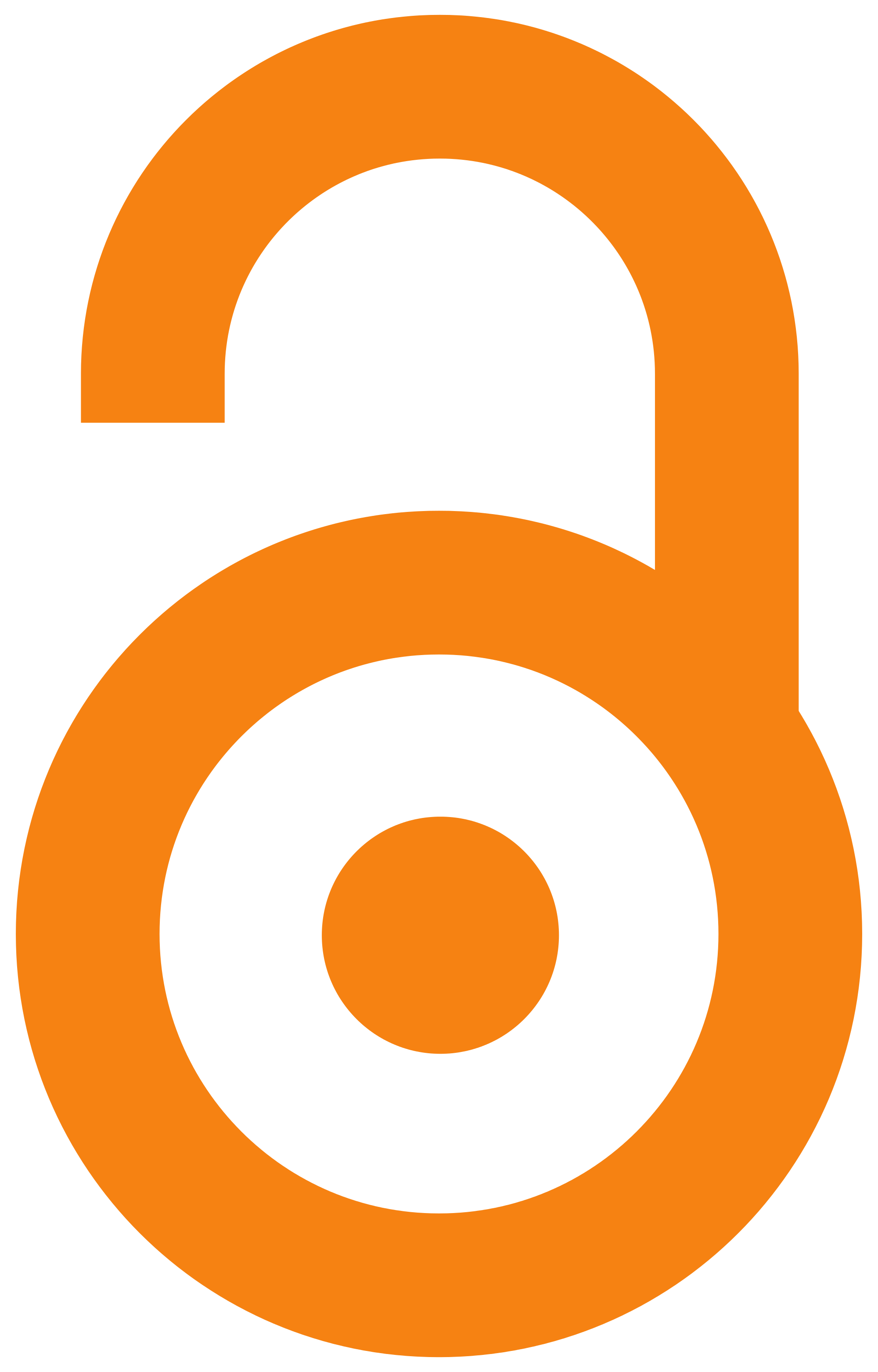 2012
Authors
Đukić, Mirjana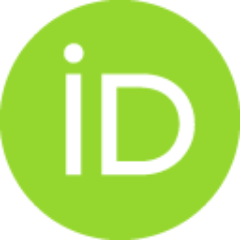 Jovanović, Marina
Ninković, Milica
Stevanović, Ivana
Đurđević, Dragan
Vasić, Una
Article (Published version)

Abstract
In this study we examined if the response of the cortex against diquat (DQ), intrastriatally (i.s.) applied to Wistar rats, was mediated by oxidative/nitrosative stress (OS/NS). In particular, we were focused on the glutathione (GSH) antioxidative role, thus we applied i.s. glutathione reductase (GR) in the pre-treatment of DQ administration. Superoxide anion radical (O2 •-), nitrate (NO3 -), malondialdehyde (MDA) and superoxide dismutase (SOD), were measured in ipsi- and contra- lateral sides of the cortex, at 30 minutes, 24 hours and 7 days post treatment. The redox balance was not significantly changed in the cortex of sham operated and intact groups. Also, no differences were observed between the ipsi- and contra- lateral side of the cortex. Lethargy and mortality (30-40%) of the animals in the DQ group within 24 hrs, coincided with rapidly developed lipid peroxidation supported by OS/NS upon i.s. DQ administration. Strong redox potential of DQ probably resulted in a huge deprivati
...
on of molecular oxygen. The pretreatment with GR acted neuro-protectively, based on animal survival and absence of lethargy, although, lipid peroxidation was not developed in the GR+DQ group, OS was documented by a high concentration of O2 •- (within 24 hrs), descending and eventually inhibiting SOD activity (at 7 days).
U ovoj studiji smo ispitali da li je oksidativni/nitrosativni stres (OS/NS), uključen u odgovor korteksa Wistar pacova nakon intrastrijatalne (i.s.) izloženosti dikvatu (DK). Posebno smo ispitivali značaj antioksidativne uloge glutationa (GSH), zbog čega smo primenili glutation reduktazu (GR) u predtretmanu davanja DK. Superoksid anjon radikal (O2•¯), nitrati (NO3¯), malondialdehid (MDA) i superoksid dismutaza (SOD), su mereni u obostranom korteksu (ipsi- i kontrastrana), nakon 30 minuta, 24 sati i 7 dana od tretmana. Redoks balans se nije značajno promenio u korteksu lažno operisanih i netretiranih pacova. Takođe, ne postoji statistički značajna razlika između ipsi- i kontra- strane korteksa. Letargija i mortalitet (30-40%) kod životinja u DK grupi su uočene tokom 24 časa od i.s. trovanja DK, što se poklopilo sa naglim razvojem OS/NS i lipidne peroksidacije. Visok redoks potencijal DK verovatno rezultira opsežnim utroškom molekularnog kiseonika. Zaključeno je da je ostvaren neuroprote
...
ktivni učinak predtretmana sa GR, na osnovu preživljavanja životinja i odsustva letargije. Lipidna peroksidacija nije bila razvijena u grupi predtretiranoj sa GR ali je ipak izmerena visoka koncentracija O2•¯ (tokom 24 sata) koja zatim opada i na kraju 7. dana u potpunosti inhibira aktivnost SOD.
Keywords:
diquat / free radicals / glutathione reductase / lipid peroxidation / neurotoxicity / nitrosative stress / oxidative stress
Source:
Acta veterinaria, 2012, 62, 5-6, 553-568
Publisher:
Univerzitet u Beogradu - Fakultet veterinarske medicine, Beograd
Funding / projects: