Radiopharmaceuticals for hepatobiliary scintigraphy: Iminodiacetic acid analogues labeled with technetium-99m
Radiofarmaceutici za hepatobilijarnu scintigrafiju - analozi iminodisirćetne kiseline obeleženi tehnecijumom-99m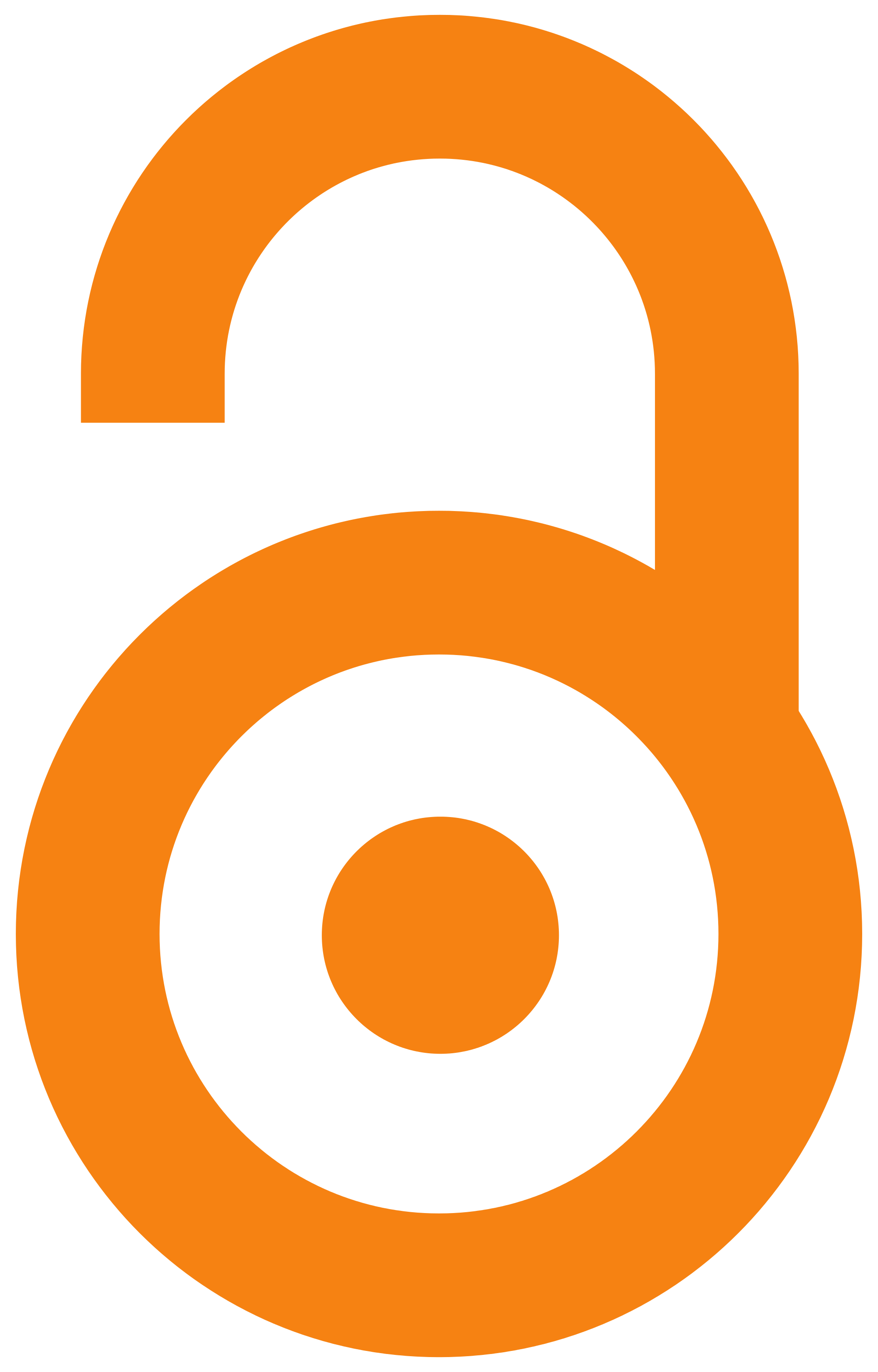 2012
Article (Published version)

Abstract
Hepatobiliary scintigraphy (Cholescintigraphy) is a nuclear imaging procedure for morphological and functional investigation of hepatobiliary system. 99mTc-IDA derivatives are commonly used for hepatobiliary imaging. Biological properties of IDA analogues are determined by chemical structure. Corresponding molecular mass, lipophilicity, protein binding, as well as nature and position of substituents attached to the phenyl ring have major influence on biokinetics (the degree of hepatic uptake and the rate of excretion, as well as urinary elimination) of the 99mTc-IDA complexes. Since bilirubin competes with IDA derivatives, hyperbilirubinemia represents the limiting factor in the application of 99mTc-IDA analogues as hepatobiliary imaging agents. This paper's goal is to give a review of the most important data about physico-chemical and biological properties of numerous 99mTc-IDA analogues which are synthesized and evaluated as potential radiopharmaceuticals, and also those which are co
...
mmercially used as diagnostics agents. Of all IDA derivatives, 99mTc-mebrofenin is the agents of choice for hepatobiliary imaging in hiperbilirubinemia conditions.
Hepatobilijarna scintigrafija (HBS) predstavlja značajnu nuklearno-medicinsku metodu za morfološka i funkciona ispitivanja hepatobilijarnog sistema. Uobičajeno se za ova ispitivanja koriste 99mTc-IDA analozi. Biološke osobine IDA analoga određene su njihovom hemijskom strukturom. Odgovarajuća molekulska masa, lipofilnost, proteinsko vezivanje, kao i vrsta i položaj supstituenata u aromatičnom sistemu imaju presudan uticaj na biokinetiku (visoko nakupljanje i brz transport kroz hepatocite, visoku bilijarnu i minimalnu renalnu ekskreciju) 99mTc-IDA kompleksa. Pošto bilirubin ulazi u kompeticiju sa IDA analozima, hiperbilirubinemija može ograničavati primenu 99mTc-IDA analoga kao hepatobilijarnih agenasa. Ovaj rad ima za cilj da pruži pregled najvažnijih podataka o fizičko-hemijskim i biološkim osobinama brojnih 99mTc-IDA analoga koji su sintetisani i ispitani kao potencijalni radiofarmaceutici, kao i onih koji se komercijalno koriste kao dijagnostička sredstva. Od svih IDA analoga, 99mTc
...
-mebrofenin predstavlja agens izbora za hepatobilijarna ispitivanja u uslovima hiperbilirubinemije.
Keywords:
HIDA 99mTc-IDA complexes / halogenated IDA analogues / mebrofenin / hepatobiliary scintigraphy / hiperbilirubinemia / 99mTc-IDA radiofarmaceutici / HIDA / mebrofenin / hepatobilijarna scintigrafija / hiperbilirubinemija
Source:
Arhiv za farmaciju, 2012, 62, 6, 527-547
Publisher:
Savez farmaceutskih udruženja Srbije, Beograd