An electrochemical study of the adsorptive behaviour of varenicline and its interaction with DNA
Elektrohemijsko ispitivanje adsorpcije i interakcije vareniklina i DNK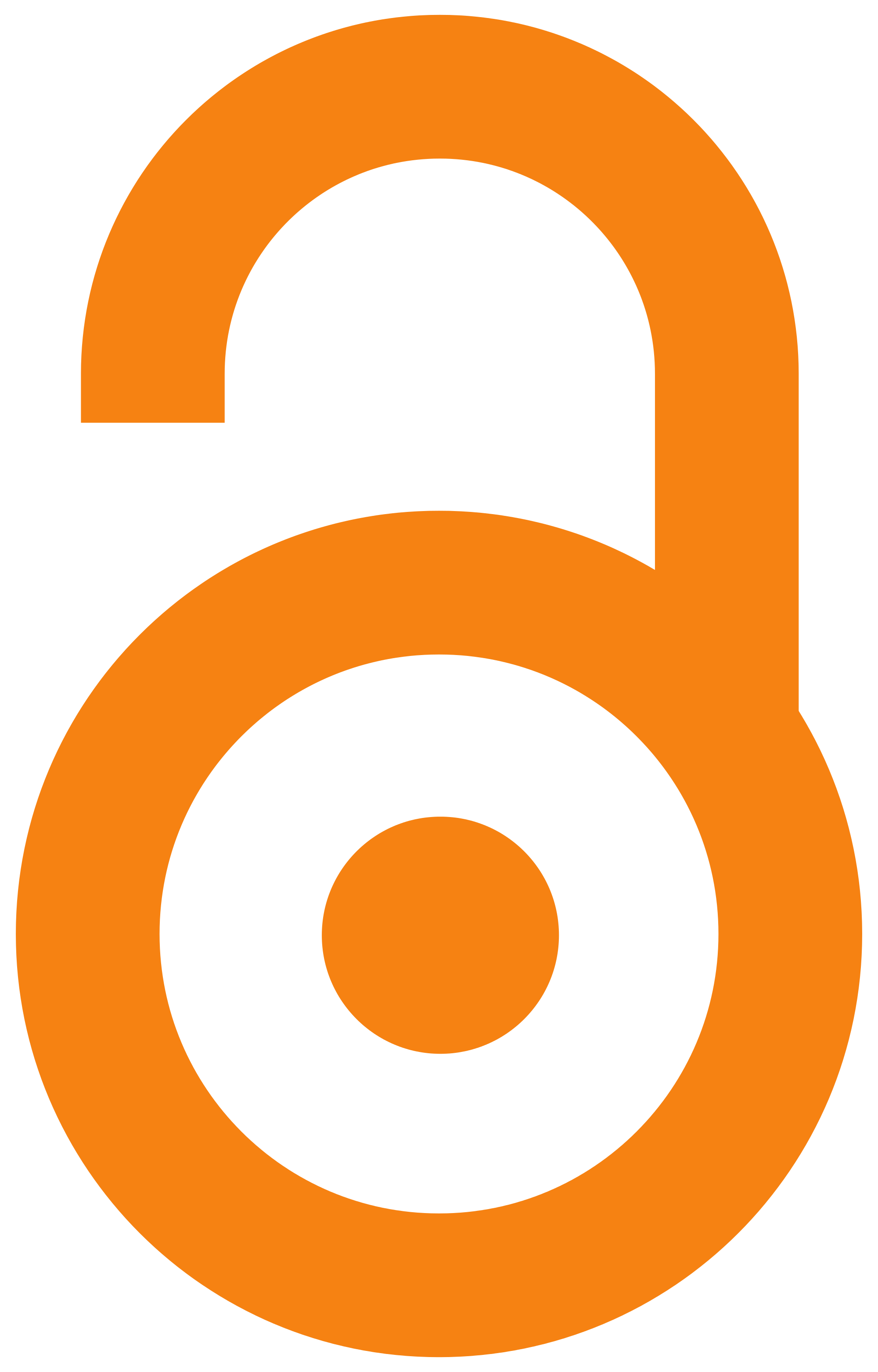 2012
Article (Published version)

Abstract
The electrochemical behaviour of a novel nicotinic α4β2 subtype receptor partial agonist varenicline (VAR), which is used for smoking cessation, was investigated in Britton-Robinson buffers (pH 2.0-12.0) by cyclic, differential pulse and square wave voltammetry at a hanging mercury drop electrode (HMDE). The influence of pH, scan rate, concentration, accumulation potential and time on the peak current and potential suggested that the redox process was adsorption controlled in alkaline media. In addition, the experimental value of the surface coverage, G = 1.03×10-10 mol cm-2, was used to determine the conditions when VAR was fully adsorbed at the electrode surface. Bearing in mind the potential high toxicity of VAR due to the presence of a quinoxaline structure, its interaction with double stranded-DNA (ds-DNA) was postulated and studied when both compounds were in the adsorbed state at a modified HMDE. Using the adsorptive transfer technique, changes in potential and decreases in the
...
normalized peak currents were observed. The estimated value of the ratio of surface-binding constants indicated that the reduced form of VAR interacted with ds-DNA more strongly than the oxidized form. Subtle DNA damage under conditions of direct DNA-VAR interaction at room temperature was observed. The proposed type of interaction was intercalation. This study employed a simple electroanalytical methodology and showed the potential of a DNA/ /HMDE biosensor for investigation of genotoxic effects.
Elektrohemijsko ponašanje vareniklina, novog parcijalnog agoniste α4β2 nikotinskog receptora, koji se koristi za odvikavanje od pušenja, ispitano je cikličnom, diferencijalno pulsnom i voltametrijom pravougaonih talasa u Briton-Robinsonovom puferu (pH 2,0-12,0). Na osnovu uticaja pH, brzine promene potencijala, koncentracije, potencijala i vremena akumulacije na visinu i položaj pika, zaključeno je da je proces redukcije u alkalnoj sredini kontrolisan adsorpcijom vareniklina. Korišćenjem eksperimentalno dobijene vrednosti površinske zaposednutosti, G = 1,03×10-10 mol cm-2, određeni su uslovi pod kojima je vareniklin potpuno adsorbovan na površini elektrode. Imajući u vidu moguću visoku toksičnost vareniklina, s obzirom na prisustvo hinoksalinskog prstena u strukturi, pretpostavljeno je da vareniklin interaguje sa DNK kada su oba molekula adsorbovana na modifikovanoj živinoj elektrodi. Ova interakcija je ispitana korišćenjem 'adsorptivne transfer tehnike' i primećene su promene potencij
...
ala i smanjenje normalizovanih struja voltametrijskih pikova. Na osnovu izračunate vrednosti odnosa konstanti vezivanja zaključeno je da se redukovani oblik vareniklina jače vezuje za DNK od oksidovanog. Pretpostavljeno je da direktna vareniklin-DNK interakcija na sobnoj temperaturi dovodi do izvesnog oštećenja DNK i da je tip interakcije - interkalacija. Ova jednostavna elektroanalitička metodologija mogla bi naći primenu u vidu potencijalnog biosenzora za ispitivanje genotoksičnih efekata.
Keywords:
adsorption / DNA / interaction / varenicline / electrochemistry
Source:
Journal of the Serbian Chemical Society, 2012, 77, 10, 1409-1422
Publisher:
Srpsko hemijsko društvo, Beograd
Funding / projects: