Trichomes of Satureja horvatii Šilić (Lamiaceae): Micromorphology and histochemistry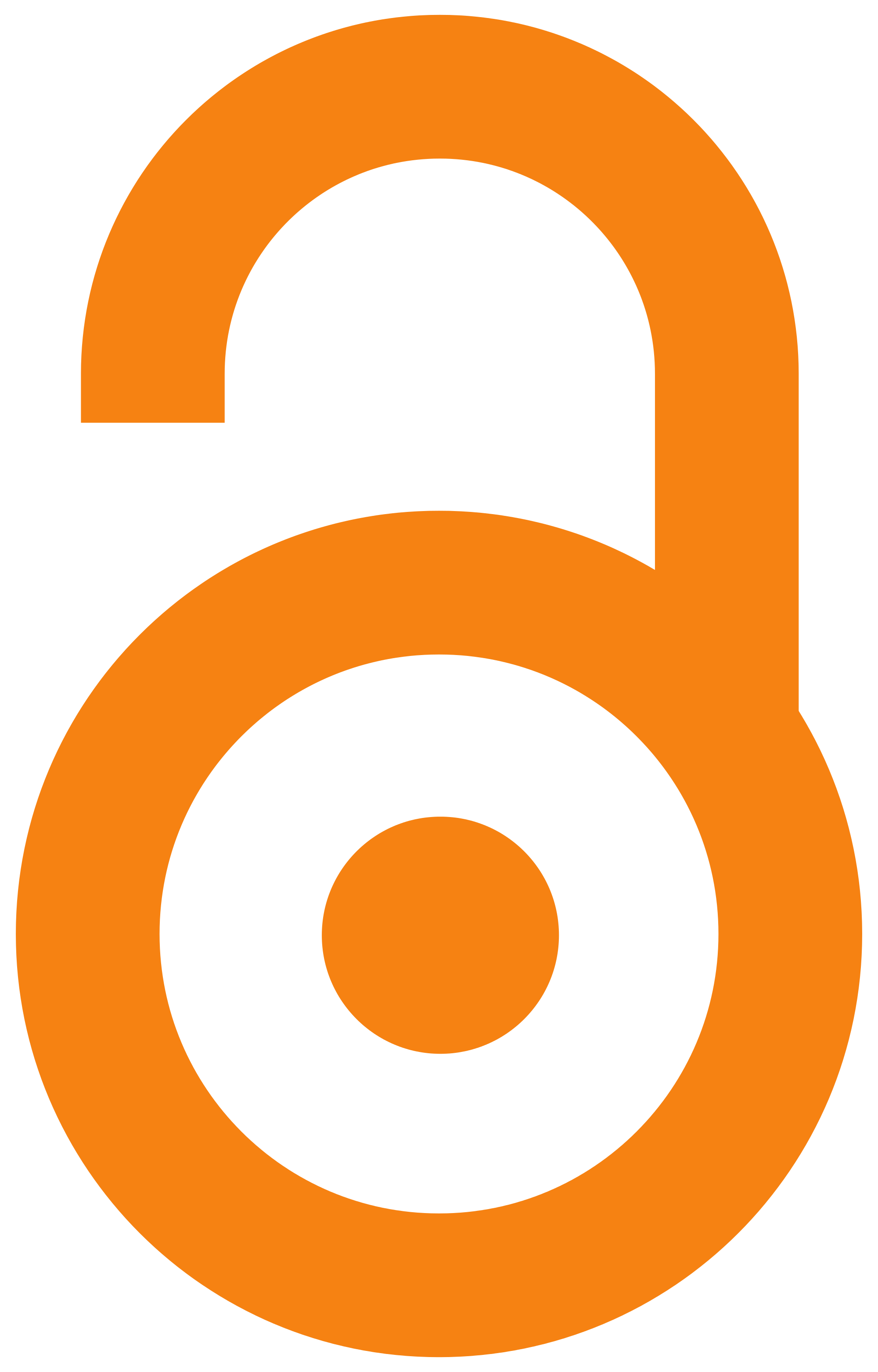 2012
Article (Published version)

Abstract
Considering the importance of Satureja horvatii Šilić as an endemic plant, and due to the essential oils produced in its glandular trichomes, we have done a comprehensive study of the micromorphology and a histochemical analysis of the plant's glandular trichomes. This investigation was carried out using light microscopy and scanning electron microscopy. Non-glandular unbranched and three types of glandular trichomes on the leaf surface - peltate, capitate and digitiform - were investigated. The results of histochemical tests showed a positive reaction to polysaccharides, proteins, pectins, lipids and to some secondary compounds such as terpenes, tannins and phenols in different types of glandular trichomes.
Keywords:
Satureja horvatii / trichomes / micromorphology / histochemistry
Source:
Archives of Biological Sciences, 2012, 64, 3, 995-1000
Publisher:
Srpsko biološko društvo, Beograd, i dr.