Development and validation of a solid phase extraction-HPLC method for the determination of carbamazepine and its metabolites, carbamazepine epoxide and carbamazepine trans-diol, in plasma
Razvoj i validacija spe-HPLC metode za određivanje karbamazepina i metabolita karbamazepin epoksida i karbamazepin trans-diola u plazmi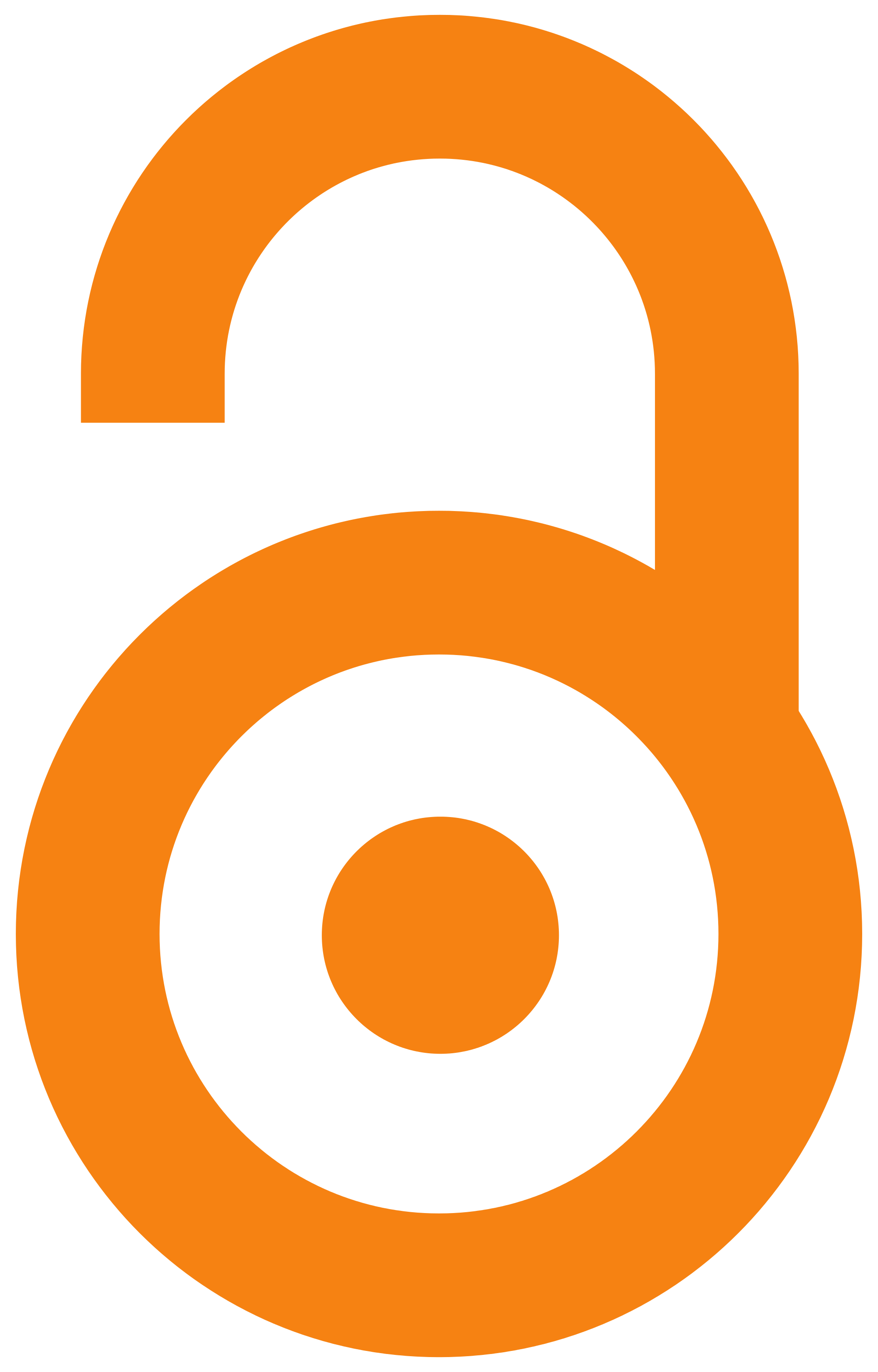 2012
Authors
Džodić, Predrag
Živanović, Ljiljana
Protić, Ana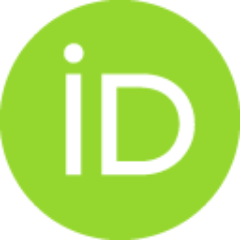 Ivanović, Ivana
Veličković-Radovanović, Radmila
Spasić, Mirjana
Lukić, Stevo
Živanović, Slavoljub
Article (Published version)

Abstract
A solid phase extraction-HPLC method has been developed and validated for the rapid analysis of carbamazepine and its two metabolites, carbamazepine epoxide and carbamazepine trans-diol, in human plasma. The analysis was performed using a C18 Bakerbond-BDC analytical column (250 mm×4.6 mm i.d., particle size 5 μm). The optimal conditions for the separation were established with the mobile phase acetonitrile - 10 mM phosphate buffer, pH 7.0 (30:70, v/v) at a flow rate of 1.5 mL min-1 and temperature of 35°C, with UV detection at 210 nm. The total run time was about 8 minutes. The SPE procedure for the extraction of the analytes from a plasma sample was developed using Oasis HLB cartridges and subsequently, the eluate was injected into the HPLC system for analysis. Afterwards, the SPE-HPLC method was subjected to validation. Linearity was obtained over the concentration range of 0.2-25 μg mL-1 for carbamazepine, carbamazepine epoxide and carbamazepine trans-diol, with correlation coeffic
...
ients higher than 0.995. The method showed good intra-day and inter-day precision with a relative standard deviation below 7.96 %, while the accuracy ranged from 92.09 to 108.5 % for all analytes. Finally, the method was successfully applied to the analysis of the plasma samples of epileptic patients in mono- and polytherapy.
SPE-HPLC metoda je razvijena i validirana u cilju brzog analiziranja karbamazepina i metabolita karbamazepin epoksida i karbamazepin trans-diola u humanoj plazmi. C18 Bakerbond-BDC analitička kolona (250 mm x 4,6 mm; 5 μm) je korišćena radi izvođenja analize. Optimalni uslovi za hromatografsko razdvajanje su mobilna faza acetonitril - 10 mM fosfatni pufer, pH 7,0 (30:70, v/v), protok od 1,5 ml min-1, temperatura 35°C i detekcija na 210 nm. Ukupno trajanje hromatografskog rana iznosi oko 8 min. SPE procedura za ekstrakciju analita iz uzoraka plazme je razvijena uz korišćenje Oasis HLB ketridža nakon čega se eluat injektuje u HPLC sistem radi analiziranja. Zatim je izvršena validacija SPE-HPLC metode. Linearnost je potvrđena u koncentracionom opsegu 0,2-25 μg/ml za karbamazepin, karbamazepin epoksid i karbamazepin trans-diol sa vrednošću korelacionih koeficijenata višom od 0,995. Preciznost metode u toku jednog i u toku više dana je dobra sa relativnom standardnom devijacijom nižom od 7,
...
96 %, dok tačnost metode obuhvata vrednosti u opsegu od 92,09 do 108,5 % za sve analite. Na kraju je metoda uspešno primenjena u cilju analiziranja uzoraka plazme pacijenata obolelih od epilepsije na monoterapiji i politerapiji.
Keywords:
human plasma / carbamazepine / carbamazepine epoxide / carbamazepine trans-diol / solid phase extraction
Source:
Journal of the Serbian Chemical Society, 2012, 77, 10, 1423-1436
Publisher:
Srpsko hemijsko društvo, Beograd
Funding / projects:
Related items
Showing items related by title, author, creator and subject.
Vucković, S; Tomić, M; Stepanović-Petrović, Radica; Ugrešić, Nenad; Prostran, Milica; Bošković, B

(Japanese Pharmacological Soc, Kyoto,

2006

)

Vučićević, Katarina; Miljković, Branislava; Pokrajac, Milena; Grabnar, Iztok

(Springer, Dordrecht,

2009

)

Jančić, Biljana; Medenica, Mirjana; Ivanović, D.; Malenović, Anđelija

(Savez farmaceutskih udruženja Srbije, Beograd,

2006

)