Fluoxetine does not impair motor function in patients with Parkinson's disease: Correlation between mood and motor functions with plasma concentrations of fluoxetine/norfluoxetine
Fluoksetin ne remeti motornu funkciju kod bolesnika sa Parkinsonovom bolešću - korelacija raspoloženja i motorne funkcije sa koncentracijom fluoksetina/norfluoksetina u plazmi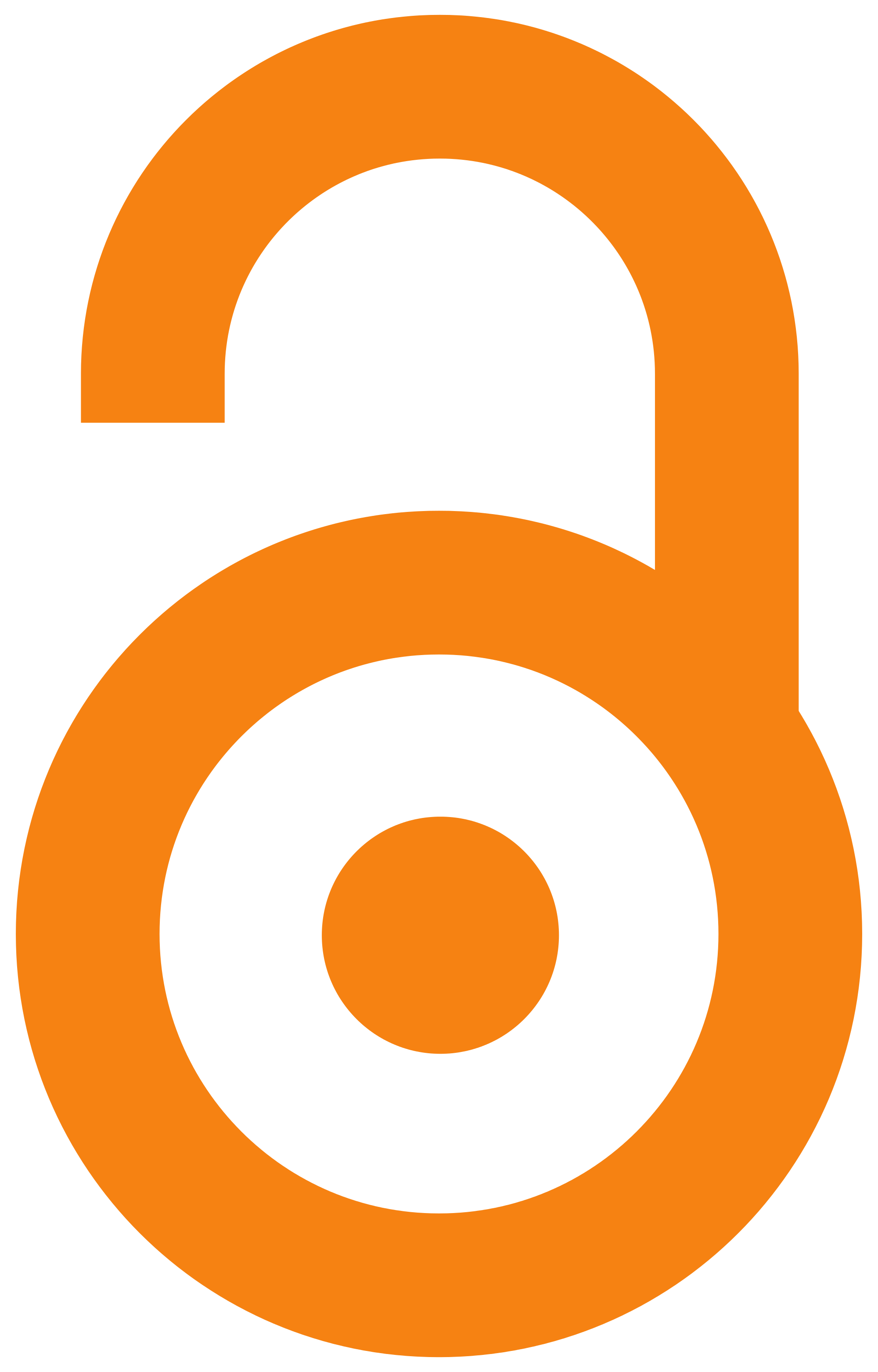 2012
Authors
Kostić, Vladimir
Džoljić, Eleonora
Todorović, Zoran
Mijajlović, Milija
Svetel, Marina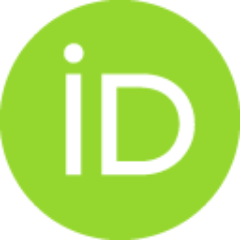 Stefanova, Elka
Dragašević, Nataša
Petrović, Igor
Milošević, Milenko
Kovačević, Ivan
Miljković, Branislava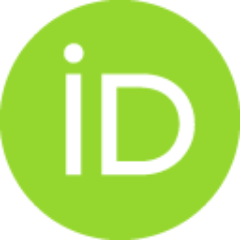 Pokrajac, Milena
Prostran, Milica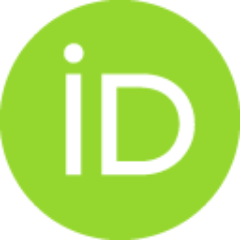 Article (Published version)

Abstract
Background/Aim. Selective serotonin reuptake inhibitors are the most commonly chosen antidepressants in patients with Parkinson's disease (PD). The aim of our study was to assess the influence of fluoxetine (Flu) on motor functions in patients with PD. Methods. In this prospective, controlled, open-label study, 18 patients with PD and mild depression [(10 ≤ Hamilton Rating Scale for Depression (HDRS) ≤ 23)] without dementia [(25 ≤ Mini-Mental State Examination (MMSE)] were treated with Flu. Both single and repeated dose effects of Flu were assessed on days 1-80. Plasma concentrations of Flu and norfluoxetine (NORFlu) were correlated with the results of selected motor function performance scores: The Unified Parkinsons Disease Rating Score (UPDRS), Finger Tapping Test (FTT) and Purdue Pegboard Test (PPT). Severity of PD, depression and dementia were evaluated using standard tests [(Hoehn and Yahr stages (HY), activity of daily living (ADL), UPDRS, HDRS, MMSE)]. Results. Steady-state for
...
Flu/NORFlu was reached after 18 days of treatment. Such a plateau correlated with significant improvements in both scores of depression and Parkinson's disability (HDRS, UPDRS and ADL, respectively). In addition, FTT and PPT scores also increased until day 18, with further slight fluctuations around the plateau. Optimal motor performances correlated with Flu concentrations of approximately 60-110 μg/L. Conclusion. Flu (20 mg/day) significantly reduced depression in PD patients while it did not impair their motor performances. Because substantial placebo effects may arise in studies of PD and depression, large, prospective, randomized, placebo-controlled clinical trials are warranted.
Uvod/Cilj. Selektivni inhibitori ponovnog preuzimanja serotonina su antidepresivi koji se najčešće koriste u lečenju obolelih od Parkinsonove bolesti (PB). Cilj ovog istraživanja bio je da se proceni uticaj fluoksetina (Flu) na motorne funkcije bolesnika sa PB. Metode. U ovom prospektivnom, kontrolisanom, otvorenom kliničkom ispitivanju, 18 bolesnika sa PB i blagom depresijom [10 ≤ Hamiltonova skala za depresiju (10 ≤ HDRS) ≤ 23)], bez demencije [(25 ≤ Mini mental test (MMSE)] lečeni su primenom Flu. Procenjivana su dejstva kako pojedinačne, tako i ponovljene doze Flu od prvog do osamdesetog dana. Plazma koncentracije Flu i norfluoksetina (NORFlu) korelisane su sa rezultatima odeđenih testova za motorne funkcije: skala za procenu težine PB (UPDRS), test spretnosti kucanja (FTT) i Purdue pegboard Test PPT). Izraženost PD, depresije i demencije procenjivane su korišćenjem standardnih testova [(test dnevnih aktivnosti (ADL), Hoehn.-Yahr. stadijumi (HJ), HDRS, MMSE)]. Rezultati. Ravnotežno
...
stanje za Flu/NORFlu postignuto je 18. dana lečenja. Takav plato u koncentraciji Flu/NORFlu bio je praćen značajnim poboljšanjem rezultata, kako testova za depresiju, tako i za izraženost PB (HDRS, UPDRS i ADL, sledstveno). Dodatno, rezultati FTT-a i PPT-a bili su u porastu do 18. dana, sa blagim fluktuacijama oko platoa. Optimalna motorna postignuća zabeležena su pri koncentraciji Flu od oko 60-110 μg/L. Zaključak. Flu (20 mg/dan) značajno redukuje depresiju kod bolesnika sa PB i ne remeti motorne funkcije. S obzirom na mogući placebo efekat u istraživanjima sa PB i depresijom, neophodna su obimnija, prospektivna, randomizovana, placebo- kontrolisana klinička ispitivanja.
Keywords:
Parkinson disease / motor activity / depressive disorder / fluoxetine / treatment outcome / Parkinsonova bolest / motorna aktivnost / depresioni poremećaji / fluoksetin / lečenje, ishod
Source:
Vojnosanitetski pregled, 2012, 69, 12, 1067-1075
Publisher:
Vojnomedicinska akademija - Institut za naučne informacije, Beograd
Funding / projects: