Toxicokinetics and correlation of carbamazepine salivary and serum concentrations in acute poisonings
Toksikokinetika i korelacija koncentracija karbamazepina u salivi i serumu kod akutnog trovanja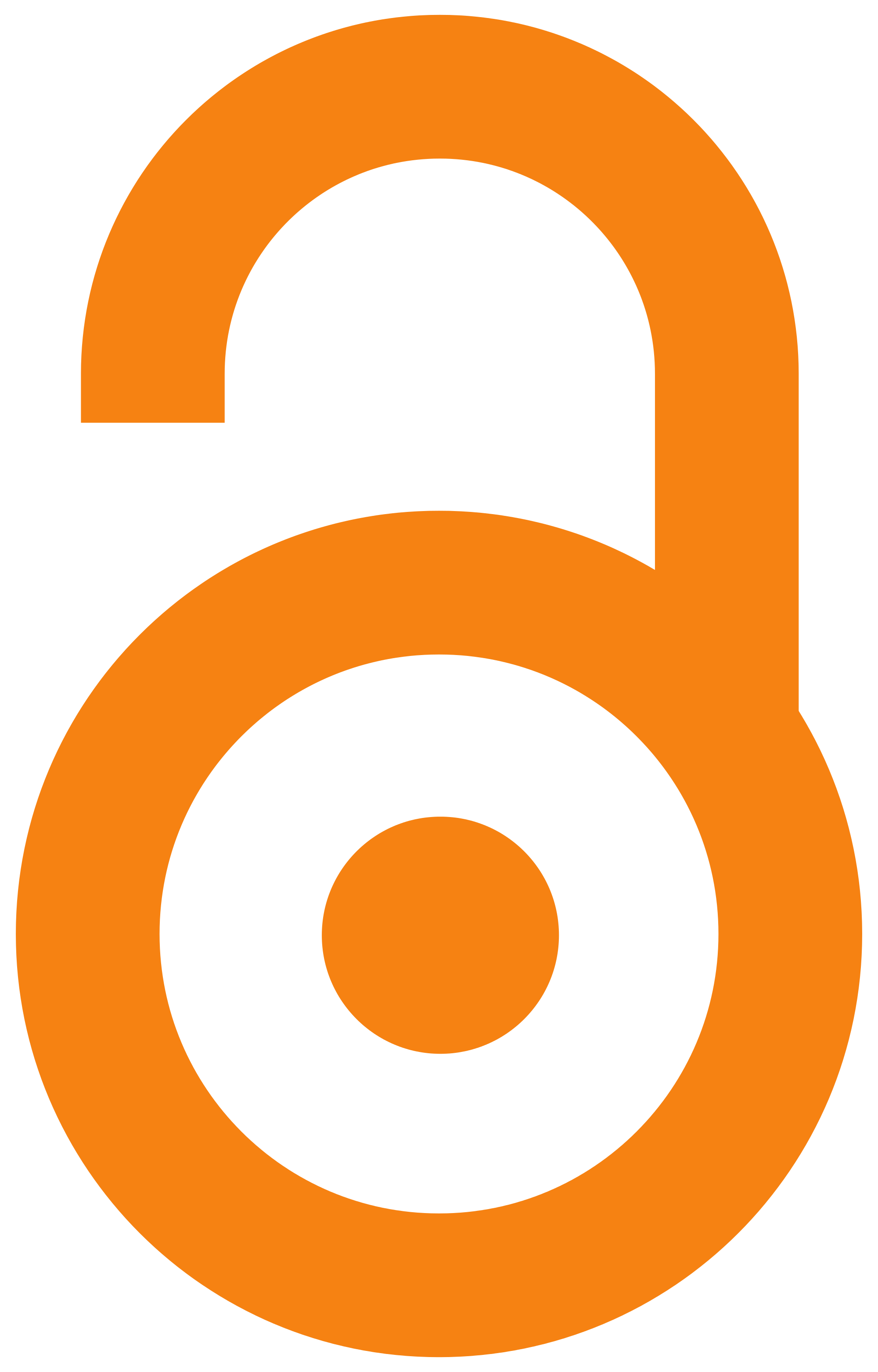 2012
Authors
Đorđević, Snežana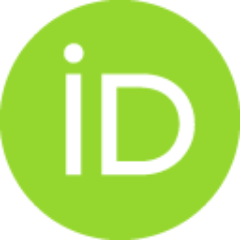 Kilibarda, Vesna
Vučinić, Slavica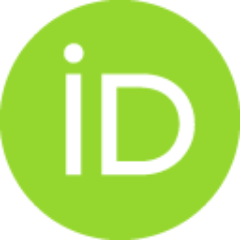 Stojanović, Tomislav
Antonijević, Biljana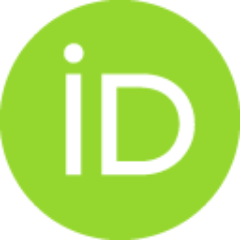 Article (Published version)

Abstract
Background/Aim. Saliva is a body fluid which, like serum, can be used for determination of concentrations of certain drugs, both in pharmacotherapy as well as in acute poisonings. The aim of this study was to determine carbamazepine concentrations in both saliva and serum in acute poisoning in order to show if there is a correlation between the obtained values, as well as to monitor toxicokinetics of carbamazepine in body fluides. Methods. Saliva and serum samples were obtained from 26 patients treated with carbamazepine and 20 patients acutely poisoned by the drug immediately after their admission in the Emergency Toxicology Unit. Determination of salivary and serum carbamazepine concentrations was performed by the validated high pressure liquid chromatographyultraviolet (HPLC-UV) method. Results. A significant correlation of salivary and serum carbamazepine concentrations in both therapeutic application and acute poisoning (r = 0.9481 and 0.9117, respectively) was confirmed. In acute
...
poisonings the mean ratio between salivary and serum concentrations of carbamazepine (0.43) was similar to the mean ratio after its administration in therapeutic doses (0.39), but there were high inter-individual variations in carbamazepine concentrations in the acutely poisoned patients, as a consequence of different ingested doses of the drug. In acute poisoning the halftime of carbamazepine in saliva and serum was 12.57 h and 6.76 h, respectively. Conclusion. Our results suggest a possible use of saliva as an alternative biological material for determination of carbamazepine concentrations in therapeutic application and acute poisoning as well, and a possible extrapolation of the results obtained in saliva to serum concentrations of carbamazepine.
Uvod/Cilj. Slično serumu, saliva je biološki materijal koji se može primeniti za određivanje koncentracije lekova kako nakon terapijske primene, tako i u akutnom trovanju. Cilj ovog rada bio je da se odrede koncentracije karbamazepina u salivi i serumu u akutnom trovanju da bi se pokazalo da li postoji korelacija između dobijenih vrednosti, kao i da se isprati toksikokinetika karbamazepina u salivi i serumu. Metode. Uzorci salive i seruma uzeti su od 26 bolesnika na terapiji karbamazepinom i 20 bolesnika akutno otrovanih ovim lekom nakon prijema u toksikološku ambulantu. Određivanje koncentracije karbamazepina vršeno je validovanom metodom visokoefikasne tečne hromatografije sa ultravioletnom detekcijom (HPLC-UV). Rezultati. Potvrđena je značajna korelacija koncentracija karbamazepina u salivi i serumu nakon terapijske primene (r = 0,9481), kao i u akutnom trovanju ovim lekom (r = 0,9117). Prosečni odnos koncentracija karbamazepina u salivi i serumu u akutnim trovanjima (0,43) bio je s
...
ličan odgovarajućem parametru nakon terapijske primene leka (0,39), ali je bilo većih interindividualnih razlika u koncentracijama leka u akutnim trovanjima, zbog, najverovatnije, razlika u ingestiranim dozama karbamazepina. U akutnim trovanjima poluvreme eliminacije karbamazepina u serumu bilo je 12,57 h, a u salivi 6,76 h. Zaključak. Dobijeni rezultati govore o mogućoj primeni salive kao biološkog materijala za određivanje koncentracije karbamazepina tokom terapijske primene i u akutnom trovanju, kao i o mogućoj ekstrapolaciji vrednosti koncentracija karbamazepina u salivi na serumske koncentracije ovog leka.
Keywords:
carbamazepine / pharmacokinetics / poisoning / serum / saliva / chromatography / sensitivity and specificity / karbamazepin / farmakokinetika / trovanje / serum / pljuvačka / hromatografija / osetljivost i specifičnost
Source:
Vojnosanitetski pregled, 2012, 69, 5, 389-393
Publisher:
Vojnomedicinska akademija - Institut za naučne informacije, Beograd