Determination of morphine, codeine and 6-monoacetylmorphine in saliva of substance-abuse patients using HPLC/MS methods
Određivanje morfina, kodeina i 6-monoacetilmorfina metodom HPLC/MS u salivi heroinskih zavisnika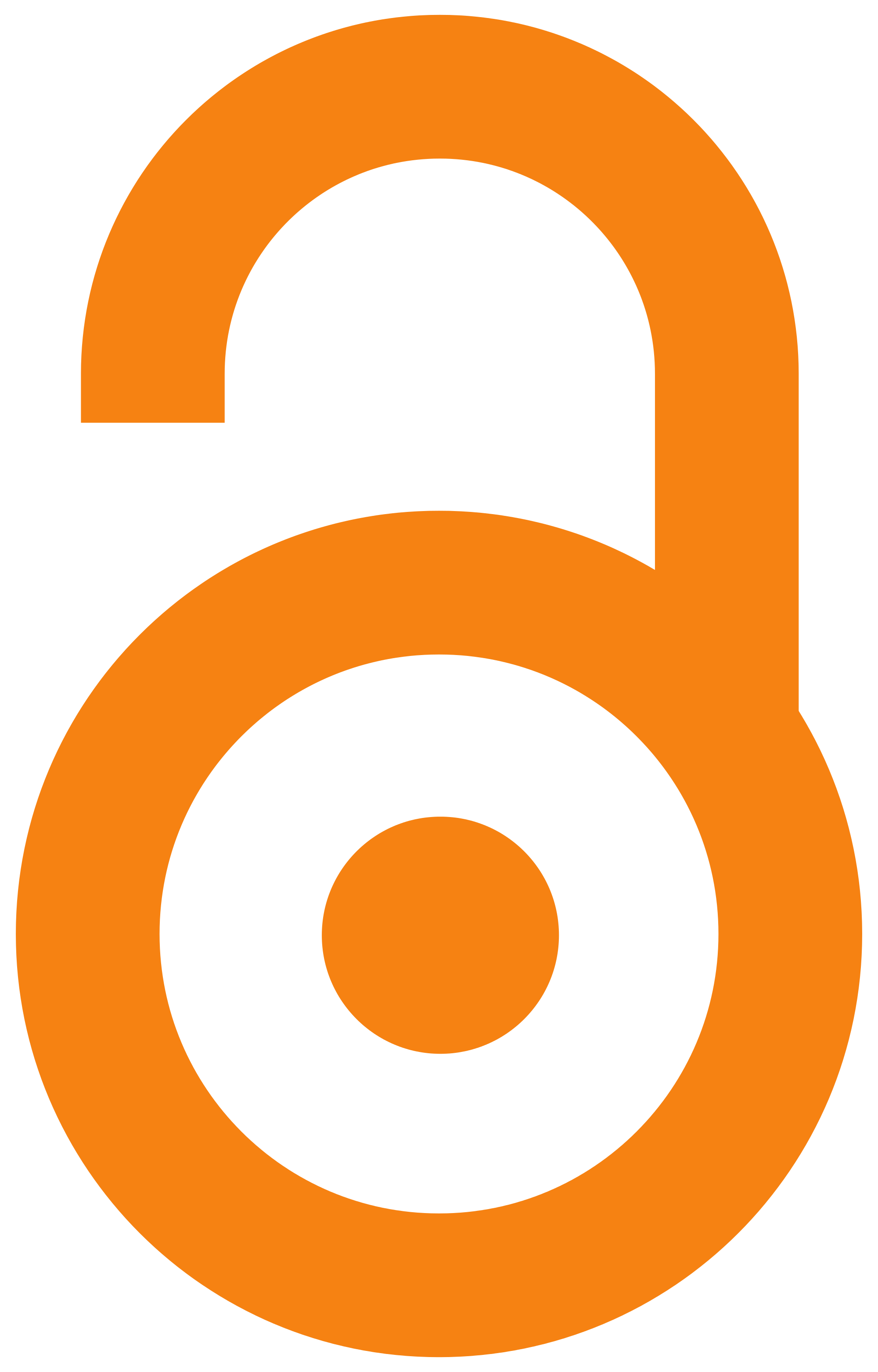 2012
Authors
Milovanović, Vesna
Ćirić, Biljana
Milenković, Jasna
Kilibarda, Vesna
Ćurčić, Marijana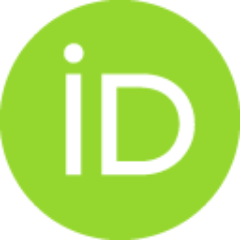 Vučinić, Slavica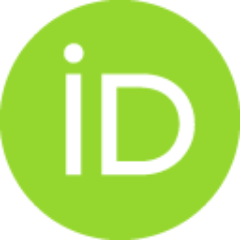 Antonijević, Biljana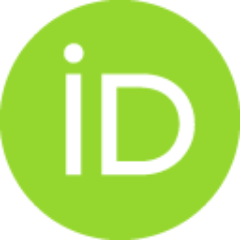 Article (Published version)

Abstract
Background/Aim. Saliva represents an alternative specimen for substances abuse determination in toxicology. Hence, the aim of this study was to optimize a method for saliva specimen preparation for heroin metabolites, morphine and 6-monoacetylmorphine (6-mam), and codeine determination by liquid chromatography-mass spectrometry (LC/MS), and to apply this method on saliva samples taken from the patients. Methods. Saliva specimen was prepared using liqiud/liquid extraction of morphine, codeine and 6- mam by mixture of chloroform and isopropanol (9 : 1; v/v). Extracts were analysed by HPLC/MS technique: separation column Waters Spherisorb® 5 μm, ODS2, 4.6 × 100 mm; mobile phase: ammonium acetate : acetonitile (80 : 20; v/v), mobile phase flow rate 0.3 mL/min; mass detection range: 100-400 m/z. Regression and correlation analyses were performed with the probalility level of 0.05. Concentrations of morphine, codeine and 6-mam were determined in saliva samples of the patients with 'opiates'
...
in urine identified by the test strips. Results. Calibration for each analysed substance was done in the concentration range from 0.1 to 1 mg/L and the coefficient of correlation was R2 > 0.99. We obtained following calibration curves: y = 385531x + 14584; y = 398036x + 31542; and y = 524162x - 27105, for morphine, codeine and 6-mam, respectively. Recovery for morphine and codeine determination was 99%, while for 6- mam it was 94%. Limits of detection and quantification of a proposed method were 0.01 mg/L and 0.05 mg/L, respectively. Concentration of morphine in the saliva of the heroin users ranged between 0.54 and 5.82 mg/L, concentration of codeine between 0.05 and 5.33, and 6-mam between 0.01 and 0.68 mg/L. A statistically significant correlation between codeine and 6-mam concentrations was obtained. Conclusion. A proposed HPLC/MS method for morphine, codeine and 6-mam determination in saliva is accurate, simple, cheap and suitable for routine analysis and monitoring of heroin abuse.
Uvod/Cilj. Saliva predstavlja alternativni matriks za identifikaciju sredstava zloupotrebe. Cilj ovog rada bio je optimizacija metode pripreme uzorka salive i određivanja metabolita heroina, morfina i 6-monoacetilmorfina (6-mam), i kodeina liquid chromatography-mass spectrometry (LC/MS) metodom i provera metode u realnim uslovima kod heroinomana. Metode. Priprema uzoraka vršena je tečno-tečnom ekstrakcijom uz smešu hloroforma i izopropil alkohola u odnosu 9 : 1. Ekstrakti su analizirani tehnikom HPLC/MS: razdvajanje na koloni Waters Spherisorb® 5 μm, ODS2, 4,6 × 100 mm, vršeno je primenom mobilne faze amonijum-acetat : acetonitril u odnosu 80 : 20 pri protoku od 0,3 mL/min. Masena detekcija je vršena u opsegu masa od 100 do 400 m/z. Primenjene su regresiona i korelaciona analiza za nivo verovatnoće 0,05. Određivanje prisustva morfina, kodeina i 6-mam vršeno je u uzorcima salive kod osoba kod kojih je test trakama utvrđeno prisustvo 'opijata' u urinu. Rezultati. Kalibracija je vršena u
...
opsegu koncentracija 0,1-1 mg/L sa koeficijentom determinacije R2 > 0,99. Dobijene su kalibracione krive: za morfin, y = 385531x + 14584; kodein, y = 398036x + 31542 i 6- monoacetilmorfin, y = 524162x - 27105. Recovery vrednosti za određivanje morfina i kodeina iznosile su 99%, a za 6-mam 94%. Limit detekcije predložene metode iznosio je 0,01 mg/L, a limit kvantifikacije 0,05 mg/L. U salivi uživalaca heroina koncentracija morfina kretala se u opsegu od 0,54 do 5,82 mg/L, kodeina od 0,05 do 5,33, a 6-mam od 0,01 do 0,68 mg/L i dobijena je statistički značajna korelacija između vrednosti za kodein i 6-mam. Zaključak. Predložena HPLC/MS metoda za određivanje sadržaja morfina, kodeina i 6-monoacetilmorfina u salivi je tačna, jednostavna, ekonomična i pogodna za rutinsku primenu, kao i za biomonitoring zloupotrebe heroina.
Keywords:
saliva / morphine / codeine / chromatography, high pressure liquid / mass spectrometry / heroin / pljuvačka / morfin / kodein / hromatografija, tečna, pod vp / spektrometrija mase / heroin
Source:
Vojnosanitetski pregled, 2012, 69, 2, 141-146
Publisher:
Vojnomedicinska akademija - Institut za naučne informacije, Beograd
Funding / projects: