New anticoagulant drugs
Novi antikoagulantni lekovi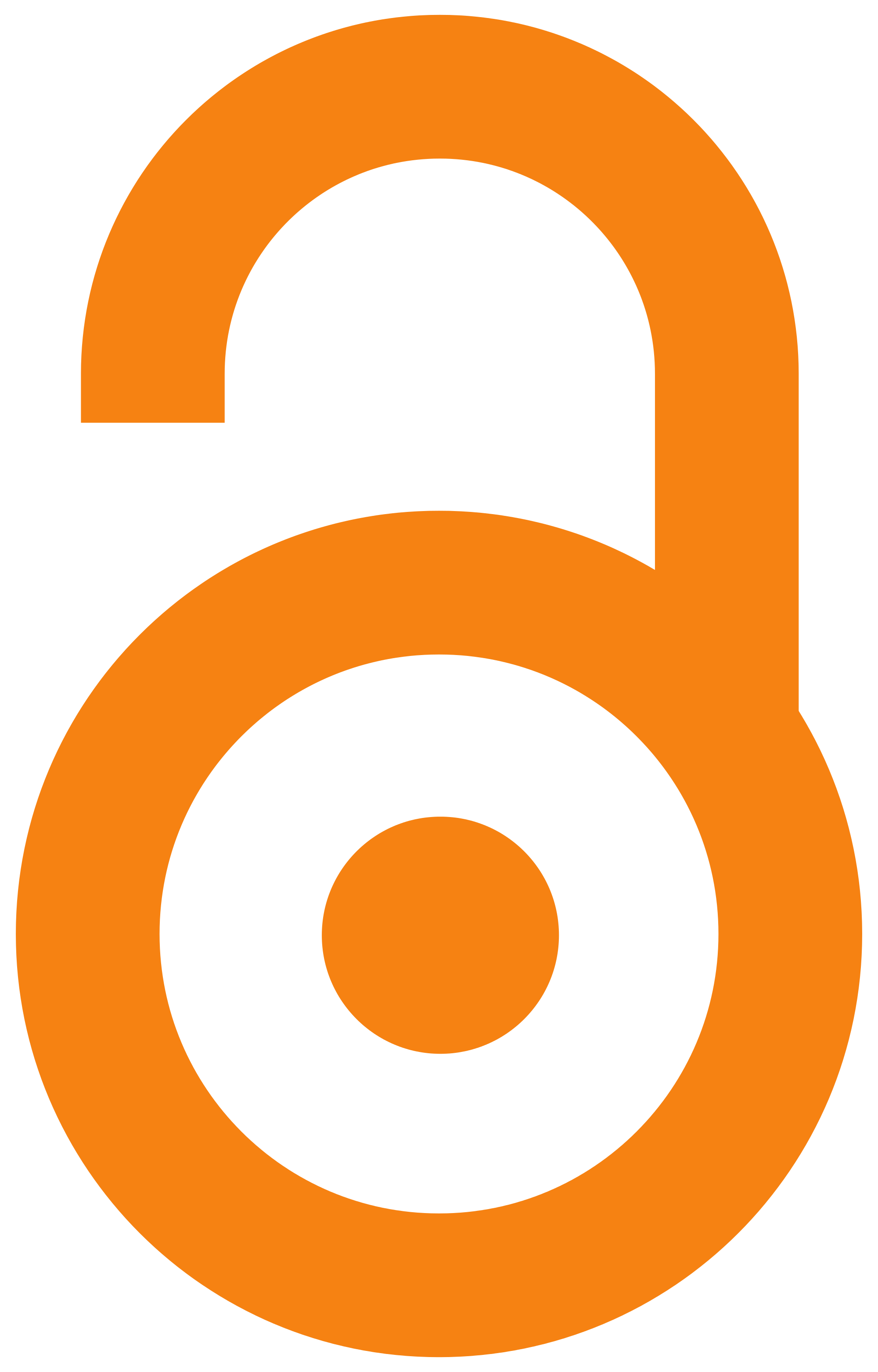 2012
Article (Published version)

Abstract
Anticoagulants are effective agents for the prevention and treatment of thrombosis and thromboembolic complications, which represent a common cause of morbidity and mortality. Despite their clinical efficiency, traditional anticoagulants are all associated with significant drawbacks. As a result, modulation of the coagulation process represents an important target in the development of new oral and parenteral anticoagulants today. The new oral anticoagulants selectively target thrombin (ximelagatran, dabigatran etexilate) or factor Xa (rivaroxaban, apixaban, edoxaban). Unlike the traditional anticoagulants, vitamin K antagonists, these drugs have rapid onset of action and a relatively wide therapeutic range, do not require routine prothrombin time (PT) monitoring and have low potential for food and drug interaction. The new parenteral anticoagulants achieve their effects through indirect (semuloparin, idrabiotaparinux) or direct inhibition of factor Xa (otamixaban), as well as through
...
inhibition of coagulation factor IXa (RB006). The main characteristics of these agents are a rapid onset of action and a predictable anticoagulant effect, whereby the most of them can be rapidly neutralized by an adequate antidote.
Antikoagulantni lekovi su delotvorni u prevenciji i lečenju tromboze i tromboembolijskih komplikacija, koje su čest uzrok morbiditeta i mortaliteta. Ipak, uprkos kliničkoj delotvornosti, standardni antikoagulansi poseduju značajne nedostatke. Zbog toga, modulacija procesa koagulacije danas predstavlja značajnu metu za razvoj novih, oralnih i parenteralnih, antikoagulanasa. Novi oralni antikoagulansi deluju selektivno na trombin (ksimelagatran, dabigatran eteksilat) ili na faktor koagulacije Xa (rivaroksaban, apiksaban, edoksaban). Za razliku od standardnih antikoagulanasa, antagonista vitamina K, imaju brz početak dejstva i relativno veliku terapijsku širinu, ne zahtevaju laboratorijsku kontrolu protrombinskog vremena (PT), i retko stupaju u interakcije sa hranom i lekovima. Novi parenteralni antikoagulansi svoje antikoagulantno dejstvo ostvaruju indirektnom (semuloparin, idrabiotaparinuks) ili direktnom inhibicijom faktora Xa (otamiksaban), kao i inhibicijom faktora koagulacije IXa (R
...
B006). Glavne karakteristike ovih lekova su brz početak dejstva i predvidljiv antikoagulantni efekat, a kod većine je moguće postići brzu neutralizaciju adekvatnim antidotom.
Keywords:
anticoagulants / thrombin / factor Xa / factor IXa / thrombosis / antikoagulansi / trombin / faktor Xa / faktor IXa / tromboza
Source:
Medicinski časopis, 2012, 46, 3, 145-154
Publisher:
Srpsko lekarsko društvo - Okružna podružnica Kragujevac, Kragujevac