Hierarchy of evidence in interpretation of clinical significance of drug interactions
Hijerarhija dokaza u tumačenju kliničkog značaja interakcija lekova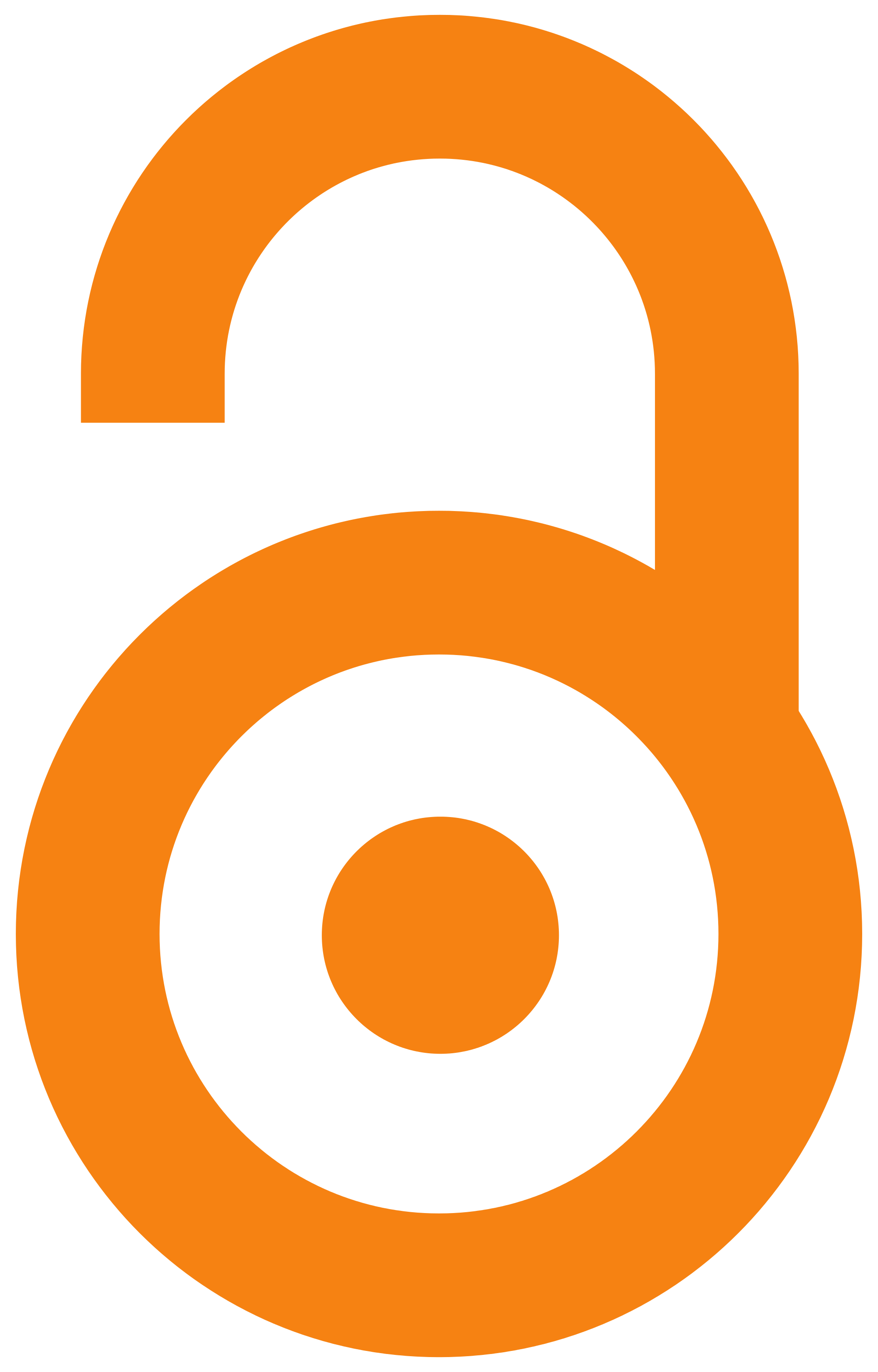 2012
Authors
Nikolić, Božana
Savić, Miroslav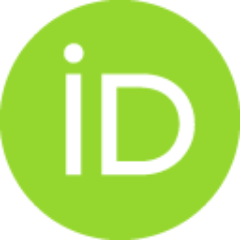 Article (Published version)

Abstract
Introduction. Since drug interactions may result in serious adverse effects or failure of therapy, it is of huge importance that health professionals base their decisions about drug prescription, dispensing and administration on reliable research evidence, taking into account the hierarchy of data sources for evaluation. Clinical Significance of Potential Interactions - Information Sources. The sources of data regarding drug interactions are numerous, beginning with various drug reference books. However, they are far from uniformity in the way of choosing and presenting putative clinically relevant interactions. Clinical Significance of Potential Interactions - Interpretation of Information. The difficulties in interpretation of drug interactions are illustrated through the analysis of a published example involving assessment made by two different groups of health professionals. Systematic Evaluation of Drug-Drug Interaction. The potential for interactions is mainly investigated before
...
marketing a drug. Generally, the in vitro, followed by in vivo studies are to be performed. The major metabolic pathways involved in the metabolism of a new molecular entity, as well as the potential of induction of human enzymes involved in drug metabolism are to be examined. In the field of interaction research it is possible to make use of the population pharmacokinetic studies as well as of the pharmacodynamic assessment, and also the postregistration monitoring of the reported adverse reactions and other literature data. Conclusion. In vitro and in vivo drug metabolism and transport studies should be conducted to elucidate the mechanisms and potential for drug-drug interactions. The assessment of their clinical significance should be based on well-defined and validated exposure-response data.
S konstantnim povećanjem broja lekova i broja starijih pacijenata, kao i polifarmacijom pacijenata s teškim oboljenjima, povećava se rizik za interakcije lekova. Kako interakcije lekova za posledicu mogu imati ozbiljne neželjene efekte ili izostajanje terapijskog efekta, izuzetno je važno da zdravstveni stručnjaci odluke o propisivanju, izdavanju i primeni lekova zasnivaju na pouzdanim dokazima dobijenim u istraživanjima, poštujući hijerarhiju u njihovom vrednovanju. Generalno, sprovode se in vitro, a potom i in vivo studije. Istražuju se veliki metabolički putevi uključeni u metabolizam novog molekulskog entiteta, kao i potencijal indukcije humanih enzima uključenih u metabolizam lekova. Taj pristup uglavnom istražuje enzime citohroma P-450, a može biti primenjen i na metaboličke puteve koji uključuju druge enzime. Velik napredak u istraživanjima lek-lek interakcija bio je pristup za praćenje interakcija lekova i transportera za ksenobiotike. Interakcije je moguće istražiti i dodatnim
...
studijama populacione farmakokinetike, kao i farmakodinamičkim praćenjima i postregistracionim monitoringom izveštavanih neželjenih reakcija i drugih informacija iz literature.
Keywords:
Drug Interactions / Polypharmacy / Drug Therapy / Combination + adverse effects / Evidence-Based Medicine + standards / Access to Information / Follow-Up Studies / Interakcije lekova / Polifarmacija / Kombinovana terapija + neželjeni efekti / Medicina zasnovana na dokazima + standardi / Dostupnost informacija / Studije praćenja
Source:
Medicinski pregled, 2012, 65, 1-2, 45-49
Publisher:
Društvo lekara Vojvodine Srpskog lekarskog društva, Novi Sad