Self-assesment of health professionals' communication skills with patients
Authors
Jocić, D.
Krajnović, Dušanka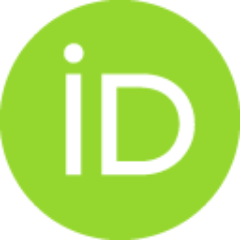 Tadić, Ivana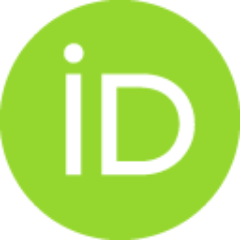 Conference object (Published version)

Abstract
Objectives: Effective communication helps us to clearly understand patients or situation and enable us to make differences, build trust and respect. If a health professional does not have communication skills, it may reduce compliance and decrease the quality of health care. The aim of this study was to self-assess the communication skills during daily work in delivering care to patients by phar- macists and physicians at community settings. MethOds: This study is a pilot project of an ongoing Research Project aiming to investigate social and behavioral insights of pharmaciesy and physicians working in community settings in Serbia, started in November 2011. The rating scale is used to test pharmacists' skills and in-patient communication designed for the needs of the research consisted of 31 claims. Results: The questionnaire completed 157 health professionals (physician, pharmacists) from the southeastern and central part of Serbia (75.3 % of which were females). The avera
...
ge age of participants were 40.42±9.38 and the average years of work experience were 12.92 ± 9.10 years.There is a correlation between the age of pharmacists and the following variables: assertiveness (r = 0.456, p < 0.01), active listening skills of patient (r = 0.443, p < 0.01), questioning patient (r = 0.455, p < 0.01), rhetoric skills (r = 0.540, p< 0.01). ANOVA examined the effects of age on empathy (F (4.64) = 1.52, p = 0.01), assertiveness (F (4.64) = 3.54, p = 0.01), rhetoric skills (F (4.64) = 2.48, p = 0.01) and adherence to ethical principles (F (4.64) = 1.53, p = 0.01). cOnclusiOns: Elder health professionals with greater empathy are more assertive having better rhetoric skills and adherence to ethical principles in com- munication. There is a need to improve the communication skills of young health professionals.
Source:
Value in Health, 2013, 16, 7, A478-A478
Note:
ISPOR 16th Annual European Congress and 4th Latin America Conference Research Abstracts