Preparation, characterisation and study of in vitro biologically active azamacrocyclic Cu(II) dicarboxylate complexes
Authors
Antonijević-Nikolić, Mirjana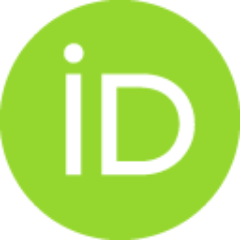 Antić-Stanković, Jelena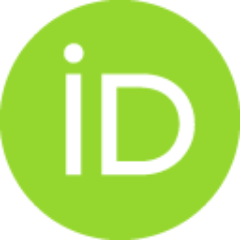 Tanasković, Slađana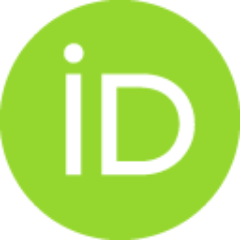 Korabik, Maria J.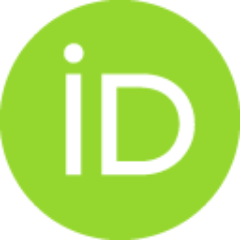 Gojgić-Cvijović, Gordana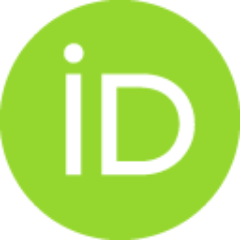 Vucković, Gordana
Article (Published version)

Abstract
New cationic Cu(II) complexes with N, N', N '', N'''-tetrakis(2-pyridylmethyl)-1,4,8,11-tetraazacyclotetradecane (tpmc) and aliphatic dicarboxylic acids: pentanedioic (glutaric acid = glutH(2)), hexanedioic acid (adipic acid = adipH(2)) and decanedioic acid (sebacic acid = sebH(2)) of general formula [Cu-4(L)(tpmc)(2)] (ClO4)(6)center dot xH(2)O, L = glut, x = 2; L = adip, x = 7; L = seb, x = 6 were isolated. Their composition and charges are proposed based on elemental analyses and molar conductivity measurements. By the comparison of their UV-Vis, reflectance, FTIR and EPR spectral data, CV and SQUID magnetic measurements, with those for the complex with butanedioic acid (succinic acid = succH(2)) of known molecular structure and analysis of LC/MS spectra, geometry with two [Cu(2)tpmc](4) units bridged by dicarboxylate dianion engaging all oxygens is proposed. Within units, Cu(II) ions are also bridged with -N- portion of cyclam ring. All four complexes were screened to in vitro anti
...
microbial and cytotoxic activity along with free primary and secondary ligands, Cu(II) salt and solvent controls. Detected antibacterial and cytotoxic activity for the complexes was enhanced in most cases than the corresponding controls.
Keywords:
Copper(II) complexes / Octaazamacrocycle / Aliphatic dicarboxylates / Antibacterial and cytotoxic activity / Magnetic properties
Source:
Journal of Molecular Structure, 2013, 1054, 297-306
Publisher:
Elsevier Science BV, Amsterdam
Funding / projects: