Can we use the eq-5d only for assessing the quality of life of patients with osteoporosis?
Authors
Tadić, Ivana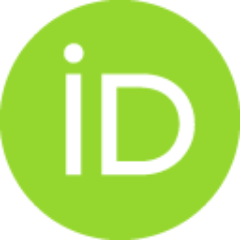 Lakić, Dragana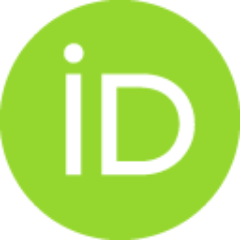 Odalović, Marina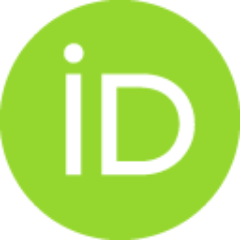 Tasić, Ljiljana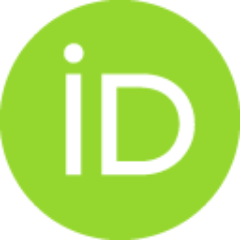 Vujasinović-Stupar, Nada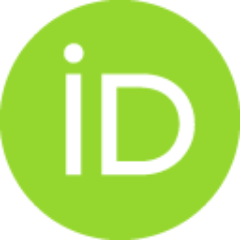 Stevanović, Dejan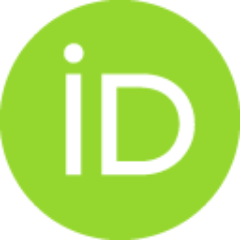 Petrova, Guenka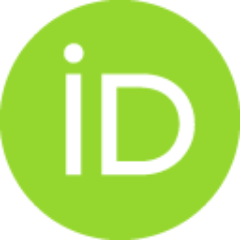 Krajnović, Dušanka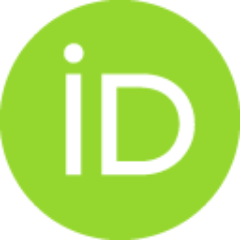 Conference object (Published version)

Abstract
Oobjectives: Osteoporosis is a chronic disease which has impact on specific aspects of health such as pain, physical functioning, social and mental functioning and loss of personal independence. Generic questionnaire EQ-5D explores similar dimensions and therefore is usually used as a questionnaire for assessing the con- current validity of the specific osteoporosis questionnaires. The objective of this study was to explore for a potential correlation between the similar dimensions of the specific osteoporosis questionnaire QUALEFFO-41 and EQ-5D. Methods: Analyzed data were a part of the study that included 50 patients with osteoporosis and vertebral fractures conducted during the period June 2010 - October 2011. The correlation between the questionnaires was assessed using the Spearman's correlation coefficient. Results: Strong correlations were found between EQ-5D index / VAS score and QUALEFFO-41 total score (ρ = -0.73 and ρ = -0.57, p< 0.001, respectively). The EQ-5D di
...
mensions "Pain/discomfort", "Mobility", "Activities", "Anxiety/Depression" similar to QUALEFFO-41 dimensions "Pain", "Physical func- tion", "Leisure, social activities", "Mental function" were also strongly correlated (ρ = 0.42, ρ = 0.76, ρ = 0.46 and ρ = 0.32, p< 0.001, respectively). ConClusions: Strong correlations between similar dimensions of the compared questionnaires were notified. Negative values of the Spearman's correlation coefficient indicated that total score of the QUALEFFO-41 were scored in the reverse order. There was only one QUALEFFO-41 dimension ("General health perception") that is not similar to any of the EQ-5D dimensions. Although there was a strong correlation between the total scores of compared questionnaires, the results of the EQ-5D question- naire should be observed with caution, because it does not contain all important dimensions that osteoporosis affects
Source:
Value in Health, 2013, 16, 7, A601-A601
Note:
ISPOR 16th Annual European Congress and 4th Latin America Conference Research Abstracts