Sensitivity and specificity of a quality of life questionnaire qualeffo-41
Authors
Tadić, Ivana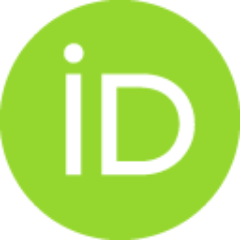 Vujasinović-Stupar, Nada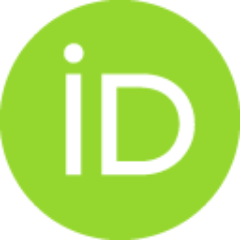 Tasić, Ljiljana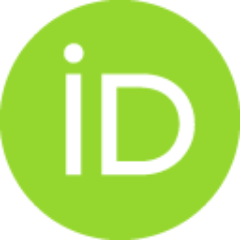 Stevanović, Dejan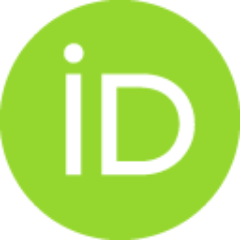 Dimić, A.
Stamenković, Bojana
Stojanović, S.
Milenković, S.
Conference object (Published version)

Abstract
OBJECTIVES: International Osteoporosis Foundation Quality of Life questionnaire (QUALEFFO-41) is the specific questionnaire for the postmenopausal women with osteoporosis and vertebral fractures. Reliability of the questionnaire could be confirmed by sensitivity and specificity. The objective of this stidy is to test the sensitivity and specificity of the QUALEFFO-41 questionnaire. METHODS: A case-control study was conducted during the period of June 2010 - October 2011 to test the main characteristics of the questionnaire. The study included 100 patients with osteoporosis (50 cases with vertebral fractures and 50 controls without fractures). The questionnaire EQ-5D (with direct-scoring) was used for comparison of the results with the QUALEFFO-41 (with reverse-scoring). The study was performed in two medical centers in Serbia. RESULTS: The results of the ROC curve analysis (between the case and control group of patients) indicated that the AUC ranges for all five dimensions
...
of the QUALEFFO-41 questionnaire and the total score were 0.62–0.69. The QUALEFFO-41 had a better prediction of the value of HRQOL of cases compared to the generic questionnaire EQ-5D (the AUC difference of the total scores was 0.099, p=0.013). Correlations between the total scores of the QUALEFFO-41 and the EQ-5D health state value, for both groups, were negative and statistically significant (r=-0.78, p<0.001 and r = -0.73, p<0.001, respectively). CONCLUSIONS: The QUALEFFO-41 has the ability to detect the patients with osteoporosis and vertebral fractures among the osteoporosis patients. This questionnaire is more specific for the osteoporosis patients with fractures in relation to the EQ-5D questionnaire.
Source:
Value in Health, 2013, 16, 3, A228-A228
Note:
ISPOR 18th Annual International Meeting Research Abstracts