Magistral and galenic drugs in dermatology: Past or present
Magistralni i galenski lekovi u dermatologiji - prošlost ili sadašnjost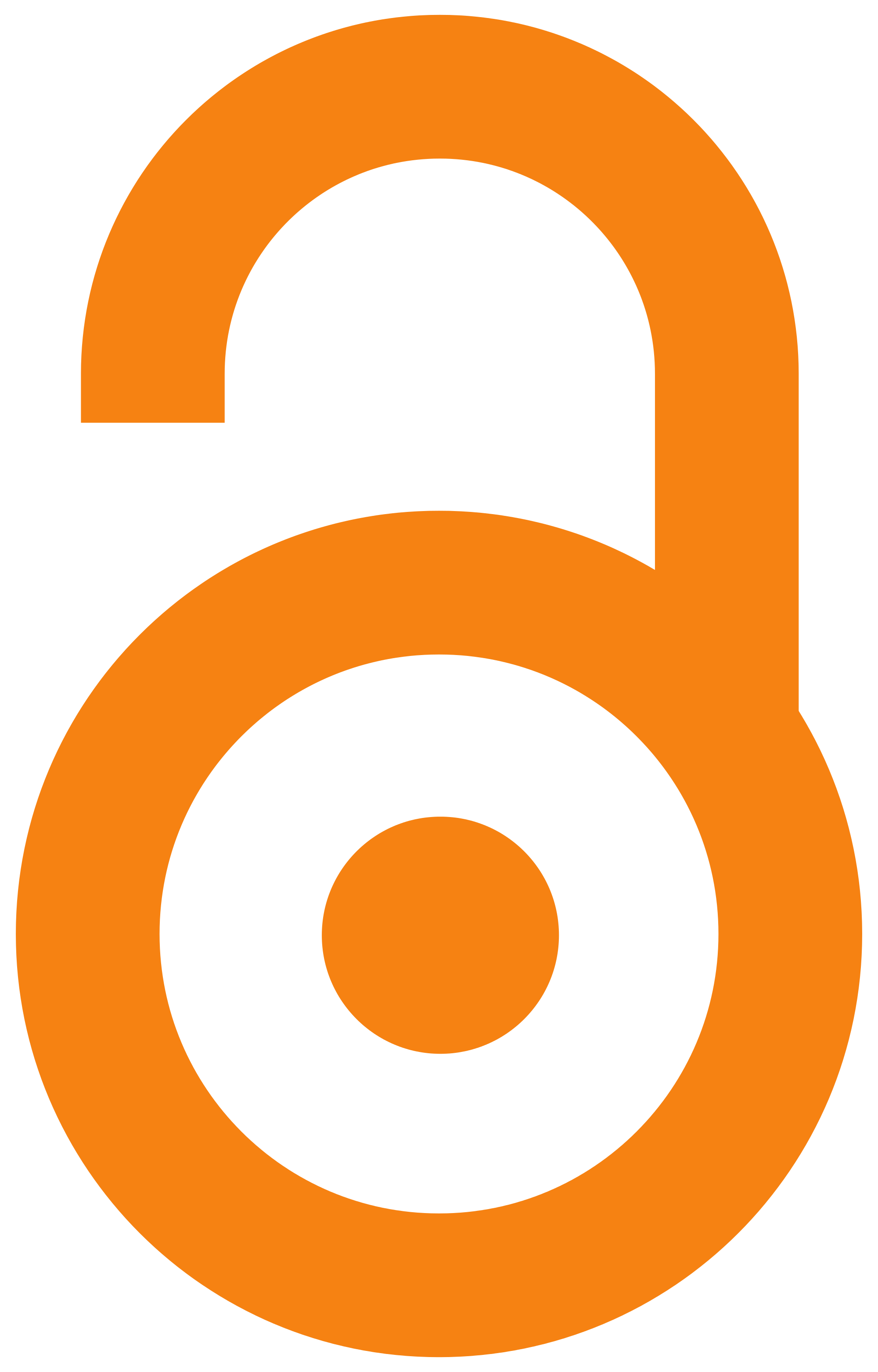 2013
Article (Published version)

Abstract
Since the majority of registered drugs are available in single dose/strength and dosage form, the importance of drug compounding, especially in respect to treatment of various dermatological conditions, is being re-evaluated. Although the practice of extemporaneous drug preparation has been improved during the years, countries with otherwise highly developed pharmaceutical industry have become aware that providing individualized therapy is sometimes inevitable. Hence, throughout the world, a number of documents aiming to regulate this practice are being implemented. One of the recently adopted documents in EU is the Resolution CM/ResAP(2011)1 on quality and safety assurance requirements for medicinal products prepared in pharmacies for the special needs of patients. The importance of magistral and galenic drugs preparation is especially notable in case of conditions such as eczema, which are accompanied with dry skin and itching sensation. By preparing a magistral drug for the specific
...
patient, a sufficient amount of the drug can be provided (approx. requirement of 250 g per week), in a suitable, emollient base. Thus, the potentially dangerous practice of diluting registered drugs, especially common for corticosteroids, may be avoided. Along with such a drug, a pharmacist may also prepare the base itself, and advise the patient to apply it between two corticosteroid treatments.
Činjenica da je većina registrovanih lekova dostupna u jednoj dozi/jačini i farmaceutskom obliku, dovela je do redefinisanja značaja izrade magistralnih i galenskih lekova, posebno za potrebe terapije dermatoloških oboljenja. Iako su znanja i veštine farmaceuta vezane za izradu magistralnih lekova unapređivane tokom godina, i zemlje sa razvijenom farmaceutskom industrijom postaju svesne značaja koncepta individualizacije terapije i rade na pripremi odgovarajućih dokumenata. Jedan od novijih dokumenata donet u EU sa ciljem uređenja ovog dela farmaceutske prakse je Resolution CM/ResAP(2011)1 on quality and safety assurance requirements for medicinal products prepared in pharmacies for the special needs of patients. Značaj izrade magistralnih lekova naročito je izražen u slučaju dermatoloških oboljenja poput ekcema različite etiologije, praćenih suvom kožom i svrabom. Izradom leka za pojedinačnog pacijenta, obezbeđuje se dovoljna količina leka (potreba od oko 250 g preparata nedeljno) u p
...
ogodnoj, emolijentnoj podlozi. Na ovaj način može se izbeći potencijalno opasna praksa razblaživanja registrovanih lekova za lokalnu terapiju kod dece, naročito česta kod primene kortikosteroidnih kremova. Uz lek, farmaceut može izdati i samu (praznu) podlogu/bazu, koja na koži bolesnika treba da ostvari emolijentno dejstvo, čija je primena naročito značajna između dva tretmana kortikosteroidnim preparatima.
Keywords:
magistral drug / galenic drug / Resolution CM/ResAP(2011)1 / corticosteroids / emollient base / magistralni lek / galenski lek / Rezolucija CM/ResAP(2011)1 / kortikosteroidi / emolijentna podloga
Source:
Arhiv za farmaciju, 2013, 63, 2, 129-146
Publisher:
Savez farmaceutskih udruženja Srbije, Beograd