Electrochemical behavior and differential pulse voltammetric determination of ceftazidime, cefuroxime-axetil and ceftriaxone
Elektrohemijsko ponašanje i primena diferencijalno pulsne voltametrije za određivanje ceftazidima, cefuroksim-aksetila i ceftriaksona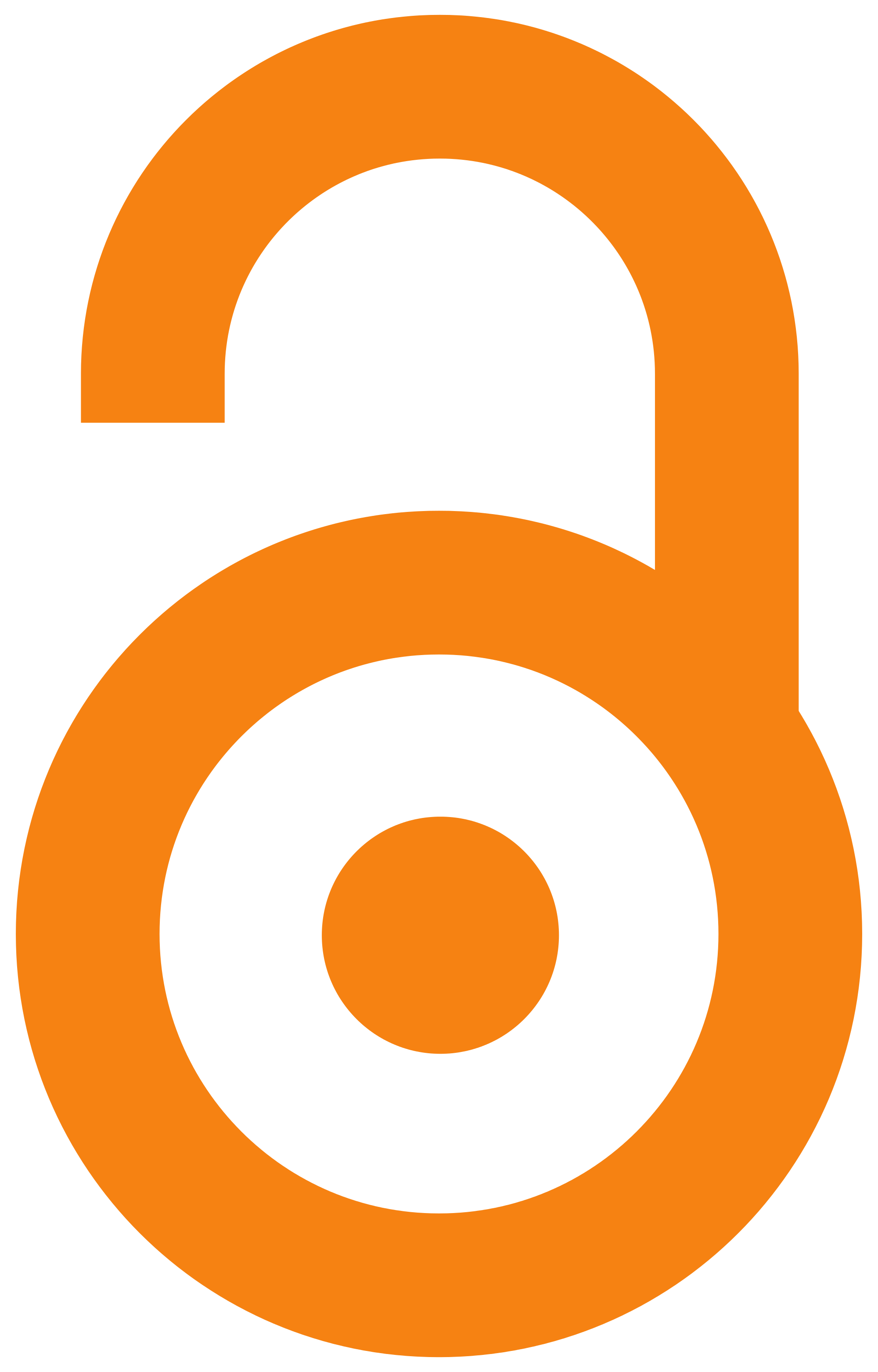 2013
Article (Published version)

Abstract
The voltammetric behavior of three cephalosporins: ceftazidime, cefuroxime-axetil and ceftriaxone has been examined in pH range 2.0-8.0 by cyclic voltammetry (CV) and differential pulse voltammetry (DPV), using a hanging mercury drop electrode (HMDE). The effect of pH of the electrolyte solution and scan rate on the peak currents and peak potentials was examined. The nature of the electrode reduction process in acid solution was found to be diffusion controlled for ceftazidime and cefuroxime-axetil, but strongly influenced by adsorption in the case of ceftriaxone reduction. The adsorption and reorientation of the ceftriaxone molecule at the electrode surface caused instability of the voltammetric signal and disabled its determination in the acid medium. Ceftriaxone adsorption decreased with the increase of pH, and at pH>7 the reduction process became diffusion controlled. Based on this study, DPV method was developed, validated and suggested for determination of ceftazidime at pH 2.0,
...
cefuroxime-axetil at pH 3.5 and for ceftriaxone at pH 8.0. Linear concentration ranges, limits of detection (LOD) and quantification (LOQ) were determined. The method was applied for determination of cephalosporins in pharmaceutical dosage forms: Ceftazidime powder, Ceroxim tablets and Longaceph powder for injection solution.
Voltametrijsko ponašanje tri cephalosporina: ceftazidima, cefuroksim-aksetila i ceftriaksona ispitivano je cikličnom (CV) i diferencijalno pulsnom (DPV) voltametrijom u pH oblasti od 2,0 do 8,0 na visećoj živnoj kapi. Razmatrani su uticaji pH osnovnog elektrolita i brzine promene potencijala na vrednost stuje i potencijala voltametrijskih pikova. Rezultati dobijeni u kiseloj sredini su pokazali da je redukcija ceftazidima i cefuroksim-aksetila difuziono kontrolisan proces, a da je u slučaju ceftriaksona priroda redukcije na elektrodi jako zavisna od adsorpcije. Posledica adsorpcije i reorijentacije molekula ceftriaksona na površini elektrode je nestabilnost i nereproduktivnost voltametrijskog signala što onemogućava određivanje cefriaksona u kiseloj sredini. Intenzitet adsorpcije ceftriaksona opada sa porastom pH i pri pH>7 njegova redukcija postaje difuzijom kontrolisan proces. Na osnovu ovih rezultata predložena je i validirana DPV metoda za određvanje ceftazidima na pH 2,0, cefuroks
...
im-aksetila na pH 3,5 i ceftriaksona na pH 8,0. Određene su vrednosti opsega linearnosti, granice detekcije i određivanja. Metoda je uspešno primenjena za određivanje ovih cefalosporina u farmaceutskim doziranim oblicima i to u Ceroxim tabletama i Ceftazidim i Longaceph prašku za injekcione rastvore.
Keywords:
Ceftazidime / cefuroxime-axetil / ceftriaxone / voltammetry / adsorption / determination / Ceftazidim / cefuroksim-aksetil / ceftriakson / voltametrija / adsorpcija / određivanje
Source:
Facta universitatis - series: Physics, Chemistry and Technology, 2013, 11, 1, 55-66
Funding / projects: