Determination of aucubin by HPLC and HPTLC methods in methanolic extracts of Veronica montana, Veronica beccabunga and Veronica polita
Određivanje aukubina primenom HPLC i HPTLC tehnika u metanolnim ekstraktima vrsta Veronica montana, Veronica beccabunga i Veronica polita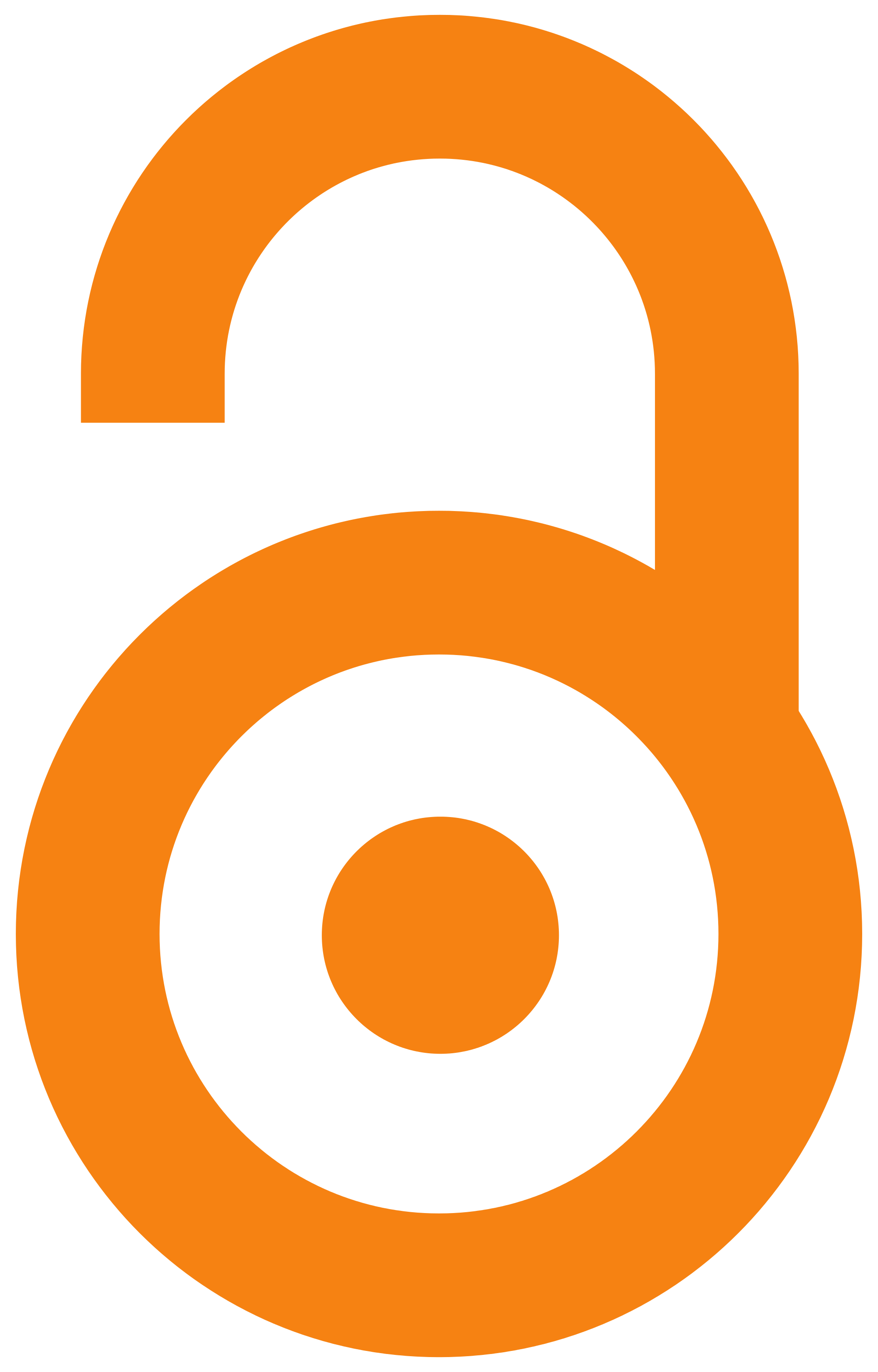 2013
Article (Published version)

Abstract
In the present study, methanolic extracts of three Veronica species, namely Veronica montana, Veronica beccabunga and Veronica polita, were analyzed for the total iridoids, total phenylethanoids and total phenolics contents. The results showed that iridoid glycosides are the major class of tested secondary metabolites in selected Veronica species. The highest iridoid content (467.33 mg/g d.w.) was recorded in extract of V. polita, while the richest source of total phenolics and total phenylethanoids was the extract of V. montana (105.24 mg GAE/g d.w. and 16.03 mg acteoside/g d.w., respectively). Additionally, aucubin determination in tested extracts was performed by high-performance liquid chromatography (HPLC) and high-performance thin layer chromatography (HPTLC). The aucubin content in investigated samples determined by HPLC varied between 5.66 in extract of V. beccabunga and 69.96 mg/g d.w. in extract of V. polita. No significant differences were observed between the aucubin conten
...
t in plant extracts obtained by HPLC and HPTLC techniques. The proposed HPTLC method is simple, rapid and more economical as compared to HPLC method, and thus it may be suitable for routine identification and quantification of aucubin in Veronica species.
U ovom radu, primenom spektrofotometrijskih metoda, određen je sadržaj ukupnih fenola, fenilpropanoida i iridoida u metanolnim ekstraktima herbi Veronica montana, V. beccabunga i V. polita. Rezultati spektofotometrijske analize pokazuju da su iridoidni glukozidi dominantna grupa sekundarnih metabolita u odabranim vrstama. Njihov sadržaj bio je najveći u herbi V. polita, dok je V. montana bila najbogatija ukupnim fenolima i ukupnim fenilpropanoidima. Dodatno, u ispitivanim ekstraktima kvantifikovan je aukubin primenom tehnika visoko-efikasne tečne hromatografije (HPLC) i visoko-efikasne tankoslojne hromatografije (HPTLC). Sadržaj aukubina određen primenom HPLC tehnike kretao se od 5,66 u ekstraktu V. beccabunga do 69,96 mg/g suve mase u ekstraktu V. polita. Iz rezultata dobijenih u ovom radu uočava se da nema statistički značajnih razlika između vrednosti za sadržaj aukubina dobijenih primenom HPLC i HPTLC tehnika. Predložena HPTLC metoda kao jednostavnija, ekonomičnija, sa mogućnošću a
...
nalize više uzoraka istovremeno, može biti pogodna za rutinsku identifikaciju i kvantifikaciju aukubina u Veronica vrstama, kao i sastavni deo protokola za procenu autentičnosti biljnog materijala.
Keywords:
aucubin / Veronica spp. / chromatography / aukubin / Veronica spp. / hromatografija
Source:
Lekovite sirovine, 2013, 33, 53-61
Publisher:
Institut za proučavanje lekovitog bilja Dr Josif Pančić, Beograd
Related items
Showing items related by title, author, creator and subject.
Živković, Jelena; Ražić, Slavica; Arsenijević, Jelena; Maksimović, Zoran

(Srpsko hemijsko društvo, Beograd,

2012

)

Mraković, J.; Petrović, Silvana; Lakušić, Branislava; Maksimović, Zoran

(Savez farmaceutskih udruženja Srbije, Beograd,

2006

)

Stojković, Dejan; Živković, Jelena; Soković, Marina; Glamočlija, Jasmina; Ferreira, Isabel C. F. R.; Janković, Teodora; Maksimović, Zoran

(Pergamon-Elsevier Science Ltd, Oxford,

2013

)