Pharmaceutical care in the treatment of deep vein thrombosis
Farmaceutska zdravstvena zaštita u terapiji duboke venske tromboze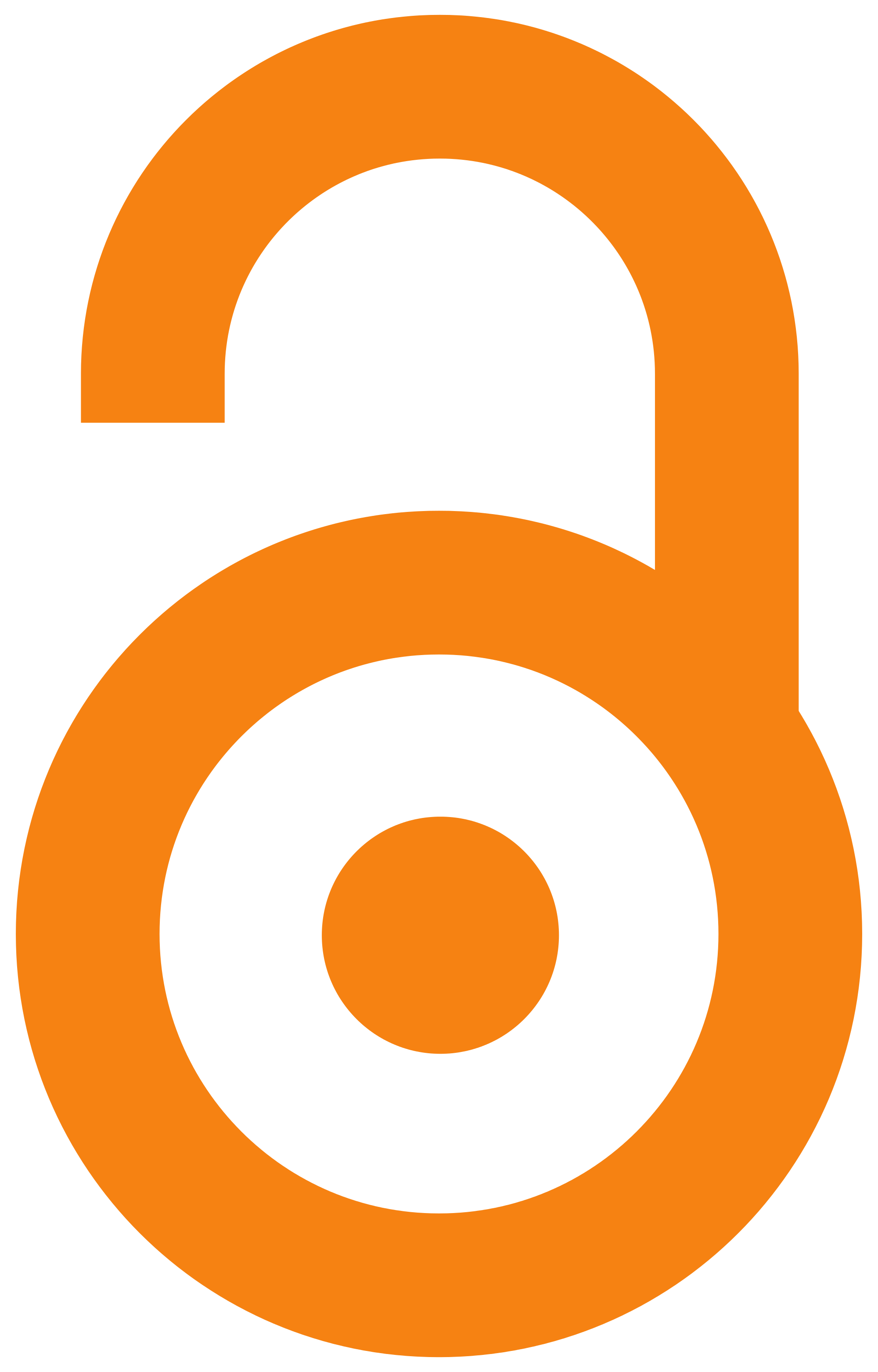 2013
Article (Published version)

Abstract
Anticoagulation therapy is commonly used in deep vein thrombosis (DVT) prophylaxis associated with surgical interventions and in treatment of patients with DVT, atrial fibrillation and prosthetic heart valves. Long-term treatment is usually initiated with parenteral heparin (unfractionated or low molecular weight) or fondaparinux followed by concomitant warfarin use (5-10 mg). Oral anticoagulants such as warfarin and coumarin derivatives are efficient in treatment and prevention of thromboembolic events but are also associated with increased risk of potentially fatal hemorrhages. Drug doses are adjusted to achieve international normalized ratio (INR) of 2.5 (2-3) in patients with DVT, atrial fibrillation and prosthetic heart valves, or 3.5 (3-4) in patients with recurrent DVT or pulmonary embolism. INR is influenced by warfarin/acenocoumarol interactions with other conventional and herbal medicines dietary supplements, consumption of vitamin K rich food, presence of comorbidities such
...
as heart failure, hepatic insufficiency, hypo- and hyperthyrodism, older age, alcohol consumption and adherence. Moreover, caution is needed in surgical events and dental interventions. Due to the small INR window and the risk of hemorrhage, patient counseling is of great importance. The role of the pharmacist is to counsel about regular and appropriate drug use, food consumption and possibilities of decreasing the hemorrhage risk. Counseling can be performed as part of the standard service offered to patients in primary or secondary care or, as in case of developed health-care systems, in anticoagulation clinics, where pharmacists play an important role due to their competences.
Antikoagulantna terapija se najčešće primenjuje u profilaksi duboke venske tromboze (DVT) kod hirurških zahvata i u terapiji pacijenata sa DVT, atrijalnom fibrilacijom i veštačkim srčanim zaliscima. U bolničkim uslovima, dugotrajna terapija počinje parenteralnom primenom heparina (nefrakcionisanog ili niskomolekularnog) ili fondaparinuksa uz istovremenu oralnu primenu varfarina (5-10 mg). Oralni antikoagulansi poput varfarina i kumarinskih derivata efikasni su u lečenju i prevenciji tromboembolijskih događaja ali sa sobom nose povišen rizik od pojave potencijalno fatalnih krvarenja. Doziranje lekova se prilagođava sa ciljem postizanja vrednosti internacionalnog normalizovanog odnosa (INR) 2,5 (2-3) kod DVT, veštačkih srčanih zalistaka i atrijalne fibrilacije odnosno 3,5 (3-4) kod pacijenata sa rekurentnom DVT ili plućnom embolijom. Na vrednost INR mogu uticati: interakcije lekova, biljnih i dijetetskih suplemenata sa varfarinom/acenokumarolom, konzumiranje hrane bogate vitaminom K, pri
...
sustvo komorbiditeta poput srčane i hepatičke insuficijencije, hipo- i hipertiroidizma, starost pacijenta, konzumacija alkohola i stepen adherence. Takođe, oprez je potreban pri hirurškim zahvatima i posetama stomatologu. Zbog uskog terapijskog opsega INR vrednosti i potencijalnog rizika od hemoragije, potrebno je posvetiti posebnu pažnju savetovanju pacijenata na terapiji varfarinom/acenokumarolom. Uloga farmaceuta ogleda se u savetovanju o redovnoj i pravilnoj primeni leka, pravilnom načinu ishrane i mogućnostima minimiziranja rizika od pojave krvarenja. Savetovanje se može vršiti u okviru usluge koja se pacijentima pruža u primarnoj i sekundarnoj zdravstvenoj zaštiti ili, kao što je slučaj u razvijenim zdravstvenim sistemima, u antikoagulantnim ambulantama u čijem radu, zbog svoje kompetentnosti, značajna uloga pripada farmaceutima.
Keywords:
patient counseling / deep vein thrombosis / anticoagulants / savetovanje pacijenata / duboka venska tromboza / antikoagulansi
Source:
Arhiv za farmaciju, 2013, 63, 2, 196-215
Publisher:
Savez farmaceutskih udruženja Srbije, Beograd