Herbal medicinal products in chronic venous disease
Primena biljnih lekovitih proizvoda kod hronične venske bolesti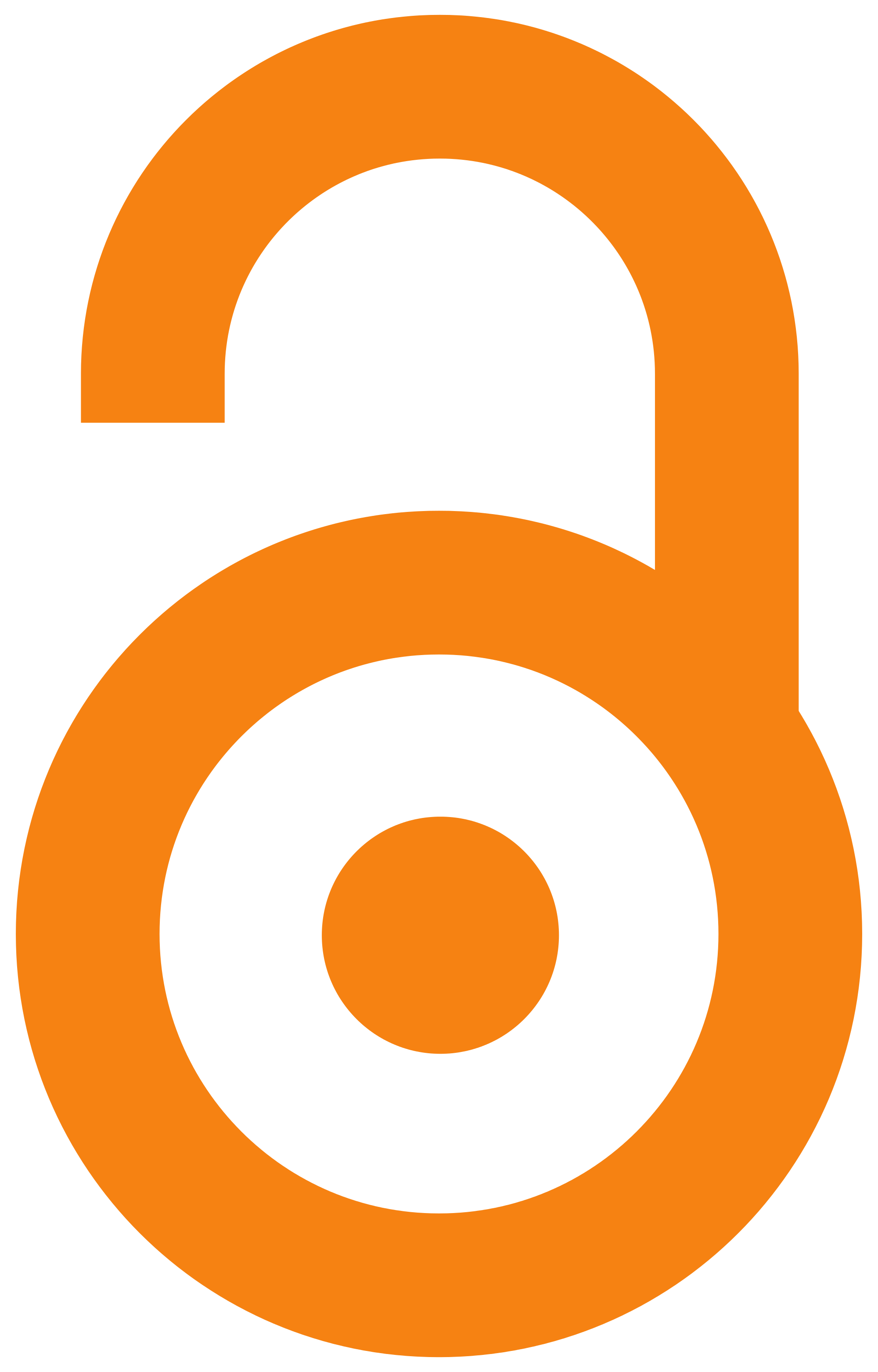 2013
Article (Published version)

Abstract
In treatment of chronic venous disease (CVD) venoactive drugs (VADs) are used. They represent a heterogeneous group of drugs of synthetic (ie. calcium dobesilate, naftazone, and benzarone) or natural origin. Venoactive drugs of herbal origin are usually prepared from isolated plant constituents (i.e. flavonoids) or their semisynthetic derivatives (i.e. hydroxyethylrutosides, diosmin), but also from various herbal drugs and their preparations (herbal medicinal products, HMPs). Herbal medicinal products used in these indications are usually prepared from: horsechestnut seed and bark (Hippocastani semen/cortex), butcher's broom rhizome (Rusci rhizoma), melilot herb (Meliloti herba), grapevine leaf (Vitis viniferae folium), billberry fruit (Myrtilli fructus), French maritime pine bark (Pini pinasteris cortex), centella herb (Centellae asiaticae herba), and ginkgo leaf (Ginkgonis folium). Active compounds of these herbal drugs belong to groups of saponins, coumarines, flavonoids, anthocyani
...
ns, proanthocyanidins or terpenes. According to community herbal monographs prepared by Committee on Herbal Medicinal Products at the European Medicines Agency (EMA/HMPC), HMPs with well- established use are those prepared from dry standardized horsechestnut seed extract (with 16­28% of aescin) and dry standardized grapevine leaf water extract (DER 4-6:1), for oral use. Herbal medicinal products classified under traditional medicinal use provisions are products prepared from horsechestnut seed and bark, grapevine leaf, butcher's broom rhizome, and melilot herb (for oral and/or cutaneous use).
Za terapiju primarne hronične venske bolesti (HVB) koriste se venoaktivni lekovi. Predstavljaju heterogenu grupu lekova sintetskog (npr. Ca-dobesilat, naftazon, benzaron) ili prirodnog porekla. Venoaktivni lekovi biljnog porekla se uglavnom izrađuju od izolovanih biljnih sastojaka (najčešće flavonoida) ili njihovih polusintetskih derivata (npr. hidroksietilrutozidi, diosmin), ali i od različitih biljnih droga i njihovih preparata (biljni lekoviti proizvodi, BLP). Najznačajnije biljne droge od kojih se izrađuju BLP za primenu u ovom indikacionom području su: seme i kora divljeg kestena (Hippocastani semen/cortex), rizom kostrike (Rusci rhizoma), herba ždraljevine (Meliloti herba), list vinove loze (Vitis viniferae folium), plod borovnice (Myrtilli fructus), kora francuskog primorskog bora (Pini pinasteris cortex), herba centele (Centellae asiaticae herba), i list ginka (Ginkgonis folium). Aktivni sastojci ovih droga spadaju u grupu saponozida, kumarina, flavonoida, antocijana, proantoci
...
janidina ili terpena. Prema monografijama biljnih droga koje je do sada pripremio Komitet za biljne lekovite proizvode Evropske agencije za lekove (EMA/HMPC), status biljnih lekova imaju oni BLP koji se izrađuju od suvog standardizovanog ekstrakta semena divljeg kestena (sadrži 16-28% escina) i suvog standardizovanog vodenog ekstrakta lista vinove loze (DER 4-6:1), i namenjeni su za oralnu primenu. Status tradicionalnih biljnih lekova imaju odgovarajući lekoviti proizvodi na bazi semena i kore divljeg kestena, lista vinove loze, rizoma kostrike i herbe ždraljevine (za oralnu i/ili dermalnu primenu).
Keywords:
chronic venous disease / venoactive drugs / flavonoids / herbal medicinal products. / hronična venska bolest / venoaktivni lekovi / flavonoidi / biljni lekoviti proizvodi.
Source:
Arhiv za farmaciju, 2013, 63, 2, 233-247
Publisher:
Savez farmaceutskih udruženja Srbije, Beograd