Anthocyanins: Chemistry and biological activity
Antocijani - hemijska analiza i biološka aktivnost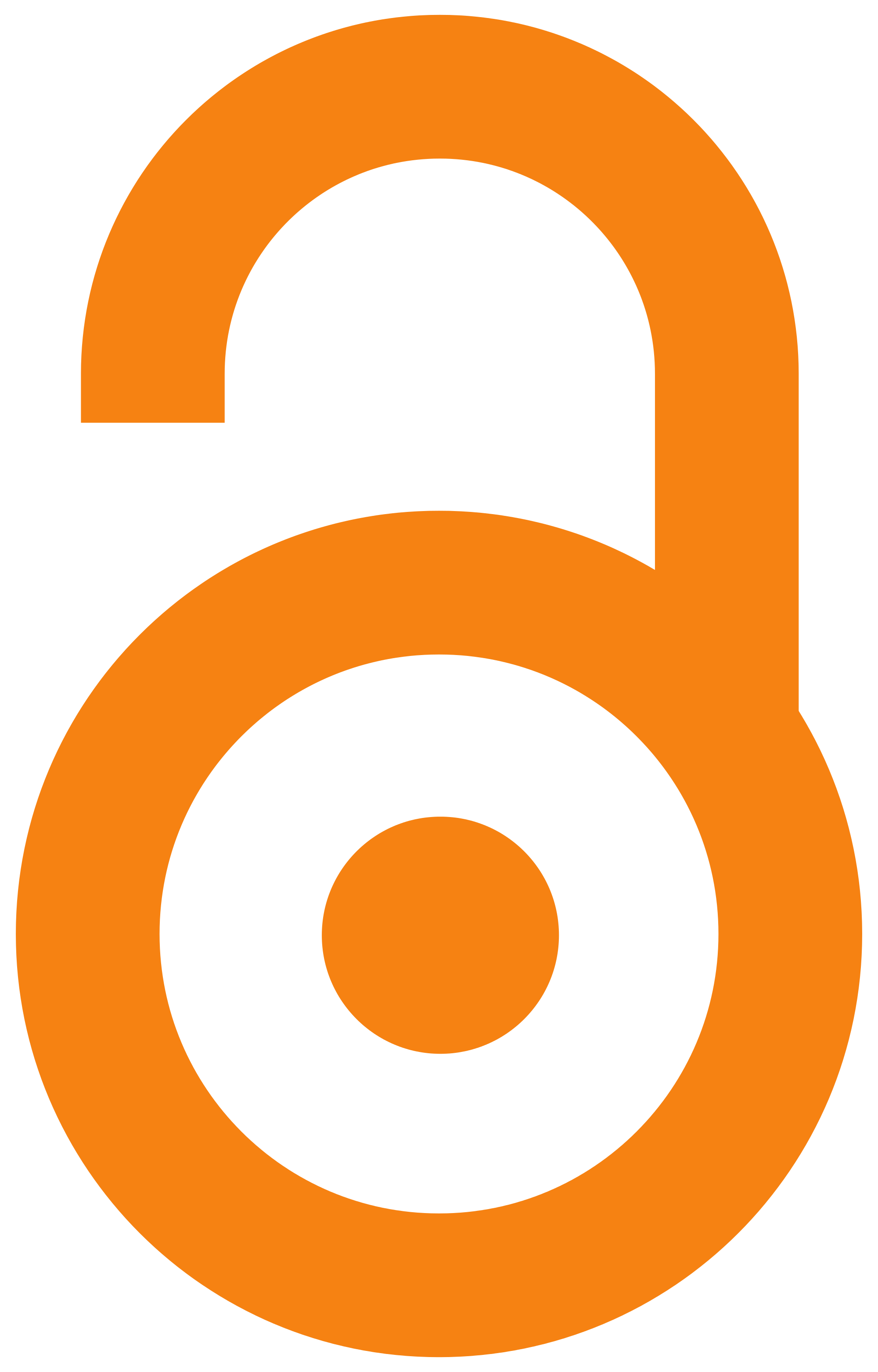 2013
Članak u časopisu (Objavljena verzija)

Apstrakt
Anthocyanins are a group of over 500 different compounds that cause red, purple and blue colours of many plants, especially fruits, vegetables and cereals. Anthocyanins structurally belong to flavones. Mainly fruit is considered the main source of anthocyanins, although they are present in vegetables, roots, bulbs, fruit pulps, pulses and cereals. Huge diversity of anthocyanins, which can be found in nature makes them very complex and interesting group. In plants anthocyanins are present in the form of heterosides. Aglycone anthocyanins are known as anthocyanins. In nature there is 6 well known anthocyanins: pelargonidin, cyanidin, peonidin, delphinidin, malvidin and petunidin. Pelargonidin as stable anthocyanins is the most frequent in nature. The glycoside derivatives of the most widespread in nature are 3-monoside, 3.5 and 3.7 biosides. Interest for anthocyanins is growing over the past few years due to their potential applications in the pharmaceutical industry, the food and cosmet
...
ic industries. Despite their great potential, their use is still limited because of their relative instability and the low percentage of extracting from the plant material. Anthocyanins are quite reactive and unstable compounds. They transform reversibly with pH changes. pH is defined as the greatest cause of instability of anthocyanins, and has the greatest impact on colour. Anthocyanins are polar molecules and the most efficient solvent for extraction are the mixture of polar solvent such as ethanol, methanol and acetone. Extraction methods for anthocyanins isolation are not selective because solvents extracted anthocyanins with ballast and the great number of substances such as sugars and organic acids. Because of that, it is necessary to implement a new purification techniques, such as solid phase extraction (SPE), liquid-liquid extraction (LLE), countercurrent chromatography (CCC), and high performance liquid chromatography (HPLC). Identification of anthocyanins play a key role in the taxonomy and evaluate the quality of herbal drugs and foods containing anthocyanins. Reversed phase RP- HPLC connected to a photodiode (DAD detector) is the most used method for detection and identification of anthocyanins. Sample preparation for HPLC analysis usually involves acid hydrolysis of anthocyanins to release anthocyanidins. Anthocyanins may be quantified using any purified standard, but most commonly used is standard of cyanidin-3-glucoside, and quantification is carried out at a wavelength of 520 nm. The method of choice for the rapid screening of total anthocyanins in vegetables and fruits is spectrophotometric determination at 528 nm, with a controlled pH. This method works very well, when the assessment is required and not the accuracy of the quantification. Anthocyanins are poorly absorbed and metabolised to the same extent as other flavonoids, which are considered to have low bioavailability. Examination of bioavailability for most of the anthocyanins was carried out on animals. Most studies have shown maximum concentration in blood after 15min-2h. Interest in anthocyanins has especially grown in recent years due to their positive effects on health. Anthocyanins are effective for chronic diseases, especially in cardiovascular diseases. Together with the other nutritional ingredients are important because of their antioxidant ability, suggesting their potential application in the prevention of several diseases which are associated with oxidative stress. Some plants with high content of anthocyanins play a role in the prevention of mutagenesis and carcinogenesis as inhibitors. Extracts obtained from berries have the highest potential for the removal free radicals. Antioxidant activity of them is proportional to the content of anthocyanins.
Antocijani su grupa od preko 500 različitih jedinjenja koja uzrokuju crvenu, ljubičastu i plavu boju mnogih biljaka, a posebno voća, povrća i žitarica. Antocijani strukturno pripadaju flavonima. Uglavnom se voće smatra glavnim izvorom antocijana, mada su oni prisutni i u povrću, korenju, lukovicama, pulpama plodova, mahunarkama i žitaricama. Ogromna raznovrsnost antocijana koja može da se nađe u prirodi čini ih veoma složenom i interesantnom grupom. U biljnim vrstama su prisutni u vidu heterozida. Aglikoni antocijana poznati su kao antocijanidini, a u prirodi je do sad poznato 6 antocijanidina: pelargonidin, cijanidin, peonidin, delfinidin, petunidin i malvidin. Pelargonidin kao najstabilniji antocijanidin je i najviše zastupljen u prirodi. U glikozidne derivate najviše rasprostranjene u prirodi spadaju 3-monozidi, 3,5 biozidi i 3,7 diglukozidi. Interesovanje za antocijane je sve veće proteklih par godina, zbog njihove potencijalne primene u farmaceutskoj industriji, industriji hrane i
...
kozmetičkoj industriji. Uprkos tome njihova upotreba je i dalje ograničena zbog njihove relativne nestabilnosti i niskom procentu ekstrahovanja iz biljnog materijala. Antocijani su reaktivna i dosta nestabilna jedinjenja. Reverzibilno trpe strukturne transformacije sa promenom pH što ima najveći uticaj na boju. pH je određen kao uzročnik najveće nestabilnosti antocijana, i od pH u najvećoj meri zavisi njihova pigmentacija. Antocijani su polarni molekuli tako da su se kao najefikasniji rastvarači za ekstrakciju pokazale smeše polarnih rastvarača kao što su etanol, metanol i aceton. Metode ekstrakcije koje se koriste za izolovanje antocijana nisu selektivne jer pored antocijana ekstrahuje se i veliki broj balastnih materija kao što su šećeri i organske kiseline. Neophodno je implementirati nove tehnike prečišćavanja, kao što su ekstrakcije na čvrstoj fazi (SPE), ekstrakcije tečno-tečno (LLE), kao i korišćenje sofisticiranih hromatografskih tehnika kao što su protivstrujna hromatografija (CCC), i visoko efikasna tečna hromatografija (HPLC). Identifikacija antocijana ima ključnu ulogu u taksonomiji, i proceni kvaliteta biljnih droga i hrane koja sadrži antocijane. Reverzno fazna RP-HPLC povezana sa fotodiodom (DAD detektor) je najviše korišćena metoda za identifikaciju i određivanje antocijana. Priprema uzoraka za HPLC analizu uglavnom podrazumeva kiselu hidrolizu antocijana da bi se oslobodili antocijanidini. Antocijani mogu biti kvantifikovani preko bilo kog prečišćenog standarda, ali najčešće se kao standard koristi cijanidin-3-glikozid, a kvantifikacija se vrši na talasnoj dužini od 520 nm. Metoda izbora za brz skrining ukupnih antocijana u povrću i voću je spektrofotometrijsko određivanje na 528 nm, pri kontrolisanoj pH. Ova metoda funkcioniše veoma dobro gde je potrebna procena, a ne preciznost kvantifikacije. Antocijani se slabo resorbuju i ne metabolišu se u istom stepenu kao drugi flavonoidi, zbog čega se smatra da imaju malu bioraspoloživost. Ispitivanje bioraspoloživosti antocijana uglavnom je vršeno je na životinjama. Većina studija je pokazala da dostižu maksimalnu koncentraciju u krvi nakon 15 min - 2h. Zainteresovanost za antocijane je posebno porasla poslednjih godina zbog njihovih pozitivnih efekata na zdravlje. Deluju kod hroničnih bolesti, a u prvom redu kod kardiovaskularnih oboljenja. Oni su zajedno sa ostalim flavonoidima važni nutritivni sastojci zbog svojih antioksidativnih sposobnosti, sto ukazuje na njihovu potencijalnu primenu u prevenciji nekoliko bolesti koje su povezane sa oksidativnim stresom. Neke biljke sa visokim sadržajem antocijana imaju ulogu u prevenciji mutageneze i inhibitori su kancerogeneze. Ekstrakti dobijeni iz bobičastog voća imaju najveći potencijal uklanjanja slobodnih radikala i kod njih je antioksidativna aktivnost proporcionalna sadržaju antocijana.
Ključne reči:
anthocyanins / chemical analysis / cardiovascular disease / antioxidant activity / antocijani / hemijska analiza / kardiovaskularna oboljenja / antioksidativnaaktivnost
Izvor:
Lekovite sirovine, 2013, 33, 19-37
Izdavač:
Institut za proučavanje lekovitog bilja Dr Josif Pančić, Beograd