I1-Imidazoline receptors ligands as central antihypertensives
Ligandi I1-Imidazolinskih receptora sa centralnim antihipertenzivnim dejstvom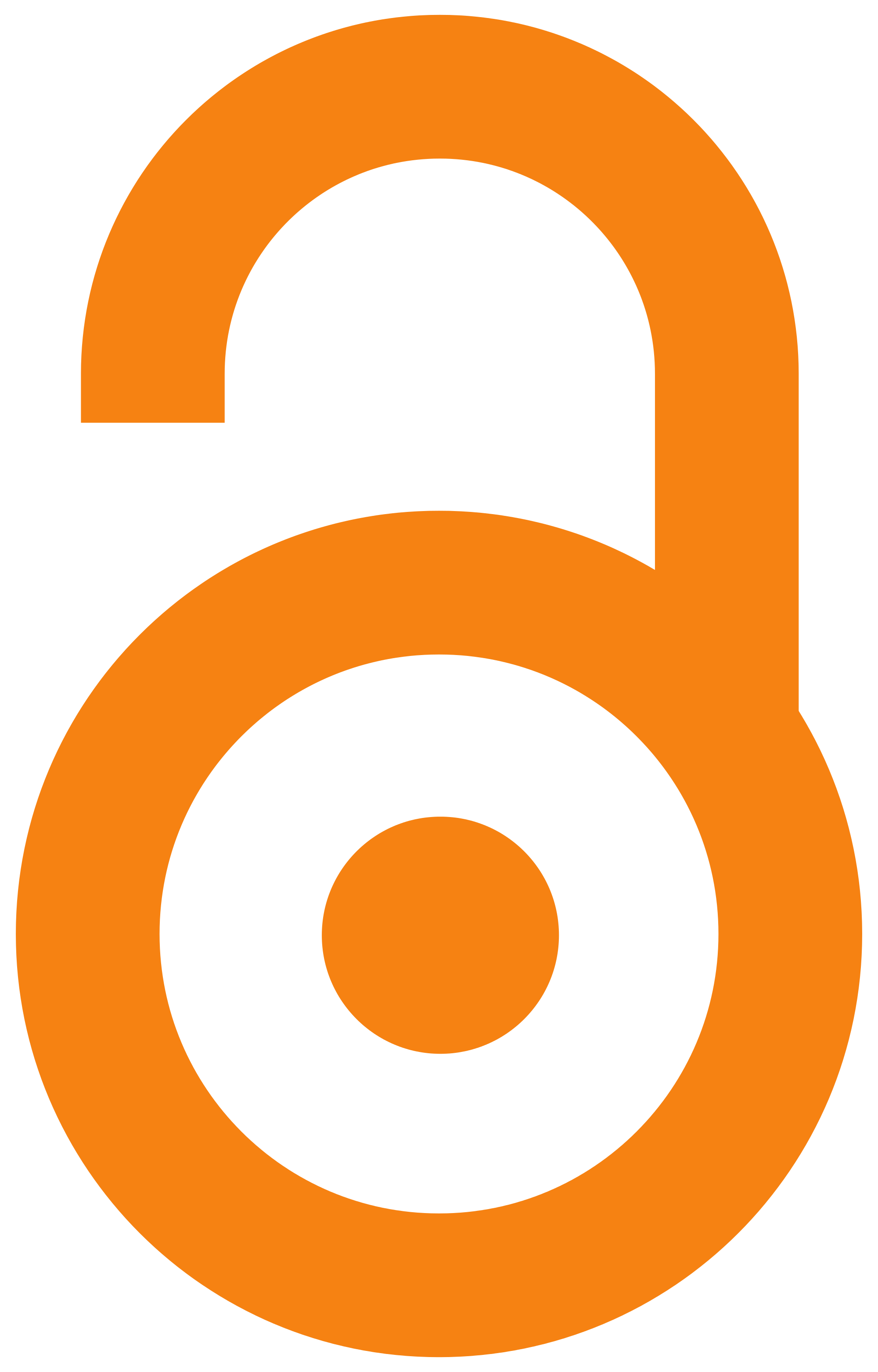 2013
Article (Published version)

Abstract
The mechanism by which central antihypertensives, such as clonidine, rilmenidine, and moxonidine, lower blood pressure is activation of both α2-adrenergic receptors (α2-AR) and imidazoline receptors (IR) in Rostral Ventrolateral Medulla (RVLM), while sedation, as main side effect, is result of activation of only α2-AR in locus coeruleusu. Three imidazoline receptor subtypes, I1-IR, I2-IR, and I3-IR, have been characterized by extensive pharmacological studies. Selective activation of I1-IR is responsible for dose dependant central inhibition of sympathicus and hypotensive effect of the I1-IR ligands. Recent studies indicated that optimal balance between activation of both the I1-IR and α2-AR is crucial factor for strong central hypotensive effect. The second generation of centrally acting antihypertensives, such as rilmenidine and moxonidine, exert higher I1-IR/ α2-AR selectivity and therefore induce fewer side effects than clonidine which mainly activate α2-AR. Also, the selective I1-
...
IR ligands produce antiarrhythmic and diuretic effect too. In the present review we provide a brief update to the field of imidazoline research, highlighting some of the chemical diversity and progress made in the experimental and theoretical studies of the I1-IR ligands.
Antihipertenzivi sa centralnim dejstvom, poput klonidina, rilmenidina i moksonidina, ostvaruju svoj farmakološki efekat aktivacijom presinaptičkih α2-adrenergičkih receptora (α2-AR) i imidazolinskih receptora (IR) u Rostral Ventrolateral Medulla (RVLM), dok njihovo sporedno sedativno dejstvo nastaje usled aktivacije samo α2-AR u locus coeruleusu-u. Imidazolinski receptori su na osnovu farmakološkog efekta podeljeni na I1-IR, I2-IR i I3-IR podtip. Ustanovljeno je da selektivna aktivacija I1-IR podtipa imidazolinih receptora dovodi do dozno zavisne centralne inhibicije simpatikusa i sniženja krvnog pritiska. Najnovija istraživanja ukazuju da je optimalana ravnoteža u aktivaciji i I1-IR i α2-adrenergičkih receptora neophodna za postizanje snažnog centralnog hipotenzivnog dejstva imidazolinskih liganada, uz minimalne sporedne efekte. Druga generacija antihipertenziva sa centralnim dejstvom, kao što su rilmenidin i moksonidin, pokazala je veću I1-IR/ α2-AR selektivnost pa samim tim i manje
...
neželjenih efekata nego klonidin koji u najvećoj meri aktivira α2-AR. Pored centralnog hipotenzivnog dejstva, selektivniji I1-IR/ α2-AR ligandi dovode do antiaritmičkog efekta, i podstiču pojačanu renalnu cirkulaciju, diurezu i natriurezu, kao i inhibiciju aktivnosti renalnog simpatikusa. U ovom preglednom radu prikazana je analiza strukturnih karakteristika i farmakofora I1-IR liganada, kao i najnovije eksperimentalne i teorijske studije koje su najviše doprinele napretku u istraživanju I1-imidazolinskih receptora i selektivnijih I1-IR liganada.
Keywords:
I1-imidazoline receptors / alpha2-adrenergic receptors / QSAR / pharmacophores / moxonidine / rilmenidine / clonidine / hypertension / centraly acting antihypertensives / I1-imidazolinski receptori / alfa2-adrenergički receptori / QSAR / farmakofore / moksonidin / rilmenidin / klonidin / hipertenzija / centralni antihipertenzivi
Source:
Arhiv za farmaciju, 2013, 63, 3, 293-306
Publisher:
Savez farmaceutskih udruženja Srbije, Beograd
Funding / projects: