Pharmaceutical preparations in prevention and therapy of venous disorders: Pharmaceutical technology aspects
Farmaceutsko-tehnološki aspekti preparata za prevenciju i lečenje poremećaja venske cirkulacije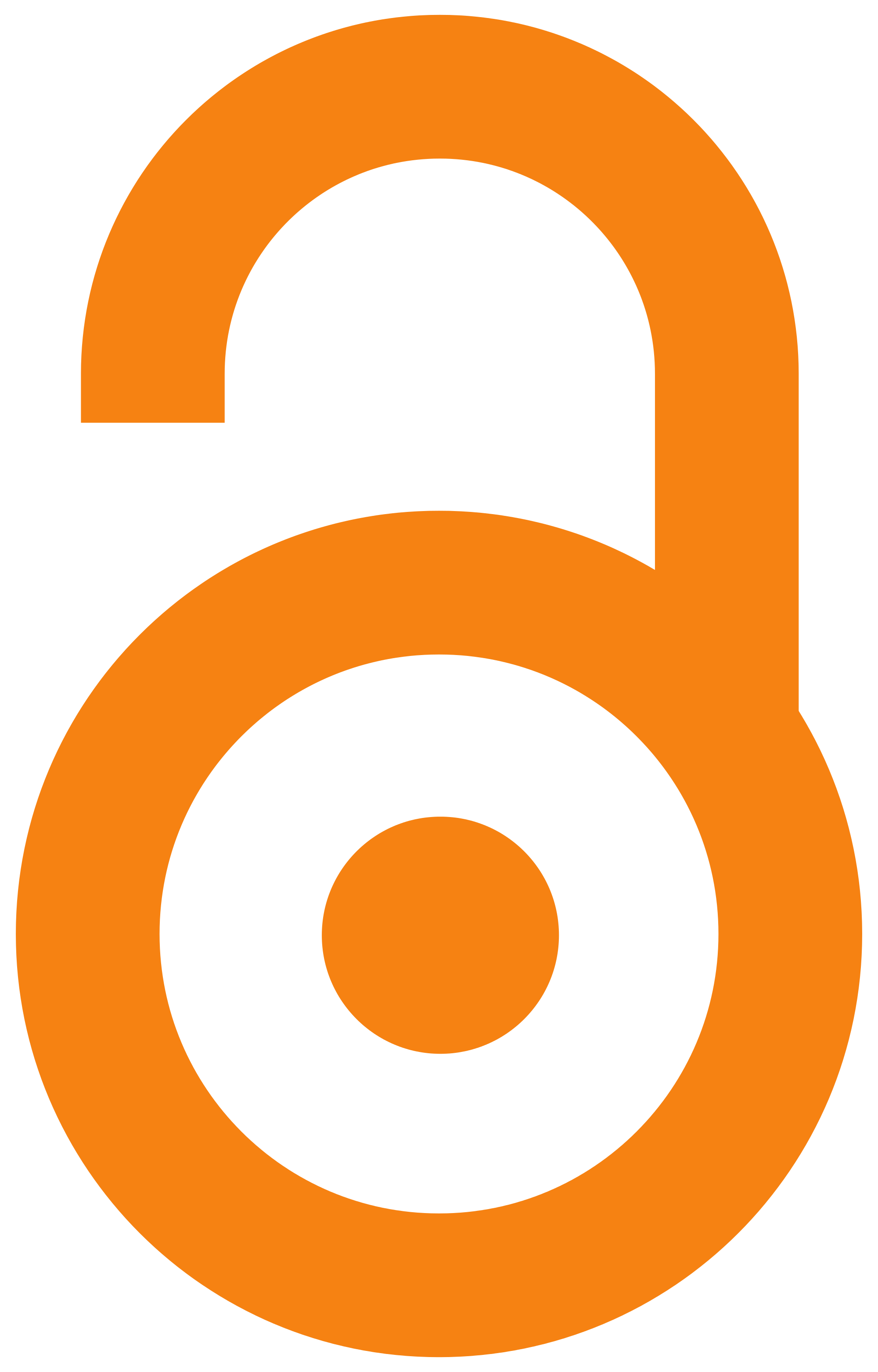 2013
Article (Published version)

Abstract
The main purposes of pharmacotherapy in deep and superficial venous thrombosis are prevention and therapy of acute and chronic venous insufficiency as well as complications such as pulmonary embolism, dermatoses, venous ulcers and infection. The main therapeutics are: thrombolytics (streptokinase, alteplase), anticoagulants (heparin, enoxaparin, reviparin, dalteparin, nadroparin, fondaparinux, warfarin, acenocumarol, dabigatran etexilate, rivaroxaban) and vasoprotectives for oral administration (calcium dobesilate, bioflavonoids and plant extracts with vasoprotective activity), cutaneous application (heparin, heparinoids, aescin, troxerutin) and rectal administration (heparin in combination with corticosteroides, local anesthetics, epithelization agents and/or adstringents). Marketed pharmaceutical preparations for prevention and therapy of venous disorders are conventional dosage forms for: parenteral administration of antithrombotics (powder for solution for i.v. injection/infusion,
...
solution for i.v. injection/infusion, solution for s.c. injection), oral administration of anticoagulants and vasoprotectives (tablets, film-coated tablets, hard capsules), cutaneous application (creams, hydrogels, ointments, pastes) and rectal administration (suppositories, rectal ointments, rectal foams). With suitable selection of the active substance form (low-molecular weight heparins, pro-drug dabigatran etexilate), technological processing (micronisation, nanonisation, recrystallization, peletization), excipients (e.g., solubilizers, absorption enhancers or percutaneous penetration/permeation enhancers), as well as by incorporation of the active substance into an appropriate vehicle/basis or by drug carrier encapsulation (e.g., liposomes), the improvements of biopharmaceutical profile, adherence, therapeutic efficacy and safety of such pharmaceutical preparations are achievable.
Farmakoterapija dubokih i superficijalnih venskih tromboza sprovodi se u cilju ublažavanja simptoma, prevencije ili lečenja akutne i hronične venske insuficijencije i komplikacija kao što su plućna embolija i varikozni ulkusi. Osnovu terapije čine: trombolitici (streptokinaza, alteplaza), antikoagulansi (heparin, heparini male molekulske mase, fondaparinuks, varfarin, acenokumarol, dabigatraneteksilat, rivaroksaban) i vazoprotektivi za oralnu upotrebu (kalcijum-dobesilat, bioflavonoidi i biljni ekstrakti sa vazoprotektivnim delovanjem), primenu na koži (heparin, heparinodi, escin, trokserutin) i rektalnoj sluzokoži (heparin u kombinaciji sa kortikosteroidima, lokalnim anesteticima, epitelizansima i/ili adstringensima). Registrovani su preparati za parenteralnu primenu antitrombotičkih sredstava (u obliku praškova za rastvore i rastvora za i.v. injekcije/infuzije ili rastvora za s.c. injekcije), peroralnu primenu antikoagulanasa i vazoprotektiva (u obliku neobloženih tableta, film table
...
ta i tvrdih kapsula), kao i preparati sa vazoprotektivnim delovanjem za primenu na koži (u obliku kremova, hidrofilnih gelova, masti i pasta) i rektalnu primenu (u obliku supozitorija, rektalnih masti i rektalnih pena). Odgovarajućim izborom oblika aktivne supstance (niskomolekularne frakcije heparina, pro-lek dabigatraneteksilat), postupaka tehnološke obrade (mikronizacija, nanonizacija, rekristalizacija, peletizacija), korišćenjem pomoćnih supstanci kao što su solubilizatori i inhenseri apsorpcije ili perkutane penetracije/permeacije, inkorporiranjem aktivne supstance u odgovarajući vehikulum/podlogu/bazu i/ili inkapsulacijom u pogodan nosač (npr. liposomi), mogu se unaprediti biofarmaceutski profil preparata, adherenca, efikasnost i bezbednost terapije.
Keywords:
antithrombotics / vasoprotectives / conventional pharmaceutical dosage forms / liposomal gels / rectal foams / wound dressings / antitrombotička sredstva / vazoprotektivi / konvencionalni farmaceutski oblici / liposomski geli / rektalne pene / oblozi za rane.
Source:
Arhiv za farmaciju, 2013, 63, 2, 248-278
Publisher:
Savez farmaceutskih udruženja Srbije, Beograd