Determination of clindamycin phosphate in different vaginal gel formulations by reverse phase high performance liquid chromatography
Određivanje sadržaja klindamicin fosfata u različitim formulacijama vaginalnih gelova metodom reverzno-fazne visokoefikasne tečne hromatografije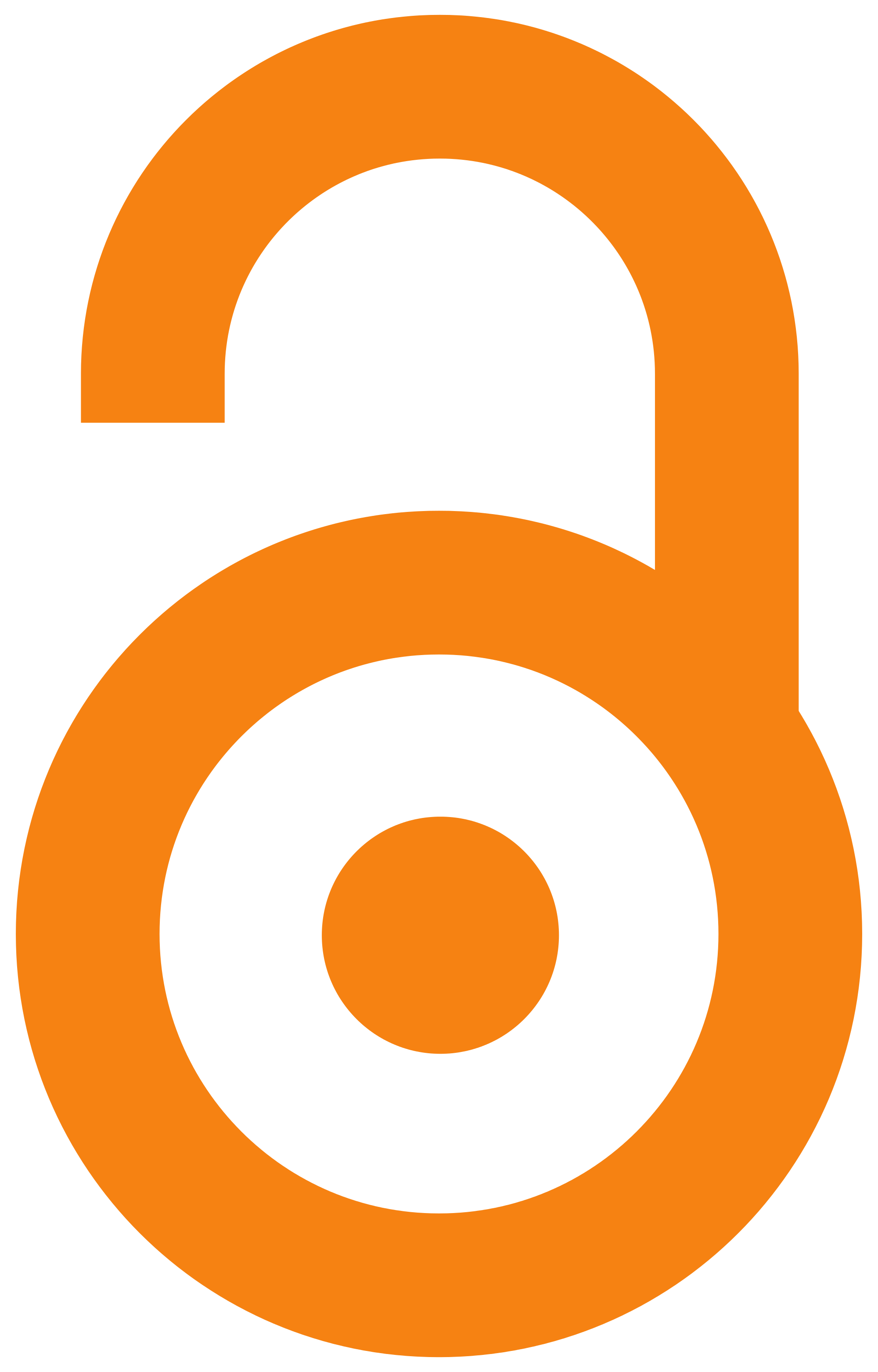 2013
Article (Published version)

Abstract
Clindamycin is an antibiotic effective against Gram-positive aerobes and both Gram­negative and Gram-positive anaerobic pathogens. Clindamycin (its phosphate ester) was used as a model drug for our study in order to check the efficacy of the developed vaginal gel formulations. The aim of this study was to develop an analytical method suitable for the determination of clindamycin phosphate in three different vaginal gel formulations. The main difference between the three formulations was the use of different gelation agents in the formulations (Carbopol® 940, Carbopol® Ultrez 10 and Pemulen® TR 1). A new isocratic high performance liquid chromatography method based on reverse phase separation has been developed for the determination of clindamycin phosphate. The separation was achieved on a Zorbax Eclipse plus C8 column with a mobile phase of acetonitrile and pH 2.5 phosphate buffer and UV detection at 210 nm. A linear response (r>0.99) was observed in the range of 10.0-80.0 yg mL-1. Th
...
e method shows good recoveries and relative standard deviations were less than 1.0%. The method can be applied to assess the stability of clindamycin phosphate in vaginal gel formulations. It can be used for quality control and stability study samples analysis. Clindamycin phosphate concentration was different in vaginal gel formulations with different gelation agents, so the conclusion is that gelation agents (gel carriers) have a significant influence on the active drug concentration. The obtained results confirm that vaginal gel formulation with Carbopol® 940 shows the maximal stability during the analysis and provides the optimal value of clindamycin phosphate concentration.
Klindamicin je antibiotik efikasan protiv Gram-pozitivnih aeroba, kao i Gram-pozitivnih i Gram-negativnih anaerobnih patogena. Klindamicin (njegov fosfatni estar) korišćen je u ovoj studiji u cilju procene efikasnosti formulisanih vaginalnih gelova. Cilj ove studije bio je da se razvije analitička metoda pogodna za određivanje klindamicin fosfata u različitim vaginalnim gelovima. Glavna razlika između formulacija gelova bila je u primeni različitih gelirajućih sredstava (Carbopol® 940, Carbopol® Ultrez 10 i Pemulen® TR 1). Nova izokratska HPLC metoda reverznih faza razvijena je u cilju određivanja klindamicin fosfata u ovim vaginalnim gelovima. Korišćena je Zorbax Eclipse plus C8 kolona. Mobilna faza se sastojala iz acetonitrila i fosfatnog pufera (pH=2,5), a UV detekcija je rađena na 210 nm. Uočen je linearan odgovor (r>0,99) u opsegu koncentracija klindamicin fosfata od 10,0-80,0 jug ml-1. Metoda pokazuje dobre vrednosti za Recovery, a vrednosti za rela­tivnu standardnu devijaciju su
...
manje od 1,0%. Metoda može da se primeni u proceni stabilnosti vaginalnih gelova sa klindamicin fosfatom, za kontrolu kvaliteta preparata i u studijama stabilnosti uzoraka pri formulaciji vaginalnih gelova. Koncentracija klindamicin fosfata je različita u formulacijama, pa se zaključuje da sredstvo za geliranje (podloga gela) ima značajan uticaj na koncentraciju aktivne supstance. Dobijeni rezultati potvrđuju da vaginalni gel sa Carbopol-om (Carbopol® 940) pokazuje maksimalnu stabilnost tokom analize i obezbeđuje optimalnu koncentraciju klindamicin fosfata.
Keywords:
clindamycin phosphate / reversed phase chromatography / vaginal gels / Carbopol® 940 / klindamicin fosfat / reverzno-fazna HPLC / vaginalni gel / Carbopol® 940
Source:
Acta Facultatis Medicae Naissensis, 2013, 30, 2, 63-71
Publisher:
Univerzitet u Nišu - Medicinski fakultet, Niš