Over-expressed CmbT multidrug resistance transporter improves the fitness of Lactococcus lactis
Uticaj povećane ekspresije CmbT MDR transportera na rast Lactococcus lactis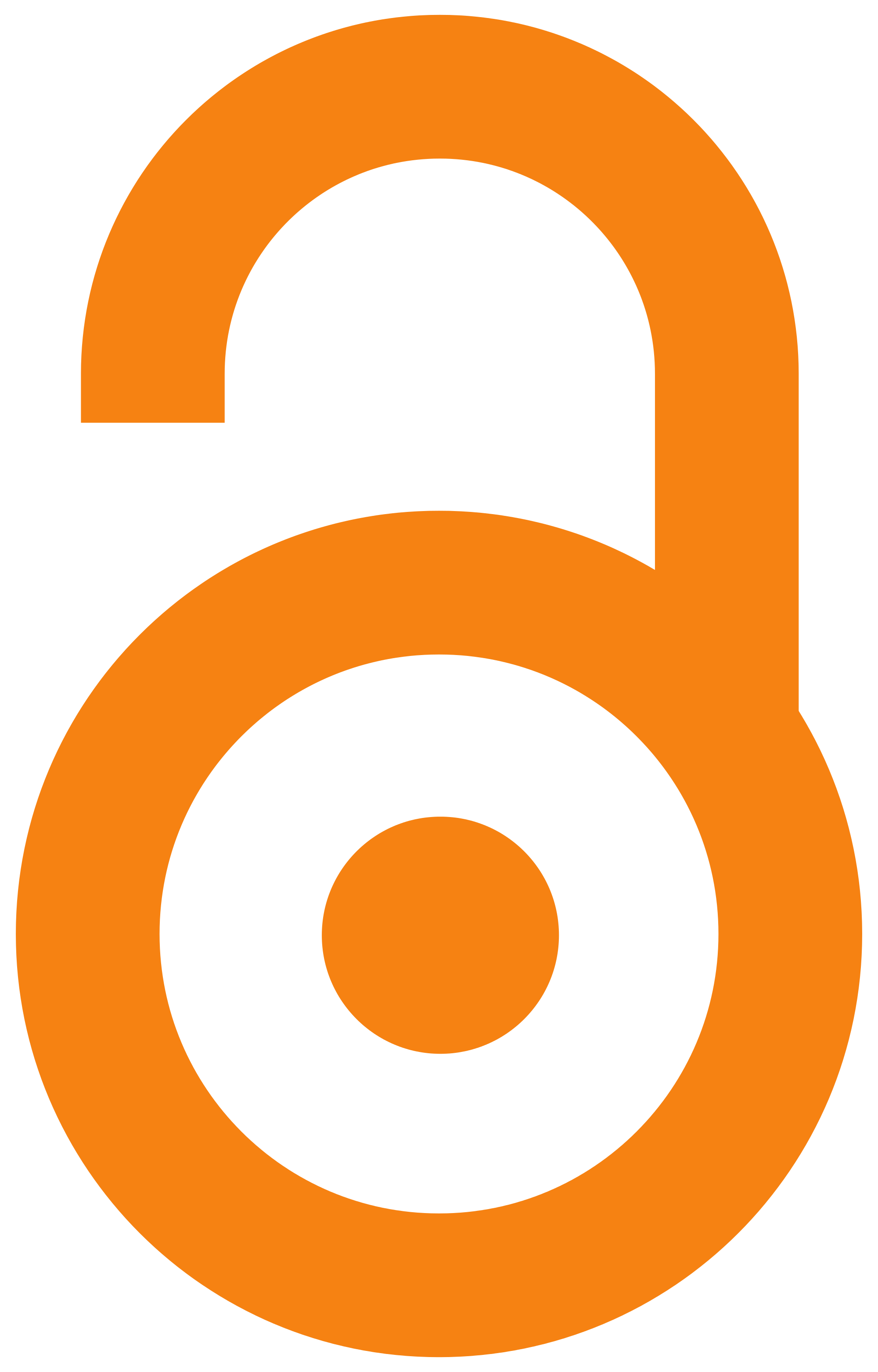 2013
Authors
Filipić, Brankica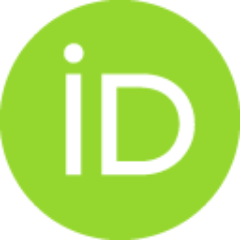 Jovčić, Branko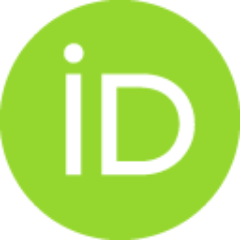 Uzelac, Gordana
Miljković, Marija
Antić-Stanković, Jelena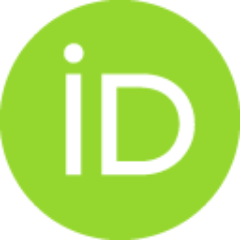 Topisirović, Ljubiša
Golić, Nataša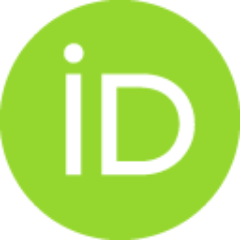 Article (Published version)

Abstract
The influence of the over-expression of CmbT multidrug resistance transporter on the growth rate of Lactococcus lactis NZ9000 was studied. L. lactis is a lactic acid bacteria (LAB) widely used as a starter culture in dairy industry. Recently characterized CmbT MDR transporter in L. lactis confers resistance to a wide variety of toxic compounds as well as to some clinically relevant antibiotics. In this study, the cmbT gene was over-expressed in the strain L. lactis NZ9000 in the presence of nisin inducer. Over-expression of the cmbT gene in L. lactis NZ9000 was followed by RT-PCR. The obtained results showed that the cmbT gene was successfully over-expressed by addition of sub-inhibitory amounts of nisin. Growth curves of L. lactis NZ9000/pCT50 over-expressing the cmbT gene and L. lactis NZ9000 control strain were followed in the rich medium as well as in the chemically defined medium in the presence solely of methionine (0.084 mM) or mix of methionine and cysteine (8.4 mM and 8.2 mM,
...
respectively). Resulting doubling times revealed that L. lactis NZ9000/pCT50 had higher growth rate comparing to the control strain. This could be a consequence of the CmbT efflux activity, which improves the fitness of the host bacterium through the elimination of toxic compounds from the cell.
U ovom radu je izučavan uticaj povećane ekspresije cmbT gena, odgovornog za sintezu CmbT MDR transportera, na rast Lactococcus lactis. L. lactis pripada grupi bakterija mlečne kiseline (BMK) i ima veliku primenu u prehrambenoj industriji kao starter kultura. CmbT transporter je nedavno okarakterisan MDR protein soja L. lactis, koji doprinosi rezistenciji na različite toksične agense kao i na neke klinički značajne antibiotike. U ovom radu je cmbT gen višestruko eksprimiran u soju L. lactis NZ9000 dodavanjem nizina kao inducera. Povećana ekspresija cmbT gena je praćena metodom reverzne transkripcije (RT-PCR). Pokazano je da se nakon dodatka subinhibitornih koncentracija nizina u medijum za rast povećava količina sintetisane informacione RNK specifične za cmbT gen. Rast soja L. lactis NZ9000/pCT50, u kome je višestruko eksprimiran cmbT gen i L. lactis NZ9000 kontrolnog soja praćen je u bogatom i hemijski definisanom medijumu u prisustvu samo metionina (0.084 mM) ili kombinacije metionina
...
i cisteina (8.4 mM i 8.2 mM). Praćene su krive rasta oba soja, a nakon izračunavanja odgovarajućih vremena generacije, rezultati su pokazali da L. lactis NZ9000/pCT50, brže raste u odnosu na kontrolni soj. Uočena razlika je najverovatnije posledica aktivnosti CmbT transportera koji doprinosi izbacivanju toksičnih agenasa iz ćelije i na taj način poboljšava adaptivne sposobnosti bakterije koja ga eksprimira i daje joj selektivnu prednost.
Keywords:
Lactococcus lactis / bacterial fitness / multidrug resistance Abbrev. MDR - multi drug resistance
Source:
Genetika, Belgrade, 2013, 45, 1, 197-206
Publisher:
Društvo genetičara Srbije, Beograd
Projects: