Oxime and atropine failure to prevent intermediate syndrome development in acute organophosphate poisoning
Neuspeh sprečavanja razvoja intermedijernog sindroma kod akutnog trovanja organofosfornim insekticidima primenom oksima i atropina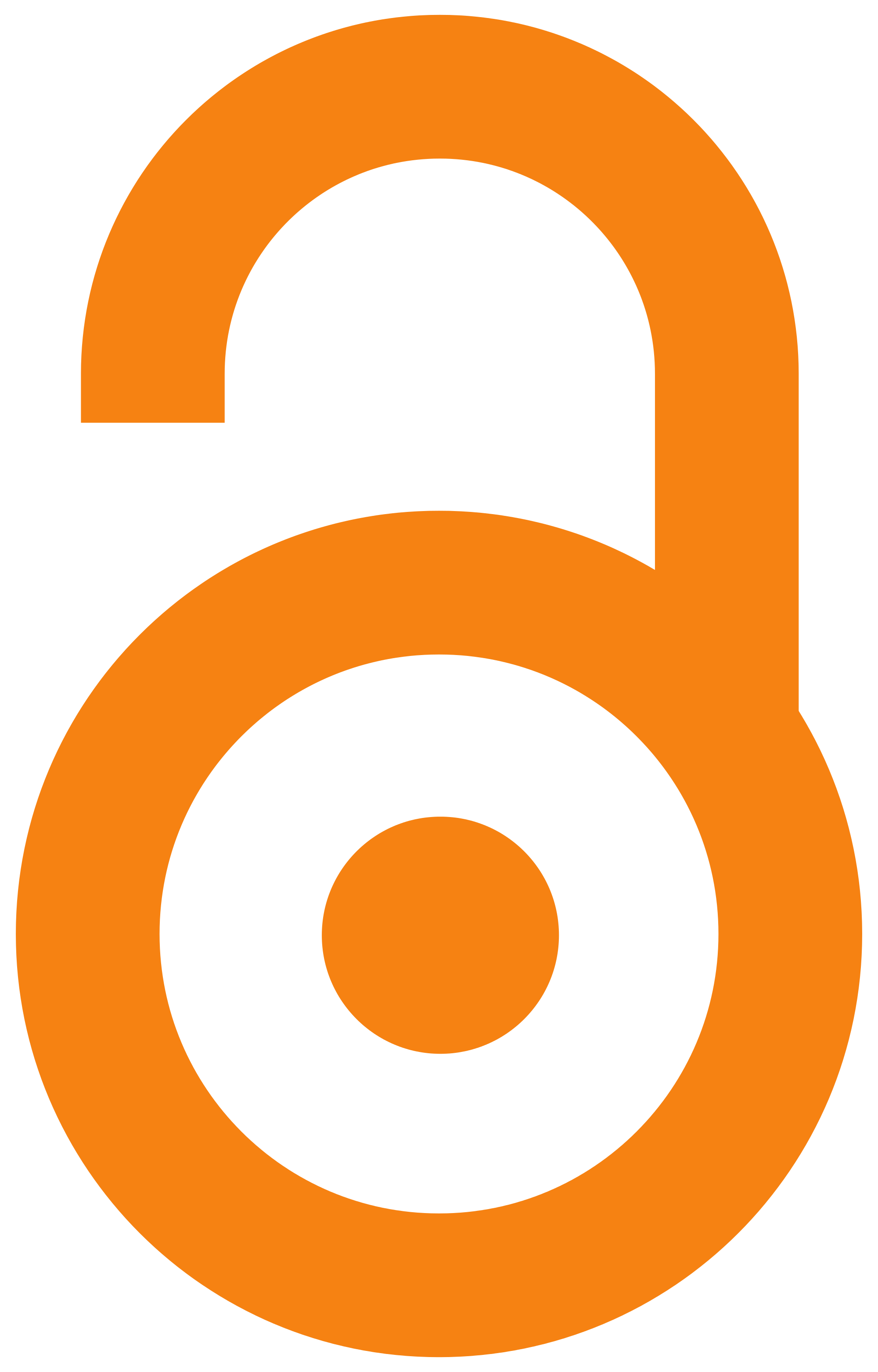 2013
Article (Published version)

Abstract
Introduction. Intermediate syndrome (IMS) was described a few decades ago, however, there is still a controversy regarding its exact etiology, risk factors, diagnostic parameters and required therapy. Considering that acute poisonings are treated in different types of medical institutions this serious complication of organophosphate insecticide (OPI) poisoning is frequently overlooked. The aim of this paper was to present a case of IMS in organophosphate poisoning, which, we believe, provides additional data on the use of oxime or atropine. Case report. After a well-resolved cholinergic crisis, the patient developed clinical presentation of IMS within the first 72 h from deliberate malathion ingestion. The signs of IMS were weakness of proximal limb muscles and muscles innervated by motor cranial nerves, followed by the weakness of respiratory muscles and serious respiratory insufficiency. Malathion and its active metabolite were confirmed by analytical procedure (liquid chromatography
...
-mass spectrometry). Pralidoxime methylsulphate, adiministered as a continuous infusion until day 8 (total dose 38.4 g), and atropine until the day 10 (total dose 922 mg) did not prevent the development of IMS, hence the mechanical ventilation that was stopped after 27 h had to be continued until the day 10. Conclusion. Continuous pralidoxime methylsulphate infusion with atropine did not prevent the development of IMS, most likely due to the delayed treatment and insufficient oxime dose but also because of chemical structure and lipophilicity of ingested OPI. A prolonged intensive care monitoring and respiratory care are the key management for the intermediate syndrome.
Uvod. Intermedijerni sindrom (IMS) opisan je pre nekoliko decenija, međutim i dalje postoje kontroverze u vezi sa njegovom etiologijom, faktorima rizika, dijagnostičkim parametrima i potrebnom terapijom. S obzirom na to da se akutna trovanja leče u medicinskim ustanovama različitog tipa, ova teška komplikacija akutnih trovanja organofosfornim insekticidima (OFI) često se ne prepoznaje. Cilj rada bio je da se prikaže slučaj akutnog trovanja organofosfornim insekticidom koji će dati dodatne podatke o upotrebi oksima i atropina. Prikaz bolesnika. Nakon kupirane holinergičke krize kod bolesnika, 72 h od namerne ingestije malationa, došlo je do razvoja kliničke slike IMS. Znaci IMS su uključivali slabost mišića gornjih ekstremiteta i mišića inervisanih motornim kranijalnim nervima, što je bilo praćeno slabošću respiratorne muskulature i teškom respiratornom insuficijencijom. Malation i njegov aktivni metabolit potvrđeni su analitičkom procedurom (tečna hromatografijamasena spektrometrija).
...
Kontinuiranom infuzijom pralidoksim metilsulfata do osmog dana (ukupno 38,4 g) i atropina do desetog dana (ukupna doza 922 mg), nije sprečen razvoj IMS, te je mehanička ventilacija, koja je prekinuta nakon 27 h, morala biti nastavljena do desetog dana. Zaključak. Kontinuiranom infuzijom pralidoksim-metilsulfata i atropina nije sprečen razvoj IMS, najverovatnije zbog odloženog početka lečenja i nedovoljne doze primenjenog oksima, ali i hemijske strukture i lipofilnosti ingestiranog OFI. Istaknut je značaj produžene opservacije u jedinici intenzivne nege i respiratorne podrške u lečenju intermedijernog sindroma.
Keywords:
poisoning / phosphoric acid esters / neurotoxicyty syndromes / atropine / oksimes / respiration, artificial / treatment outcome / treatment outcome / trovanje / estri fosforne kiseline / neurotoksičnost, sindromi / atropin / oksimi / disanje, veštačko / lečenje, ishod
Source:
Vojnosanitetski pregled, 2013, 70, 4, 420-423
Publisher:
Vojnomedicinska akademija - Institut za naučne informacije, Beograd
Funding / projects: