Nanomaterials in cosmetic products: Functionality and safety issues
Nanomaterijali u kozmetičkim proizvodima - opravdanost primene i bezbednost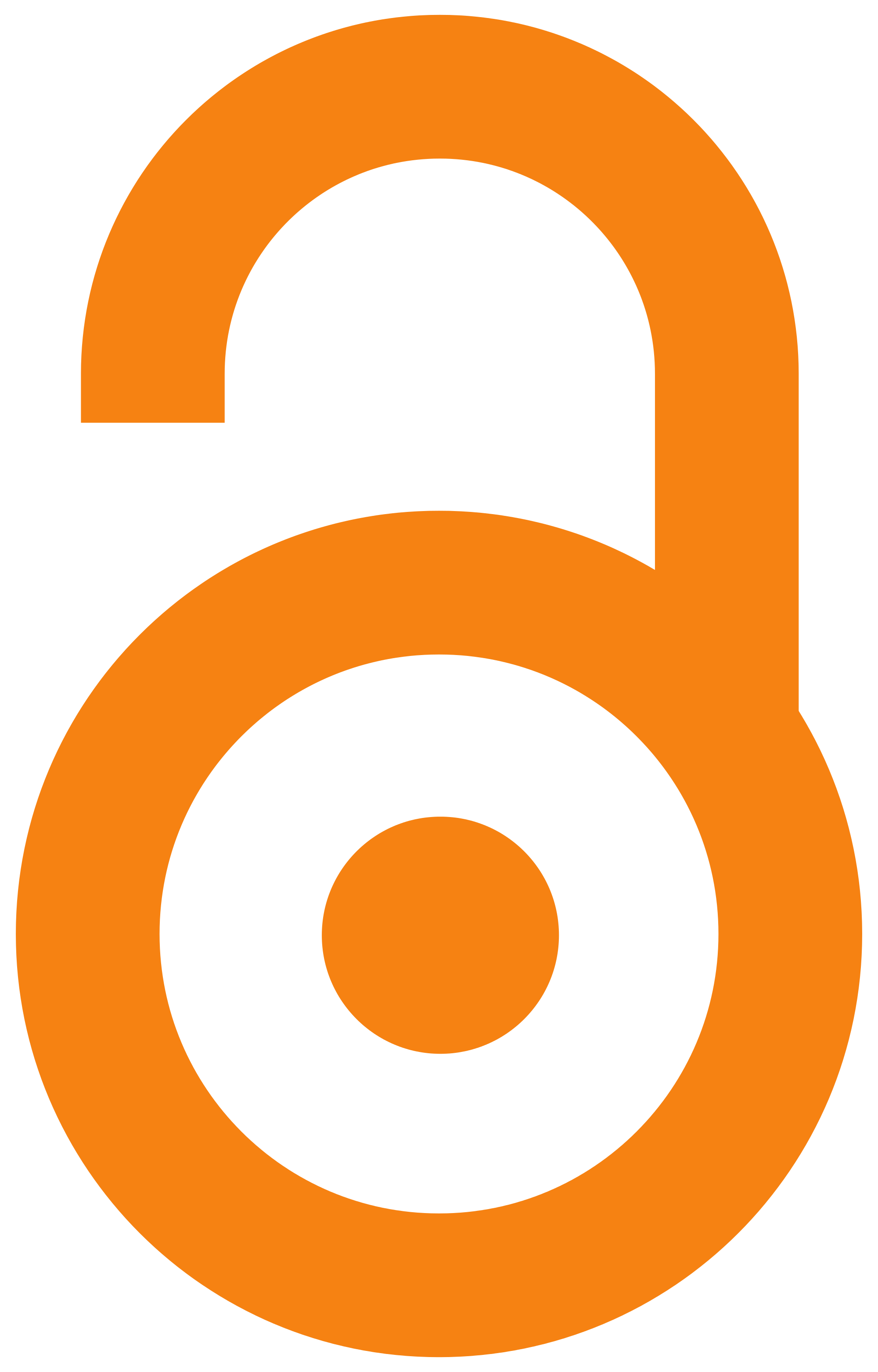 2013
Article (Published version)

Abstract
Nanomaterials in cosmetic products include particles of active ingredients (AI) (nanocrystals, nanoparticles) (e.g., ultrafine/nanoparticles titanium dioxide, zinc oxide, silver, gold) as well as a variety of nanocarriers (e.g., liposomes, niosomes, nanoemulsions, solid lipid nanoparticles), unloaded or AI-loaded, whith one or more dimensions in a range from 1 - 100 nm and which are intentionally manufactured. They may contribute to the function, appearance and/or stability of the cosmetic products. Some of the nanomaterials are useful to retard or enhance penetration of AIs through the skin. Nanomaterials are already used in a numerous skin-care creams (e.g., colloidal gold, fullerenes, liposomes, lipid nanoparticles), hair care products (e.g., silicone oil microemulsions), make-up products (e.g., nanoparticles of noble metals and metal oxides), toothpastes (colloidal silver), sunscreen products (UV filters incapsulated in liposomes or polymeric nanocapsules). In spite of the advantag
...
es of nanomaterials, their current usage in cosmetic products is unfrequent, due to lack of safety data. A numereous studies on percutaneous penetration/permeation of nanoparticles and their potential entrance in systemic circulation are in progess. The influence of the nanomaterials containing cosmetic products on human health and environmet is under current evaluation. Regulation (EC) No 1223/2009 of The European Parliament and of The Council of 30 November 2009 on cosmetic products provides current regulations on nanomaterials. However, regulations in this field are not completed and scientific progress as well as demands from the market and cosmetic industry stimulate their further modifications and amendments.
Nanomaterijali u kozmetičkim proizvodima obuhvataju čestice kozmetički aktivnih supstanci (KAS) u obliku nanokristala, nanočestice (kao što su nanočestice titan dioksida, cink oksida, srebra, zlata) i različite nanonosače (liposomi, niosomi, nanoemulzije, čvrste lipidne čestice), bez ili sa inkapsuliranom KAS, kod kojih je jedna ili više dimenzija u rasponu 1 - 100 nm. Koriste se u kozmetičkim proizvodima da bi doprineli odgovarajućoj funkciji, izgledu i/ili poboljšali njihovu stabilnost. Neki od nanomaterijala mogu da poboljšaju ili ograniče penetraciju KAS u/kroz kožu. Ulaze u sastav nekih kremova za negu kože (koloidno zlato, fulereni, liposomi, lipidne nanočestice), kozmetičkih proizvoda za kosu (mikroemulgovana silikonska ulja), proizvoda dekorativne kozmetike (nanočestice plemenitih metala i metalnih oksida), pasti za zube (koloidno srebro) i proizvoda za zaštitu kože od sunca (UV filteri inakapsulirani u lipidnim nanočesticama ili polimernim nanokapsulama ili ultrafini oblici (n
...
anočestice) titan dioksida ili cink oksida). Uprkos prednostima nanomaterijala, oni se još uvek ne upotrebljavaju široko u kozmetičkim proizvodima, jer ne postoji dovoljno podataka o njihovoj bezbednosti za korisnika. Trenutno su u toku brojna istraživanja o prolasku nanočestica u/kroz kožu i njihovom potencijalnom ulasku u sistemsku cirkulaciju. Ispituje se i uticaj kozmetičkih proizvoda sa nanomaterijalima na zdravlje ljudi i životnu sredinu. Propisi vezani za nanomaterijale su uključeni u Kozmetičku uredbu EU 1223/2009, posebno kroz članove 16 i 19. U oblasti nanomaterijala propisi još uvek nisu definitivni i očekuju se odgovarajuće izmene i dopune, u skladu sa rezultatima novih istraživanja i potrebama tržišta i proizvođača.
Keywords:
nanomaterials / cosmetic products / safety / Regulation (EC) No 1223/2009 / nanomaterijali / kozmetički proizvodi / bezbednost / Kozmetička uredba EU 1223/2009
Source:
Arhiv za farmaciju, 2013, 63, 3, 319-334
Publisher:
Savez farmaceutskih udruženja Srbije, Beograd