Biomarkers of prehipertension
Biomarkeri prehipertenzije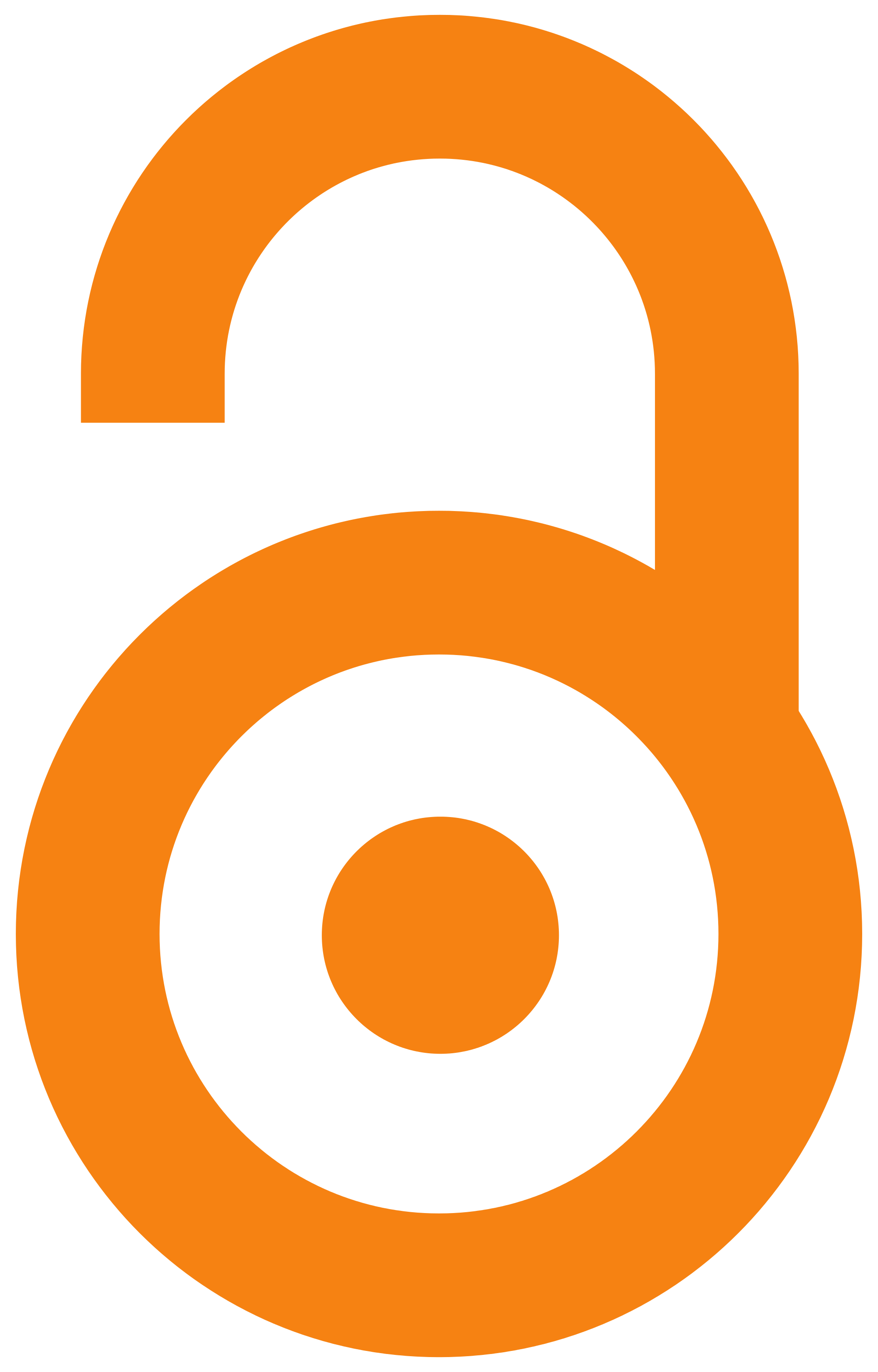 2013
Authors
Bogavac-Stanojević, Nataša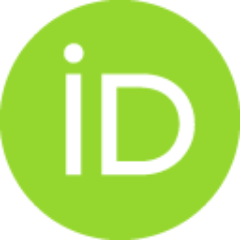 Jelić-Ivanović, Zorana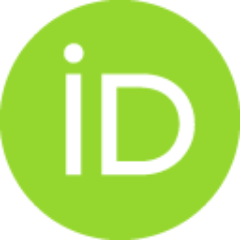 Memon, Lidija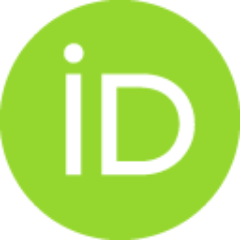 Zeljković, Aleksandra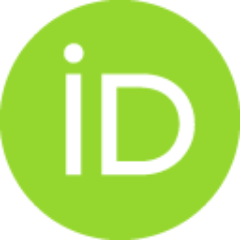 Vekić, Jelena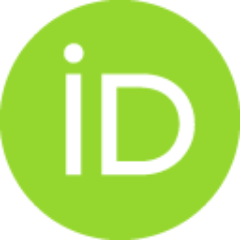 Kotur-Stevuljević, Jelena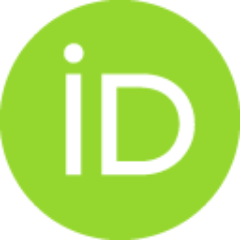 Spasojević-Kalimanovska, Vesna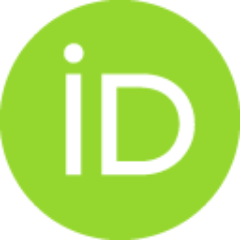 Article (Published version)

Abstract
Prehypertension, which was defined as a systolic blood pressure (SBP) between 120 and 139 mmHg or a diastolic blood pressure (DBP) between 80 and 89 mmHg is shown to be associated with a twofold higher risk of cardiovascular disease (CVD) in addition to a higher risk of developing hypertension. We examined the association between CVD biomarkers and prehypertension in 99 adults who were free of hypertension. We measured concentrations of lipid parameters, high sensitivity serum C-reactive protein, uric acid (UA), fibrinogen and colected demografic data. The SBP positively correlated with body mass index (BMI), waist-to-hip ratio (WHR), triglycerides and UA and negatively with high density lipoprotein cholesterol and apolipoprotein A-I concentrations. There was independent association of higher WHR with higher SBP (standardized coefficients β = 0.483; p=0.002). The ordinal regression analysis revealed that WHR (β = 9.380, p =0.004) and UA concentration (β = 0.006, p = 0.013) were predict
...
ors of higher blood pressure (BP). Higher BP in asymptomatic parsons is associated with abdominal obesity. Lifestyle modifications, especially WHR reduction, should be recommended to individuals with prehypertension. Therapy with positive effect on BP and UA concentration may improve CVD management. These should be further investigated in longitudinal population-based studies.
Osobe sa sistolnim krvnim pritiskom (SKP) između 120 i 139 mm Hg i dijastolnim krvnim pritiskom (DKP) od 80 do 89 mm Hg ili sa prehipertenzijom imaju dva puta veću verovatnoću razvoja kardiovaskularnih bolesti (KVB) i veći rizik za razvoj hipertenzije. U ovoj studiji ispitivana je veza biomarkera KVB sa prehipertenzijom. U istraživanje je uključeno 99 normotenzivnih osoba. Određivane su koncentracije lipidnih parametara, visoko osetljivog C reaktivnog proteina, mokraćne kiseline (MK), fibrinogena i demografske karakteristike pacijenata. Utvrđena je pozitivna veza SKP sa indeksom telesne mase (ITM) i odnosom struka i kuka (indeks S/K) i negativna korelacija sa koncentracijama holesterola u lipoproteinima visoke gustine i apolipoproteina A-I. Takođe, visoke vrednosti indeksa S/K nezavisno od ostalih parametara doprinose povećanju SKP (standardizovani koeficijent β = 0.483; p=0.002). Veći indeks S/K (β = 9.380, p =0.004) i viša koncentracija MK (β = 0.006, p = 0.013) povećavaju verovatnoć
...
u pojave viših vrednosti krvnog pritiska (KP). Kod normotenzivnih osoba više vrednosti KP su u vezi sa abdominalnom gojaznošću, pa cilj preventivnih mera treba da bude smanjenje indeksa S/K. Buduće studije bi pored proučavanja efekata lekova na smanjenje KP, trebalo da ispitaju uticaj tih lekova na koncetraciju MK, u cilju nalaženja novih mogućnosti za smanjenje rizika za KVB.
Keywords:
abdominal obesity / uric acid / asymptomatic parsons / waist-to-hip ratio / cardio vascular disease / abdominalna gojaznost / mokraćna kiselina / indeks struk/kuk / kardiovaskularne bolesti
Source:
Arhiv za farmaciju, 2013, 63, 3, 307-318
Publisher:
Savez farmaceutskih udruženja Srbije, Beograd
Funding / projects: