Alterations of acrocentric chromosomes in peripheral blood lymphocytes in patients with Alzheimer's disease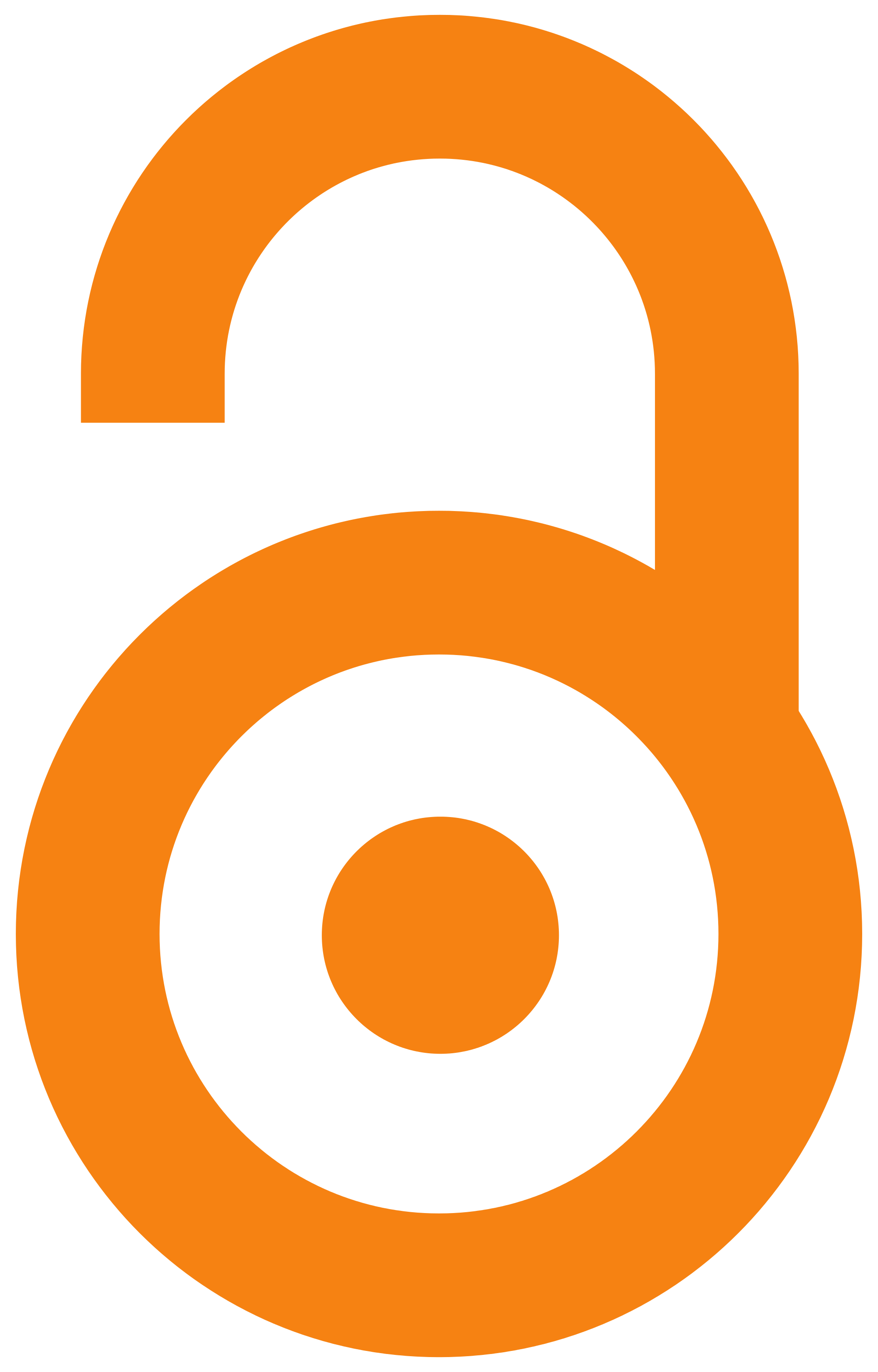 2013
Article (Published version)

Abstract
While Alzheimer's disease (AD) is primarily considered to be a neurodegenerative disorder, there is much evidence supporting the idea that it is also a systematic disease, so the occurrence of genomic instability in cells that are not neurons is equally important. Accordingly, acrocentric chromosomes play an important role in the etiology of AD, especially the presence of trisomy 21. The aim of this work was to assess the relationship between the frequency of acrocentrics included in satellite association (SA) and acrocentrics with premature centromere division (PCD) in the peripheral blood lymphocytes of AD patients and age-matched controls. Since our results showed that there are significant differences in SA frequency, as well as in the frequency of PCD in acrocentrics between AD patients and control group, we may conclude that the occurrence of acrocentric chromosome alterations presented in this study could be related to the etiology of AD.
Keywords:
Satellite association / premature centromere division / Alzheimer's disease
Source:
Archives of Biological Sciences, 2013, 65, 2, 439-445
Publisher:
Srpsko biološko društvo, Beograd, i dr.
Projects: