Glutathione cycle in diquat neurotoxicity: Assessed by intrastriatal pre-treatment with glutathione reductase
Uloga glutationskog ciklusa u neurotoksičnosti dikvata - ispitivano primenom intrastrijatalnog predtretmana sa glutation reduktazom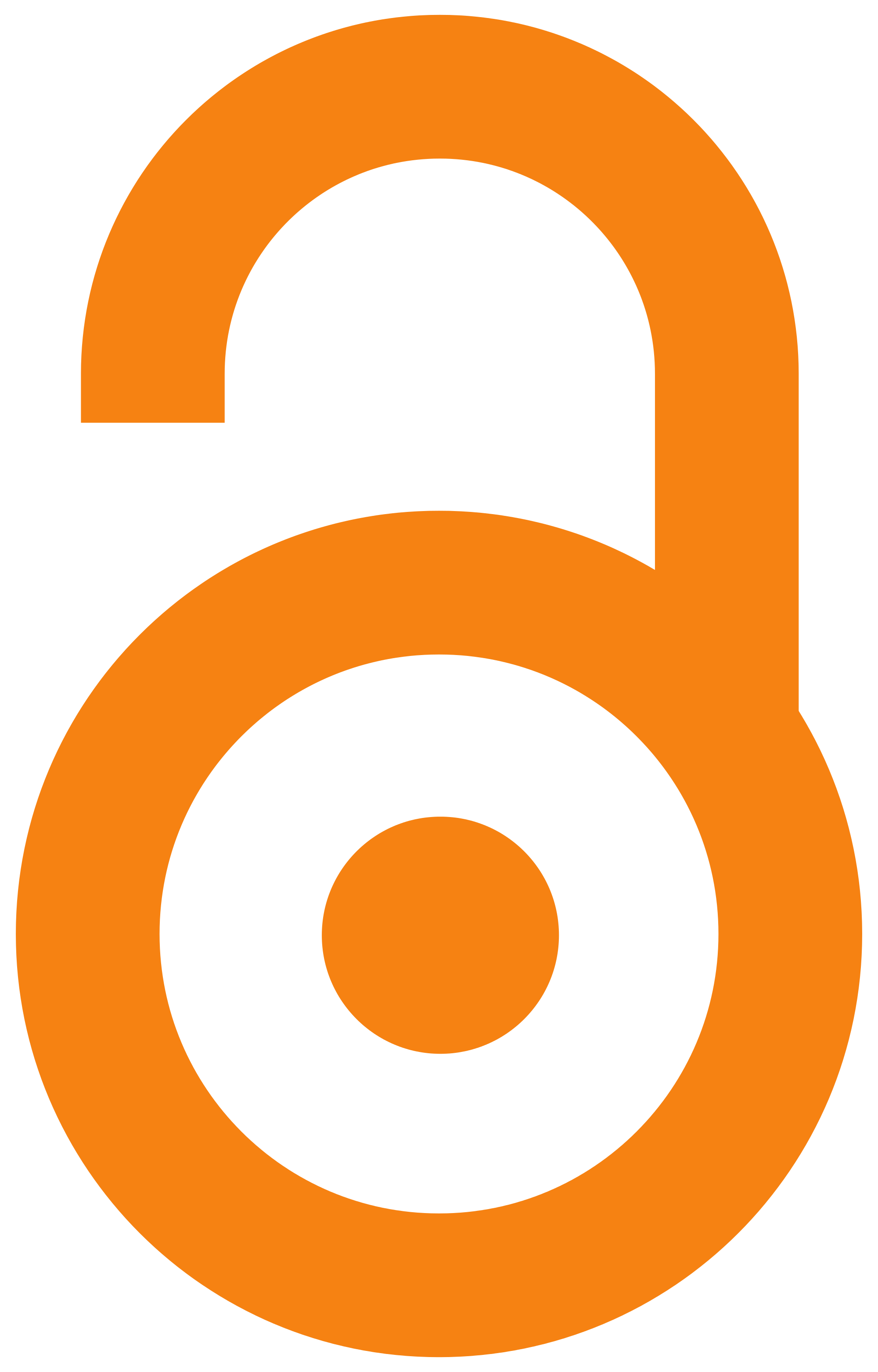 2013
Authors
Đurđević, Dragan
Đukić, Mirjana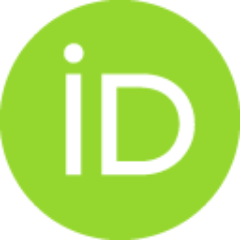 Ninković, Milica
Stevanović, Ivana
Jovanović, Marina
Vasić, Una
Article (Published version)

Abstract
Diquat (DQ) neurotoxicity mechanisms are unknown, although, it's systemic toxicity is mediated by free radical reactions. The role of glutathione cycle was assessed by glutathione reductase (GR) applied in the pre-treatment of DQ poisoning. Wistar rats were used and tested compounds were administered intrastriatally (i.s.) in one single dose. Total glutathione (tGSH), glutathione disulfide (GSSG) and glutathione peroxidase (GPx) were measured in the vulnerable brain regions (VBRs) (striatum, hippocampus and cortex), at 30 minutes, 24 hours and 7 days post treatment. Results from the intact and the sham operated groups were not statistically different. Rapid spatial spreading of oxidative stress was confirmed in the examined VBRs.. Mortality (30-40%, within 24hrs) and signs of lethargy were observed in the DQ group. Activity of GPx activity was elevated and GSSG/GSH was higher in the examined VBRs during the experiment, compared to the controls. The i.s. pre-treatment with GR achieved n
...
europrotective role against DQ induced neurotoxicity, based on animal survival, absence of lethargy and decreased GPx activity and GSSG/GSH in the examined VBRs during the experiment, compared to the DQ group. Our results confirmed that oxidation of GSH was the reason for the reduced antioxidative defense against DQ neurotoxicity.
Mehanizmi neurotoksičnosti dikvata (DK) su nepoznati, mada se zna da je sistemska toksičnost posredovana reakcijama slobodnih radikala. Uloga glutationskog ciklusa je isptivana primenom glutation reduktaze (GR) u predtretmanu trovanja DK. Wistar pacovi su korišćeni i testirana jedinjenja intrastrjiatalno (i.s.) primenjena u jednokratnoj dozi. Ukupni glutation (tGSH), glutation-disulfid (GSSG) i aktivnost glutation peroksidaze (GPx) su mereni u selektivno osetljivim regionima mozga (strijatum, hipokampus i korteks), 30. minuta, 24. sata i 7. dana posle tretmana. Rezultati netretiranih (intaktna grupa) i lažno operisanih pacova se ne razlikuju statistički. Vremensko i prostorno širenje oksidativnog stresa je potvrđeno kod ispitivanih moždanih struktura. Mortalitet (30-40%, u roku od 24 casa) i znaci letargije su uočeni u samo u DK grupi. Statistički povećana aktivnost GPx, kao i odnosa GSSG/GSH u ispitivanim moždanim strukturama tokom eksperimenta, potvrđuje oksidativno narušenu ravnotež
...
u i oštećenja moždanog tkiva. Predtretman i.s. sa GR je ispoljio neurozaštitni efekat od neurotoksičnosti DK, bazirano na preživljavanju životinja, odsustvu letargije i smanjenoj aktivnost GPx i odnosa GSSG / GSH ispitivanih moždanih struktura tokom eksperimenta, u odnosu na DK grupu. Naši rezultati ukazuju da je oksidacija GSH kljucna za smanjenje antioksidativne odbrane od DK neurotoksicnosti.
Keywords:
diquat / glutathione / glutathione disulfide / glutathione peroxidase / glutathione reductase / neurotoxicity
Source:
Acta veterinaria, 2013, 63, 2-3, 159-175
Publisher:
Univerzitet u Beogradu - Fakultet veterinarske medicine, Beograd
Funding / projects:
Related items
Showing items related by title, author, creator and subject.
Ninković, Milica; Maličević, Živorad; Stojanović, Dragica; Vasiljević, Ivana; Jovanović, Marina; Đukić, Mirjana

(Univerzitet u Beogradu - Fakultet veterinarske medicine, Beograd,

2008

)

Đukić, Mirjana; Jovanović, Marina; Ninković, Milica; Stevanović, Ivana; Ilić, Katarina; Ćurčić, Marijana; Vekić, Jelena

(Elsevier Ireland Ltd, Clare,

2012

)

Mihailović, MB; Vasiljević, Z; Šobajić, Slađana; Jovanović, IB; Pesut, O; Matić, G

(Dustri-Verlag Dr Karl Feistle, Oberhaching,

2003

)