Nanoemulsions produced by varying the type of emulsifier and oil content: Effect of formulation and process parameters on the characteristics and physical stability
Nanoemulzije dobijene variranjem tipa emulgatora i udela masne faze - uticaj formulacije i procesnih parametara na karakteristike i fizičku stabilnost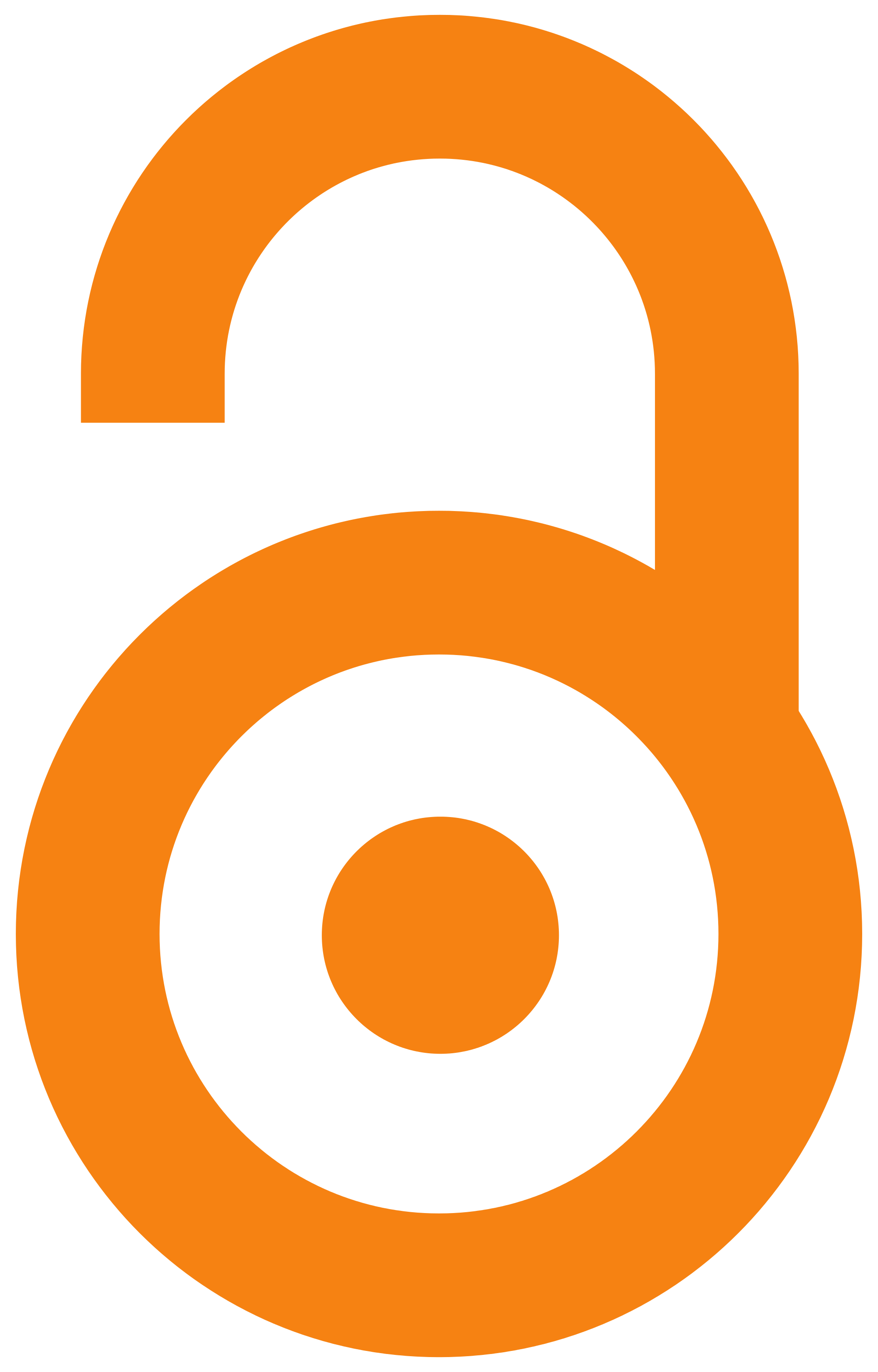 2013
Autori
Đorđević, Sanela
Cekić, Nebojša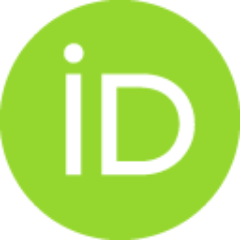 Isailović, Tanja
Milić, Jela
Vuleta, Gordana
Lazić, Miodrag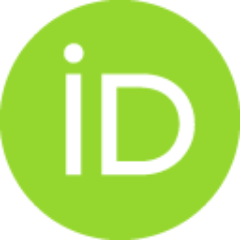 Savić, Snežana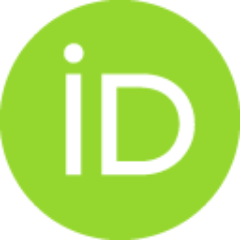 Članak u časopisu (Objavljena verzija)

Apstrakt
The aim of the present study was to prepare oil-in-water nanoemulsions stabilized with a novel natural alkyl polyglucoside surfactant and to compare them with corresponding lecithin/polysorbate 80-based nanoemulsions in terms of physicochemical properties and physical stability. Nanoemulsions were prepared by high pressure homogenization, using 20, 30 and 40 mass% medium chain triglyceride as oil phase, and 4, 6 and 8 mass% lecithin/polysorbate 80 mixture (1/1) or caprylyl/capryl glucoside as emulsifiers. The effects of emulsifier type, emulsifier concentration and oil content were investigated with respect to changes in particle size, particle size distribution, surface charge and physical stability. The influence of production parameters (number of homogenization cycles, type of homogenization process, homogenization pressure) on particle size was also investigated. Analysis was performed by photon correlation spectroscopy, laser diffraction, zeta potential, pH and electrical conduct
...
ivity measurements. All the produced formulations revealed a small droplet size ranging from 147 to 228 nm and a very narrow size distribution (polydispersity index range 0.072-0.124). Zeta potentials were found to be about -20 and -50 mV for nanoemulsions stabilized with lecithin/polysorbate 80 and caprylyl/capryl glucoside, respectively. The results obtained from the stability studies (6 months at 25 °C and 1 month at 40 °C) indicated that nanoemulsion stability was influenced by their composition. The results also suggested the most appropriate production parameters: 9 homogenization cycles, homogenization pressure of 500 bar and discontinuous process of homogenization.
Cilj ovog istraživanja bio je da se homogenizacijom pod visokim pritiskom izrade nanoemulzije stabilizovane alkil poliglukozidnim (APG) emulgatorom i da se njihove karakteristike i fizička stabilnost uporede sa nanoemulzijama stabilizovanim standardnom kombinacijom lecitina (L) i polisorbata 80 (P80). U istraživanju je praćen uticaj parametara formulacije, i to vrste i koncentracije emulgatora (smeša L/P80 vs. APG, u koncentraciji od 4, 6 i 8%) i koncentracije uljane faze (20, 30 i 40% trigliceridi srednje dužine lanca) na veličinu i raspodelu veličina kapi, zeta potencijal (ζ) i fizičku stabilnost nanoemulzija. Takođe je praćen uticaj procesnih parametara (postupak, pritisak i broj ciklusa homogenizacije) na veličinu kapi i indeks polidisperznosti (PdI), u cilju identifikovanja optimalnih uslova za izradu nanoemulzija. Dobijeni rezultati pokazuju da postoji uticaj sastava formulacije na karakteristike (L/P80 nanoemulzije: veličina kapi 147-156 nm, ζ oko -20 mV; APG nanoemulzije: velič
...
ina kapi 165-228 nm, ζ oko -50 mV) i fizičku stabilnost ispitivanih nanoemulzija, i da se diskontinualnim postupkom homogenizacije (9 ciklusa, 500 bar) mogu dobiti nanoemulzije optimalnih svojstava (veličina kapi, PdI).
Ključne reči:
Nanoemulsion / Caprylyl/capryl glucoside / Lecithin / Polysorbate 80 / High pressure homogenization / Physical stability / nanoemulzija / kaprilil/kapril glukozid / lecitin / polisorbat 80 / homogenizacija pod visokim pritiskom / fizička stabilnost
Izvor:
Hemijska industrija, 2013, 67, 5, 795-809
Izdavač:
Savez hemijskih inženjera, Beograd
Finansiranje / projekti: