Cost-effectiveness analysis of the new biomarkers for diagnosis of acute kidney injury in children after cardiac surgery
Autori
Bogavac-Stanojević, Nataša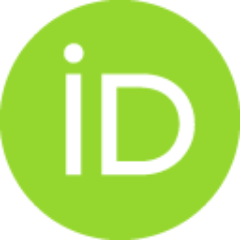 Petrović, Silvana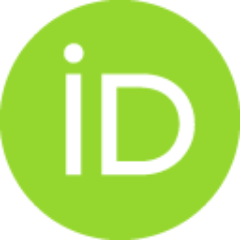 Lakić, Dragana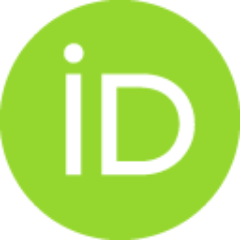 Antić, Peco A.
Vulicević, Irena
Ivanišević, Ivana
Kotur-Stevuljević, Jelena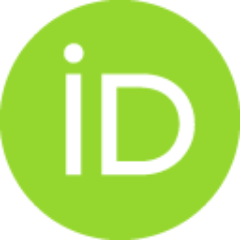 Jelić-Ivanović, Zorana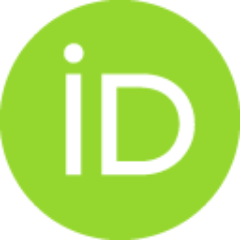 Konferencijski prilog (Objavljena verzija)

Apstrakt
Objectives: Children undergoing cardiac surgery for congenital heart disease are more likely to experience development of acute kidney injury (AKI) in the immedi- ate postoperative period. In current clinical practice, AKI diagnosis is based on a rise in serum creatinine (sCr) levels, which occurs 2-3 days after the initiating renal insult. Many new biomarkers offer promise for earlier AKI diagnosis. The objective was to assess the incremental cost effectiveness of using serum CysC (sCysC), urine NGAL (uNGAL) and urine L-FABP (uL-FABP) for the diagnosis of AKI in children after cardiac surgery compared with current diagnostic method (monitoring of sCr level). MeThoDs: We developed a decision analytical model to estimate quality- adjusted life years (QALY), lifetime costs and incremental cost-effectiveness of dif- ferent biomarker-based diagnostic strategies which can be used in clinical practice compared to current strategy.This model simulates detection of AKI, its progressi
...
on to chronic kidney disease (CKD) and CKD treatment in cohort of patients younger than 18 years. ResulTs: The cost-effectiveness ratios were between $1485/QALY for sCr and $3579/QALY for uNGAL. uNGAL and sCys C strategies yielded higher costs and lower effectiveness (ie. dominated) compared to uL-FABP strategy. uL-FABP added 1.43 QALY compared to current diagnostic method at an additional cost of $8521.87. ICER for uL-FABP compared to sCr was $5959.35/QALY. Probabilistic sensi- tivity analyses indicated that the uL-FABP strategy was cost-effective for all 10.000 patient simulations at specified $50000/QALY threshold. ConClusions: Our results suggest that the use of uL-FABP is likely to represent an economically advantageous strategy for early AKI diagnosis in children after cardiac surgery. However, we need rapid screening uL-FABP test to ensure timely and efficient AKI treatment.
Izvor:
Value in Health, 2014, 17, 7, A510-A511