Morpho-anatomical differentiation of the species Teucrium montanum (Lamiaceae) in the central Balkan Peninsula
Morfo-anatomska diferencijacija vrste teucrium montanum (Lamiaceae) na prostoru Centralnog Balkana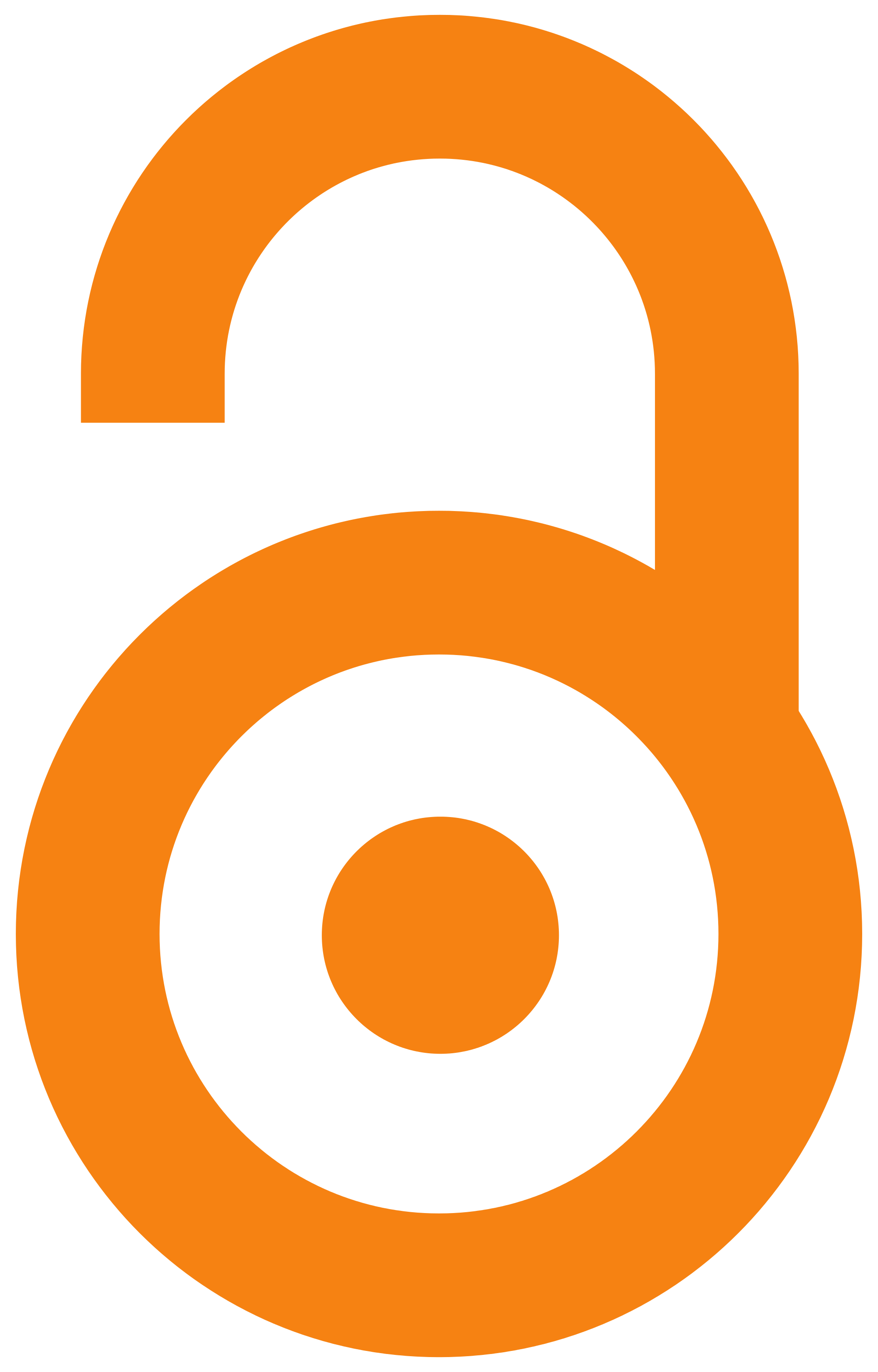 2014
Authors
Lakušić, Dmitar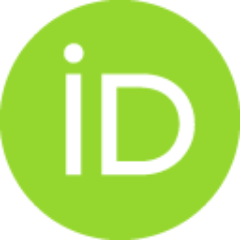 Lakušić, Branislava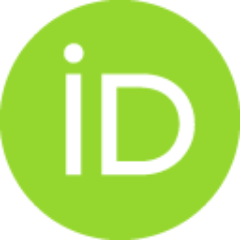 Article (Published version)

Abstract
Inter-population differentiation of the species Teucrium montanum was analyzed on the basis of morpho-anatomical variability of its thirteen populations distributed between 60 and 1750 m above sea level in the Mediterranean and Continental region of the central Balkan Peninsula. Descriptive statistics were performed for each of 28 continuous quantitative characters related to leaf and stem morphology and anatomy. The hypothesis of morphological separation of populations was tested using canonical discriminant analysis (CDA), and discriminant function analysis was used to estimate the contribution of individual characters to overall discrimination. The discrimination between groups in CDA was predominantly based on characteristics of the external structure on the leaf surface, while the internal structure of the leaf and stem did not show such significant differences between the 13 populations. The morpho-anatomical analysis of plants from these populations has confirmed that the specie
...
s T. montanum belongs to evergreen microphyllic xeromorphic semi-bushes. Statistical analysis revealed four group of populations with significant morphological differentiation. One part of the observed anatomical variability could be explained as an adaptive response to different geographical and recent environmental factors, and another part seemed to be caused by genetic or evolutionary factors.
Interpopulaciona diferencijacija vrste Teucrium montanum je analizirana na osnovu varijabilnosti morfo- anatomskih karakteristika lista i stabla u okviru 13 populacija koje su rasprostranjene između 60 i 1750 m nadmorske visine, u mediteranskom i kontinentalnom delu Centralnog Balkana (Crna Gora i Srbija). Statističkom analizom je obuhvaćeno 28 kvantitativnih karaktera anatomije i morfologije lista i stabla. Hipoteza o morfo-anatomskoj diferencijaciji populacija testirana je kanonskom diskriminantnom analizom (CDA), dok je diskriminantnom funkcijskom analizom procenjen značaj pojedinačnih karaktera u diferencijaciji populacija. Razdvajanje grupa je pretežno zasnovano na karakterima površinske strukture listova, dok unutrašnja građa lista i stabla nije pokazala tako značajne uticaj na ustanovljene razlike između analiziranih populacija. Na osnovu morfo-anatomskih analiza, utvrđeno je da vrsta T. montanum pripada grupi zimzelenih, mikrofilnih kseromorfnih polužbunova. Statistička analiza
...
je pokazala postojanje četiri grupe populacija čija se varijabilnost, s jedne strane, može tumačiti kao adaptivni odgovor na različite ekološke uslove staništa kao i geografski položaj istraživanih populacija. S druge strane, deo ustanovljene varijabilnosti se izgleda može objasniti i odredjenim genetičkim i evolutivnim faktorima.
Keywords:
Teucrium montanum / evergreen shrub / morphology / anatomy / indumentums / differentiation / Teucrium montanum / morfologija / anatomiija / indumentum / diferencijacija
Source:
Botanica Serbica, 2014, 38, 1, 109-120
Publisher:
Univerzitet u Beogradu - Biološki fakultet - Institut za botaniku i botaničku baštu "Jevremovac", Beograd
Funding / projects: