Determination of tetrahydrocannabinol-carboxylic acid in urine by liquid chromatography with mass spectrometry
Određivanje tetrahidrokanabinol--karboksilne kiseline u urinu primenom tečne hromatografije sa masenom-spektrometrijom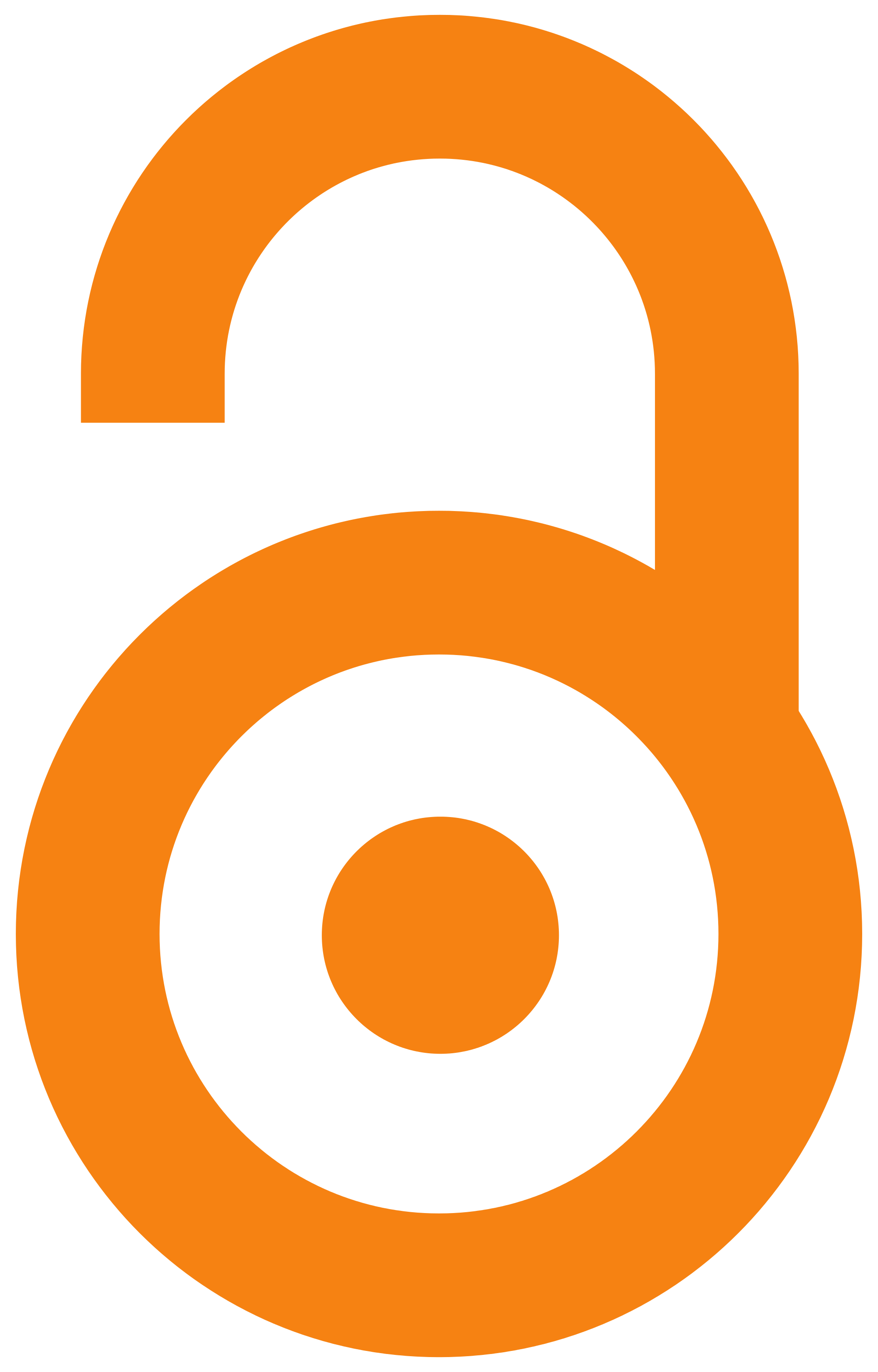 2014
Authors
Sulić, Krsta
Đorđević, Snežana
Rusić, Branislava
Denić, Kristina
Nešić, Vladimir
Antunović, Marko
Ćurčić, Marijana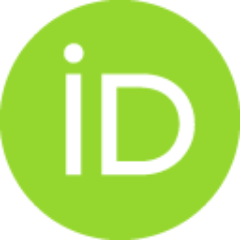 Article (Published version)

Abstract
Detection of most abusing drug - marijuana in urine speciments is performed by immunochormatographic tests. However, each positive test result has to be confirmed by mass spectrometric detection after analyzing samples with some of chromatographic techniques. We developed liquid chromatography-mass spectrometric (LC-MS) method for determination of 11-nor-Δ9-tetrahydrocannabinol-9-carboxylic acid (THCA) as a major THC metabolite in urine. Because of low concentration of free THCA in urine, it has to perform hydrolysis of its glucuronide. Hydrolysis of glucuronide from urine samples was performed with KOH on 60°C. THCA and internal standard (THCA-D3) were extracted from urine after adjusting of pH on 3 with mixture n-hexan-ethylacetate (7:1). THCA was determined by LC-MS method in single ion monitoring mode (SIM) at m/z 345, 327 and 299 for THCA, and 348, 330 and 302 for IS. The chromatographic separation was performed on XTerra®RP18 column, using a gradient of acetonitrile/acetic acid 1
...
% and acetate buffer pH 3.5 as the mobile phase. Linearity was achieved in the range from 10-100 ng/mL. Retention times of THCA and IS were 21.54 and 21.52 minutes respectively. Limit of detection and limit of quantitation for THCA were 2.65 and 8.82 ng/mL respectively. Coefficient of variation was 7.62%. Described LC-MS method of analysis THCA in urine is precise, accurate, reproducible and reliable method for confirmation of cannabis abuse.
Detekcija najčešće zloupotrebljavane psihoaktivne supstance - marihuane u urinu vrši se imunohromatografskim testom. Međutim, svaki pozitivan rezultat mora da bude potvrđen maseno-spektrometrijskom metodom nakon analize uzorka nekom od hromatografskih tehnika. Mi smo razvili metodu tečne hromatografije sa masenom spektrometrijom za određivanje 11-nor-Δ9-tetrahidrokanabinol-9-karboksilne kiseline (THCA) kao glavnog metabolita THC u urinu. Zbog malih koncentracija slobodne THCA u urinu, potrebno je uraditi hidrolizu glukuronida. Hirdoliza glukuronida iz uzorka urina vršena je pomoću KOH na 60°C. THCA i interni standard THCA-D3 su izolovani iz urina pomoću smeše n-heksan-etilacetat (7:1) posle podešavanja pH na 3. THCA je određivana LC-MS metodom u SIM modu sa jonskim masama m/z 345, 327 i 299 za THCA i 348, 330 i 302 za IS. Linearnost je postignuta u opsegu koncentracija od 10-100 ng/mL. Retenciona vremena za THCA i IS su bila 21,54 i 21,52 min. Limit detekcije i kvantifikacije za THCA b
...
ili su 2,65 i 8,82 ng/mL. Koeficijent varijacije je iznosio 7,62%. Prikazana LC-MS metoda za određivanje THCA u urinu je precizna, tačna, ponovljiva i pouzdana metoda za potvrdu zloupotrebe kanabisa.
Keywords:
THC-carboxilic acid / LC-MS / urine / THC-karboksilna kiselina / LC-MS / urin
Source:
MD - Medical data, 2014, 6, 1, 51-54