Stress Degradation Studies on Zolpidem Tartrate Using LC-DAD and LC-MS Methods
Authors
Malesević, M.
Živanović, Ljiljana
Protić, Ana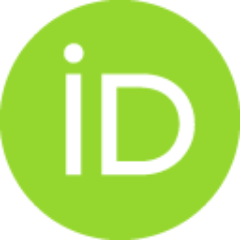 Radisić, Marina
Lausević, M.
Jović, Žarko
Zečević, Mira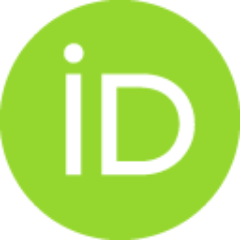 Article (Published version)

Abstract
The present study was designed to characterize the possible degradation products of zolpidem tartrate under various stress conditions according to International Conference on Harmonization (ICH) guidelines Q1A(R2). After exposure to light, heat, hydrolysis, and oxidation, the drug significantly degraded under photolytic and acid/base hydrolytic conditions. Degradation resulted in the formation of four key degradants. Degradation products were resolved from each other and the drug by employing an isocratic elution method on Luna C-18 column with mobile phase consisting of methanol-10 mM ammonium acetate (68.4: 31.6, v/v), wherein pH was adjusted to 5.4 with glacial acetic acid. To characterize the degradation products, a method was extended to LC-MS and a mass fragmentation pattern was established using single quad-rupole. The degradants were identified as zolpacid, oxozolpidem, zolpaldehyde, and zolpyridine. Finally, the most possible degradation mechanism of zolpidem tartrate in diffe
...
rent environments was proposed.
Keywords:
zolpidem tartrate / forced degradation / degradation products / column liquid chromatography / LC-MS
Source:
Acta Chromatographica, 2014, 26, 1, 81-96
Publisher:
Akademiai Kiado Zrt, Budapest