The Effects of alpha-Lipoic Acid on Liver Oxidative Stress and Free Fatty Acid Composition in Methionine-Choline Deficient Diet-Induced NAFLD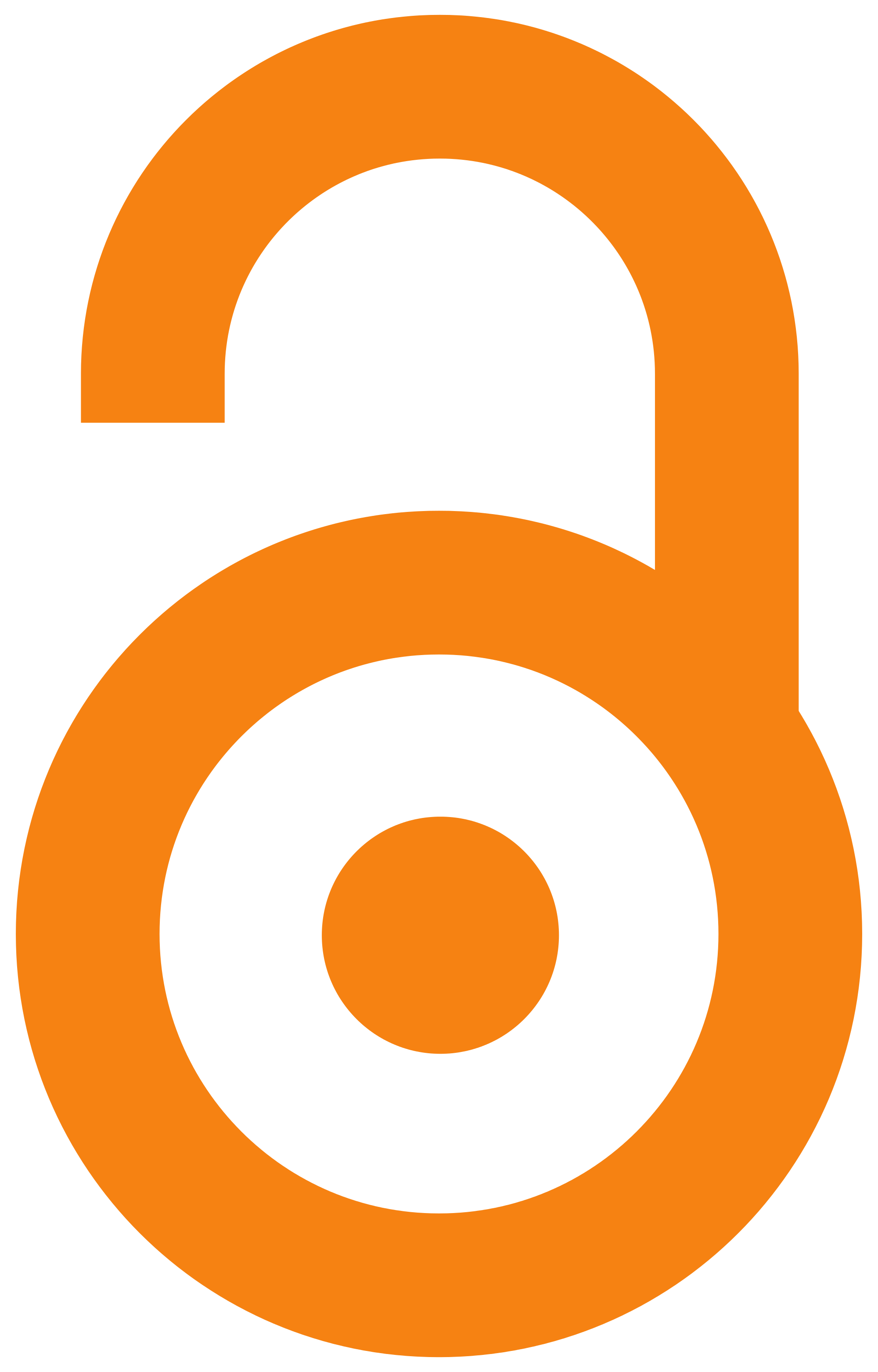 2014
Authors
Stanković, Milena N.
Mladenović, Dušan
Ninković, Milica
Đuričić, Ivana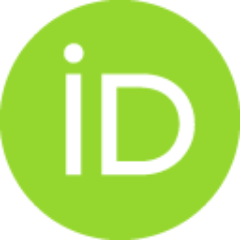 Šobajić, Slađana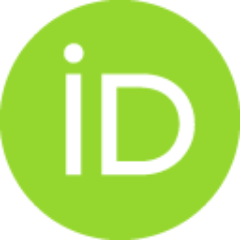 Jorgacević, Bojan
de Luka, Silvio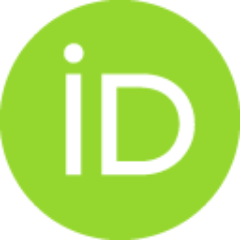 Jesić-Vukicević, Rada
Radosavljević, Tatjana S.
Article (Published version)

Abstract
Development of nonalcoholic fatty liver disease (NAFLD) occurs through initial steatosis and subsequent oxidative stress. The aim of this study was to examine the effects of -lipoic acid (LA) on methionine-choline deficient (MCD) diet-induced NAFLD in mice. Male C57BL/6 mice (n=21) were divided into three groups (n=7 per group): (1) control fed with standard chow, (2) MCD2 groupfed with MCD diet for 2 weeks, and (3) MCD2+LA group2 weeks on MCD receiving LA i.p. 100mg/kg/day. After the treatment, liver samples were taken for pathohistology, oxidative stress parameters, antioxidative enzymes, and liver free fatty acid (FFA) composition. Mild microvesicular hepatic steatosis was found in MCD2 group, while it was reduced to single fat droplets evident in MCD2+LA group. Lipid peroxidation and nitrosative stress were increased by MCD diet, while LA administration induced a decrease in liver malondialdehyde and nitrates+nitrites level. Similary, LA improved liver antioxidative capacity by inc
...
reasing total superoxide dismutase (tSOD), manganese SOD (MnSOD), and copper/zinc-SOD (Cu/ZnSOD) activity as well as glutathione (GSH) content. Liver FFA profile has shown a significant decrease in saturated acids, arachidonic, and docosahexaenoic acid (DHA), while LA treatment increased their proportions. It can be concluded that LA ameliorates lipid peroxidation and nitrosative stress in MCD diet-induced hepatic steatosis through an increase in SOD activity and GSH level. In addition, LA increases the proportion of palmitic, stearic, arachidonic, and DHA in the fatty liver. An increase in DHA may be a potential mechanism of anti-inflammatory and antioxidant effects of LA in MCD diet-induced NAFLD.
Keywords:
antioxidant / DHA / FFA / lipid peroxidation / lipotoxicity / liver / mice / steatosis
Source:
Journal of Medicinal Food, 2014, 17, 2, 254-261
Publisher:
Mary Ann Liebert, Inc, New Rochelle
Funding / projects: