Effects of catecholamines on thymocyte apoptosis and proliferation depend on thymocyte microenvironment
Authors
Radojević, Katarina
Rakin, Ana
Pilipović, Ivan
Kosec, Duško
Đikić, Jasmina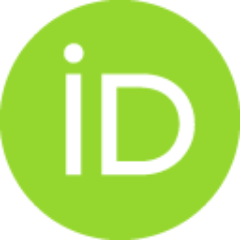 Bufan, Biljana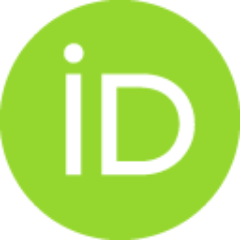 Vujnović, Ivana
Leposavić, Gordana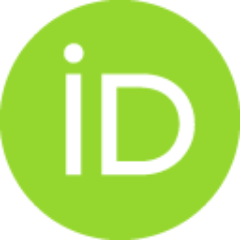 Article (Published version)

Abstract
The present study, through quantification of tyrosine hydroxylase (TH) expression and catecholamine (CA) content in the presence and in the absence of alpha-methyl-p-tyrosine (AMPT), a TH inhibitor, in adult thymic organ (ATOC) and thymocyte culture, demonstrated that thymic cells produce CAs. In addition, in ATOC an increase in beta(2)-adrenoceptor (AR) mRNA expression and beta(2)-AR thymocyte surface density was registered. Furthermore, AMPT (10(-4) M), as propranolol (10(-4) M), augmented thymocyte apoptosis and diminished thymocyte proliferation in ATOC. Propranolol exerted these effects acting on CD3(high) thymocytes. However, in thymocyte cultures, propranolol (10(-6) M) acting on the same-thymocyte subset exerted the opposing effect on thymocyte apoptosis and ConA-stimulated proliferation. This suggested that, depending on thymocyte microenvironment, differential effects can be induced through the same type of AR. Additionally, arterenol (10(-8) to 10(-6) M), similar to proprano
...
lol, diminished apoptosis, but increased ConA-stimulated thymocyte proliferation in thymocyte culture. However, differently from propranolol, arterenol affected manly CD3- thymocyte subset, which harbors majority of alpha(1)-AR+ thymocytes. Additionally, arterenol showed a dose-dependent decrease in efficiency of thymocyte apoptosis and proliferation modulation with the rise in its concentration. Considering greater affinity of arterenol for alpha(1)-ARs than for beta(2)-ARs, the previous findings could be attributable to increased engagement of beta(2)-ARs with the rise of arterenol concentration. Consistently, in the presence of propranolol (10(-6) M), a beta-AR blacker, the arterenol (10(-8) M) effects on thymocytes were augmented. In conclusion, thymic endogenous CAs, acting through distinct AR types and, possible, the same AR type (but in different cell microenvironment) may exert the opposing effects on thymocyte apoptosis/proliferation.
Keywords:
Adult thymus organ culture / Thymocyte culture / Propranolol / Arterenol / Thymocyte apoptosis / Thymocyte proliferation
Source:
Journal of Neuroimmunology, 2014, 272, 1-2, 16-28
Publisher:
Elsevier Science BV, Amsterdam
Funding / projects:
Related items
Showing items related by title, author, creator and subject.
Leposavić, Gordana; Arsenović-Ranin, Nevena; Radojević, Katarina; Kosec, Duško; Pešić, V.; Vidić-Danković, Biljana; Plećaš-Solarović, Bosiljka; Pilipović, Ivan

(Springer, Dordrecht,

2006

)

Leposavić, Gordana; Pešić, Vesna; Kosec, Duško; Radojević, Katarina; Arsenović-Ranin, Nevena; Pilipović, Ivan; Perišić, Milica; Plećaš-Solarović, Bosiljka

(Pergamon-Elsevier Science Ltd, Oxford,

2006

)

Arsenović-Ranin, Nevena; Nacka-Aleksić, Mirjana; Đikić, Jasmina; Perišić, Milica; Kosec, Duško; Pilipović, Ivan; Stojić-Vukanić, Zorica; Leposavić, Gordana

(Univerzitet u Beogradu - Fakultet veterinarske medicine, Beograd,

2013

)