Sh-I-048A, an in vitro non-selective super-agonist at the benzodiazepine site of GABAA receptors: The approximated activation of receptor subtypes may explain behavioral effects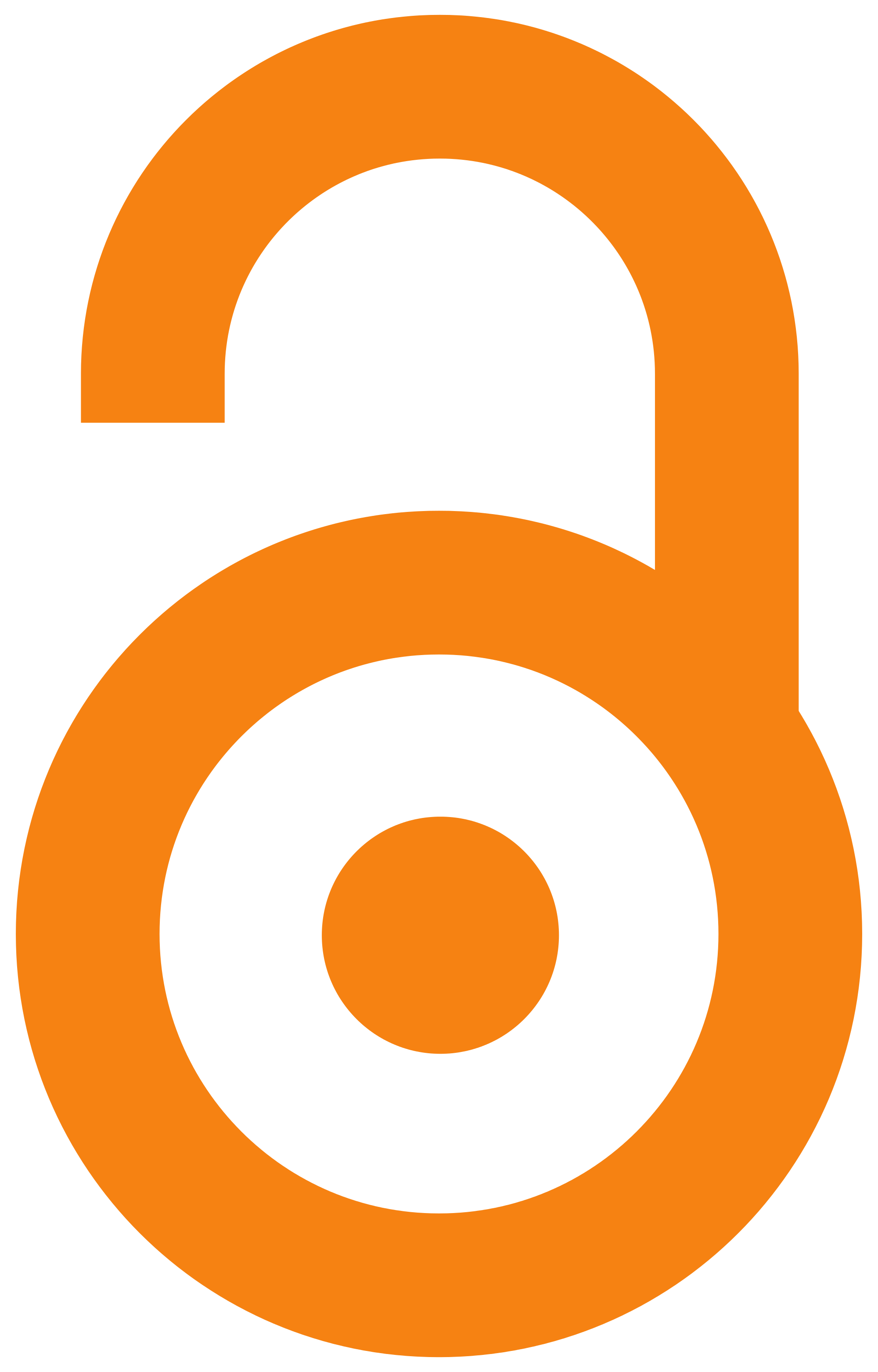 2014
Authors
Obradović, Aleksandar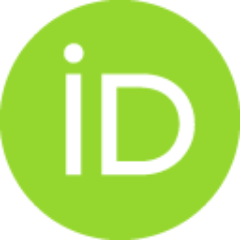 Joksimović, Srđan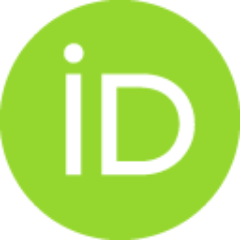 Poe, Michael M.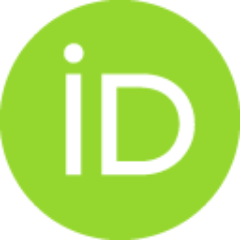 Ramerstorfer, Joachim
Varagić, Zdravko
Namjoshi, Ojas A.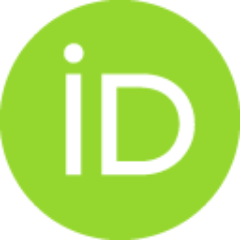 Batinić, Bojan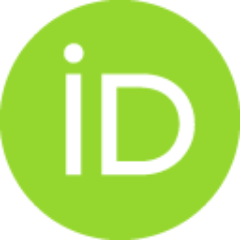 Radulović, Tamara
Marković, Bojan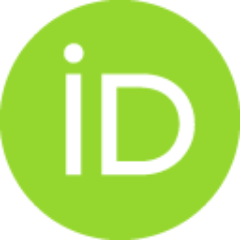 Roth, Brian L.
Sieghart, Werner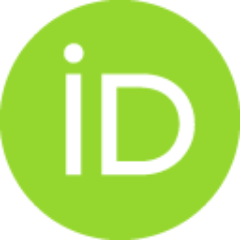 Cook, James M.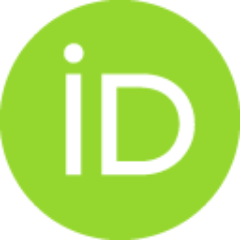 Savić, Miroslav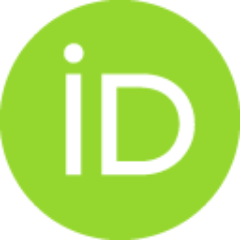 Article (Published version)

Abstract
Enormous progress in understanding the role of four populations of benzodiazepine-sensitive GABA(A) receptors was paralleled by the puzzling findings suggesting that substantial separation of behavioral effects may be accomplished by apparently nonselective modulators. We report on SH-I-048A, a newly synthesized chiral positive modulator of GABAA receptors characterized by exceptional subnanomolar affinity, high efficacy and non-selectivity. Its influence on behavior was assessed in Wistar rats and contrasted to that obtained with 2 mg/kg diazepam. SH-I-048A reached micromolar concentrations in brain tissue, while the unbound fraction in brain homogenate was around 1.5%. The approximated electrophysiological responses, which estimated free concentrations of SH-I-048A or diazepam are able to elicit, suggested a similarity between the 10 mg/kg dose of the novel ligand and 2 mg/kg diazepam; however, SH-I-048A was relatively more active at and as-containing GABAA receptors. Behaviorally, S
...
H-I-048A induced sedative, muscle relaxant and ataxic effects, reversed mechanical hyperalgesia 24 h after injury, while it was devoid of clear anxiolytic actions and did not affect water-maze performance. While lack of clear anxiolytic actions may be connected with an enhanced potentiation at al-containing GABAA receptors, the observed behavior in the rotarod, water maze and peripheral nerve injury tests was possibly affected by its prominent action at receptors containing the as subunit. The current results encourage further innovative approaches aimed at linking in vitro an in vivo data in order to help define fine-tuning mechanisms at four sensitive receptor populations that underlie subtle differences in behavioral profiles of benzodiazepine site ligands.
Keywords:
Equilibrium dialysis / Free brain concentration / Diazepam / Rat
Source:
Brain Research, 2014, 1554, 36-48
Publisher:
Elsevier Science BV, Amsterdam
Funding / projects:
Ministry of Science, R. Serbia - 175066