Is an integrative laboratory algorithm more effective in detecting alpha-1-antitrypsin deficiency in patients with premature chronic obstructive pulmonary disease than AAT concentration based screening approach?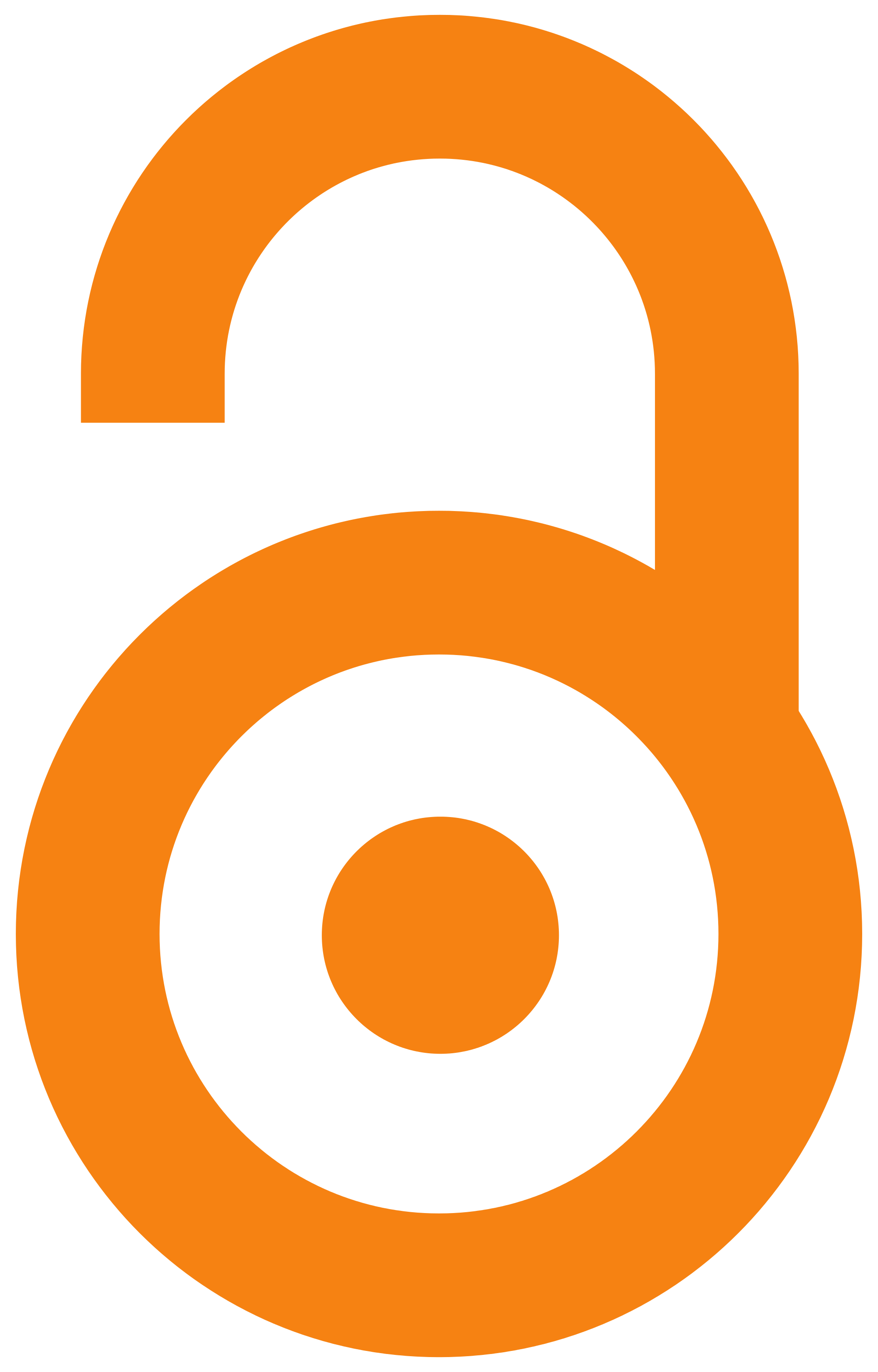 2014
Authors
Beletić, Anđelo
Dudvarski-Ilić, Aleksandra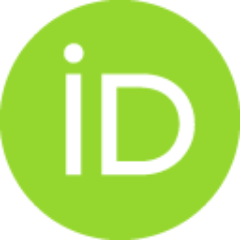 Milenković, Branislava
Nagorni-Obradović, Ljudmila
Ljujić, Mila
Đorđević, Valentina
Mirković, Duško
Radojković, Dragica
Majkić-Singh, Nada
Article (Published version)

Abstract
Introduction: Alpha-1-antitrypsin deficiency (AATD), genetic risk factor for premature chronic obstructive pulmonary disease (COPD), often remains undetected. The aim of our study was to analyse the effectiveness of an integrative laboratory algorithm for AATD detection in patients diagnosed with COPD by the age of 45 years, in comparison with the screening approach based on AAT concentration measurement alone. Subjects and methods: 50 unrelated patients (28 males / 22 females, age 52 (24-75 years) diagnosed with COPD before the age of 45 years were enrolled. Immunonephelometric assay for alpha-1-antitrypsin (AAT) and PCR-reverse hybridization for Z and S allele were first-line, and isoelectric focusing and DNA sequencing (ABI Prism BigDye) were reflex tests. Results: AATD associated genotypes were detected in 7 patients (5 ZZ, 1 ZM(malton), 1 ZQ0(amersfoort)), 10 were heterozygous carriers (8 MZ and 2 MS genotypes) and 33 were without AATD (MM genotype). Carriers and patients without
...
AATD had comparable AAT concentrations (P = 0.125). In majority of participants (48) first line tests were sufficient to analyze AATD presence. In two remaining cases reflex tests identified rare alleles, M-malton and Q0(amersfoort), the later one being reported for the first time in Serbian population. Detection rate did not differ between algorithm and screening both for AATD (P = 0.500) and carriers (P = 0.063). Conclusion: There is a high prevalence of AATD affected subjects and carriers in a group of patients with premature COPD. The use of integrative laboratory algorithm does not improve the effectiveness of AATD detection in comparison with the screening based on AAT concentration alone.
Keywords:
alpha-1-antitrypsin deficiency / diagnostic techniques and procedures / pulmonary disease / chronic obstructive
Source:
Biochemia Medica, 2014, 24, 2, 293-298
Publisher:
Croatian Soc Medical Biochemists, Zagreb
Funding / projects: