Phenolic profile, antibacterial, antimutagenic and antitumour evaluation of Veronica urticifolia Jacq.
Authors
Živković, Jelena
Barreira, Joao C. M.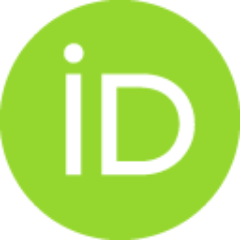 Stojković, Dejan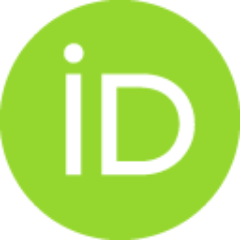 Cebović, Tatjana
Santos-Buelga, Celestino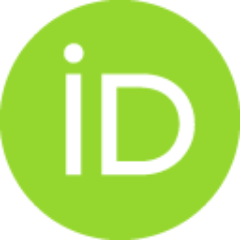 Maksimović, Zoran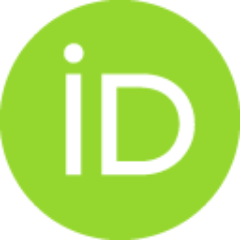 Ferreira, Isabel C. F. R.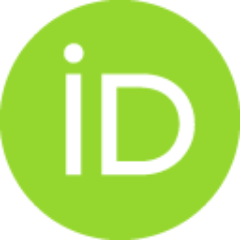 Article (Published version)

Abstract
The phenolic profile and antibacterial, antimutagenic and antitumour activities of the methanolic extracts of Veronica urticifolia Jacq. were evaluated. HPLC-DAD/ESI-MS analysis revealed the presence of phenolic acids, flavonoids and phenylethanoids, with acteoside as the main component (14.9 mg/g of extract). Antibacterial effect was determined using the microbroth dilution assay and Staphylococcus aureus was the most sensitive strain (MIC and MBC = 7.5 mg/mL). Antimutagenic activity was evaluated by Ames mutagenicity assay. At 1 mg/plate, the tested extract afforded high protection against the mutagenicity of nitroquinoline-N-oxide (4NQO) to Salmonella typhimurium strain TA100 (inhibition rate 48.3%). Antitumour activity was screened in Ehrlich ascites carcinoma (EAC) model. Pretreatment with 2 mg/kg body weight showed statistically significant decrease in tumour cell viability, while ascites volume and tumour cell count became slightly decreased, but not to a statistically significa
...
nt extent. The results indicate that V. urticifolia deserves further research into its potential chemoprevention effects.
Keywords:
Veronica urticifolia / Phenolic profile / HPLC-DAD/ESI-MS / Antibacterial / Antimutagenicity / Ehrlich carcinoma
Source:
Journal of Functional Foods, 2014, 9, 192-201
Publisher:
Elsevier Science BV, Amsterdam
Funding / projects: